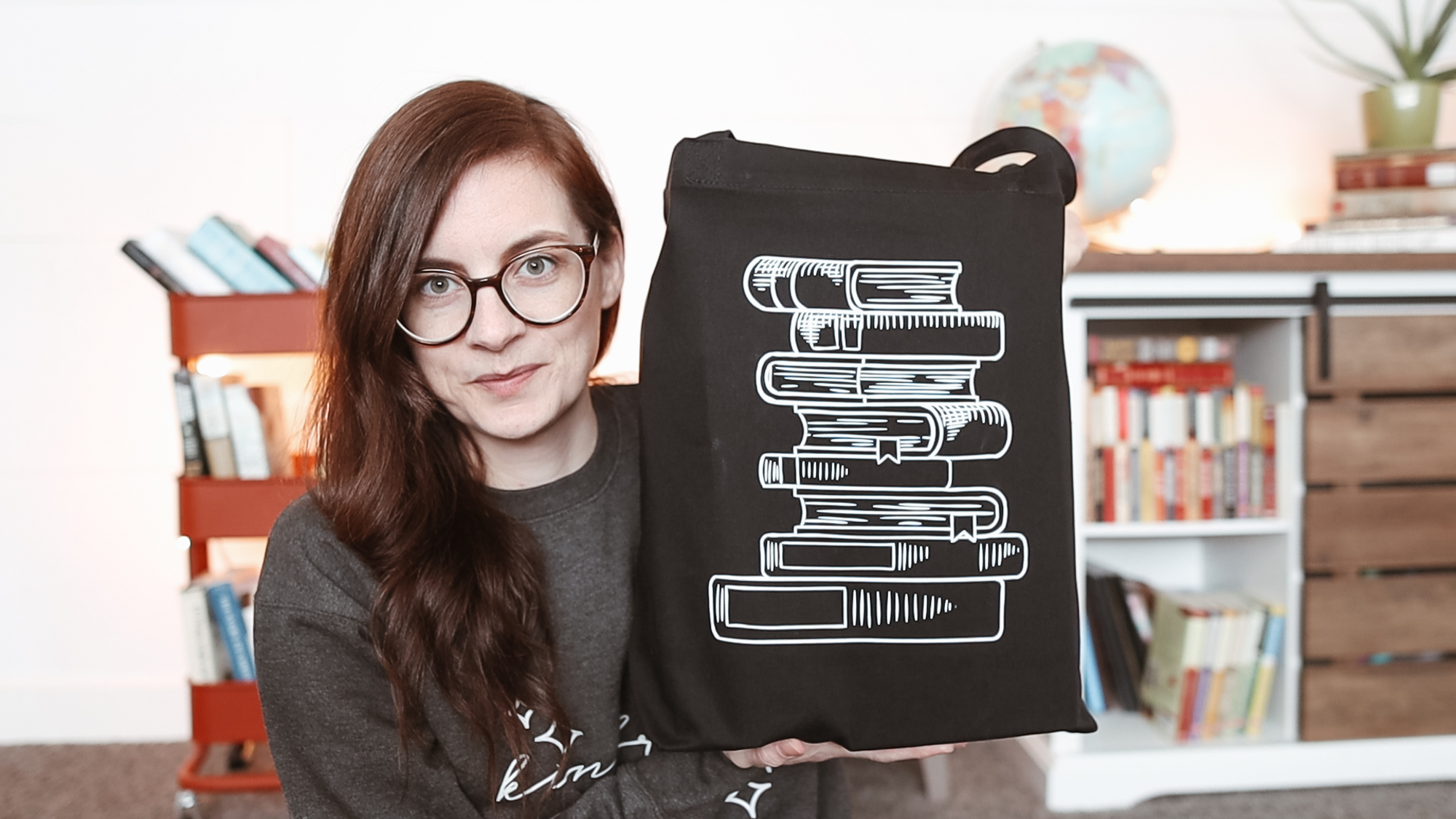 Welcome, I'm Chantel and this is (one of) my little spaces on the internet!
I am a sinner saved by grace and live in the Canadian prairies with my husband and children. I am a mother through birth, adoption and foster care.
With a new year around the corner I'm read for a fresh start in this space, stay tuned for updates!