Hello friends!
I'm Chantel
(pronounced Shan-tell)
I'm a multi-passionate person and like having a bunch of plates spinning. This space on the internet is a place to keep that all semi-organized.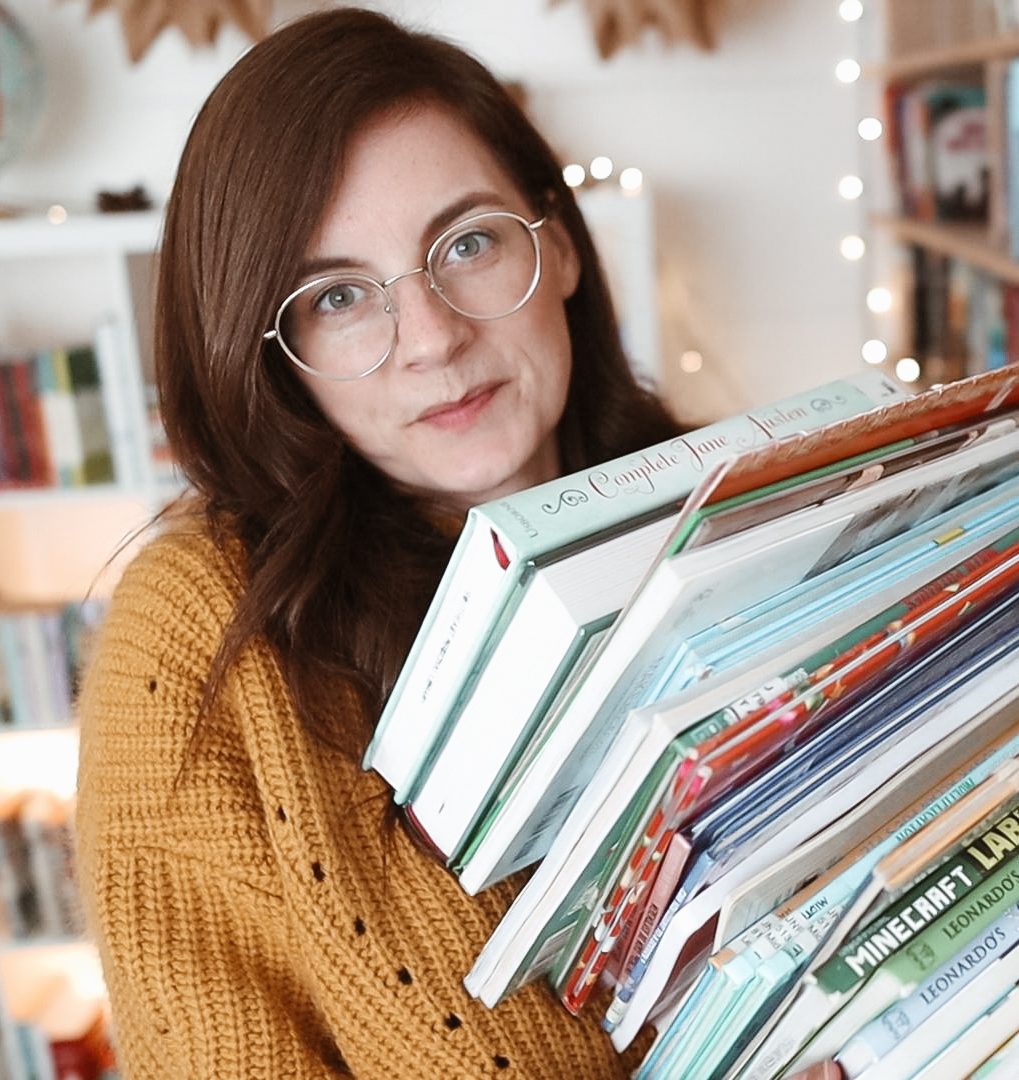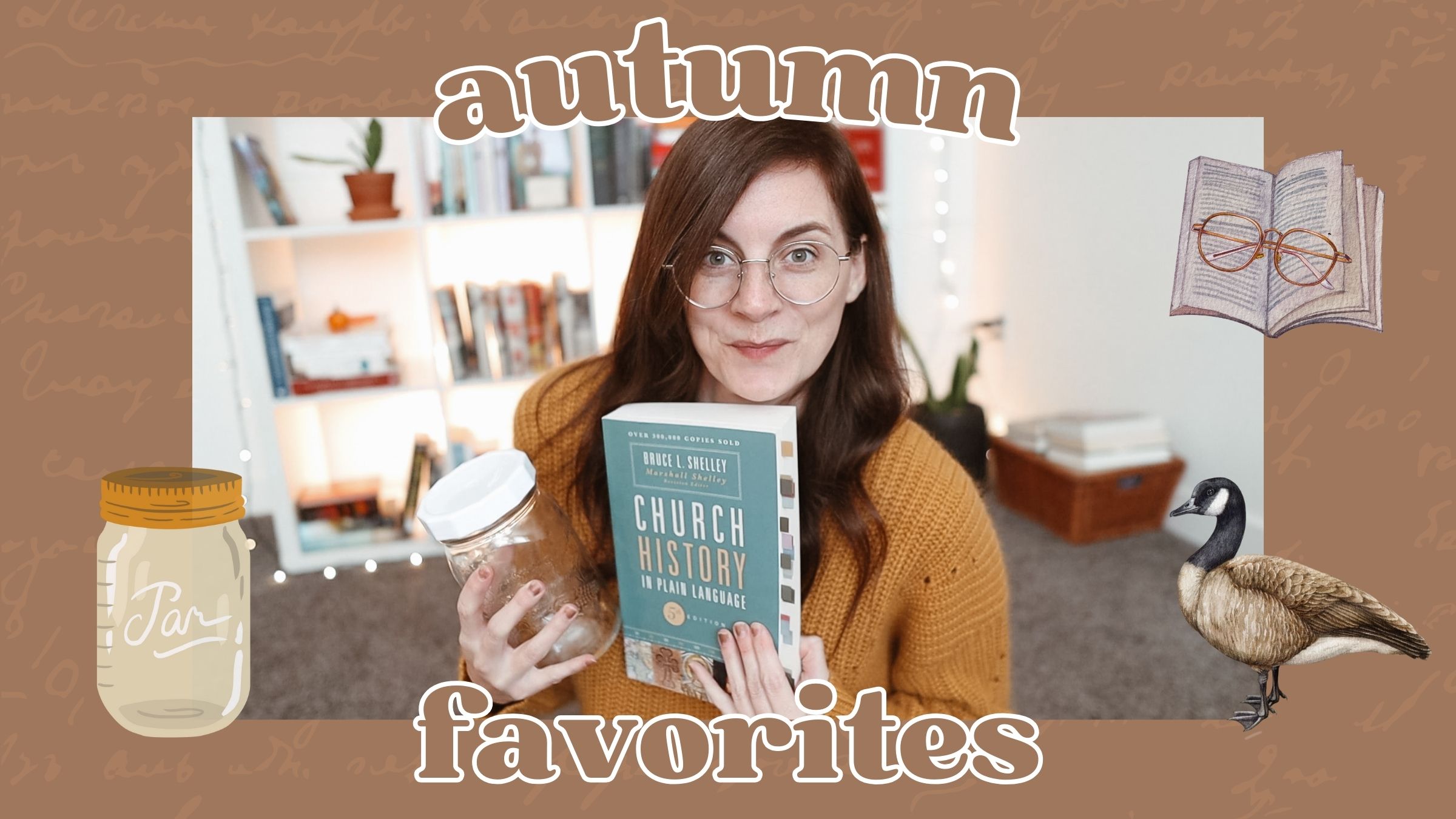 I talk too much
My kindergarten report card literally said "Chantel talks too much", so I have two YouTube channels because I still talk too much. Subscribe here: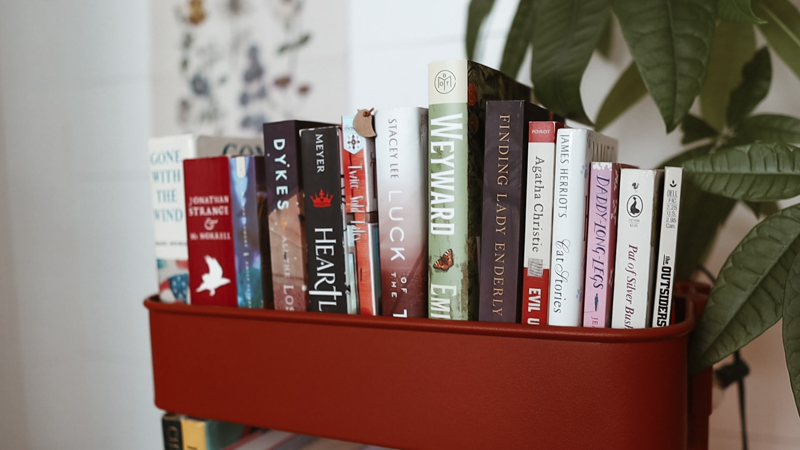 I read (almost) all day
As a kid my parents would take my books away because I would choose reading over most activities, not much has changed. You can check out my bookish channel here: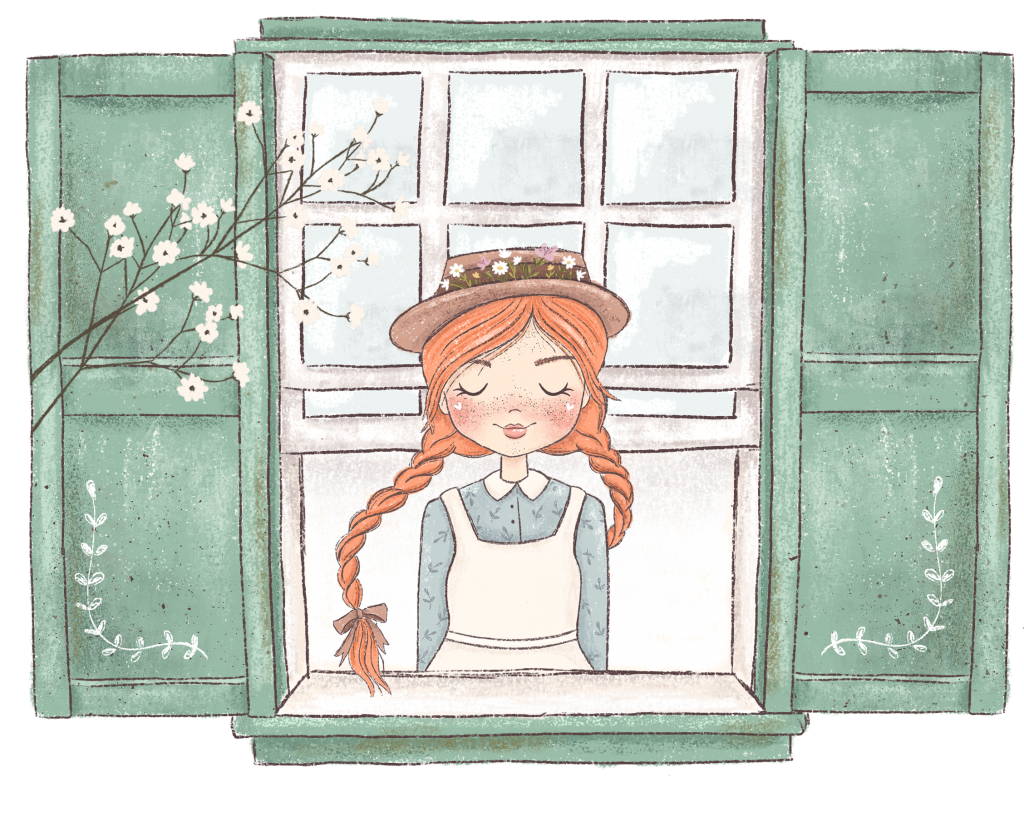 If you love books as much as I do, I would love for you to join my weekly (or so) bookish newsletter! I often share what I'm currently reading, upcoming releases and more!
LATEST ON THE BLOG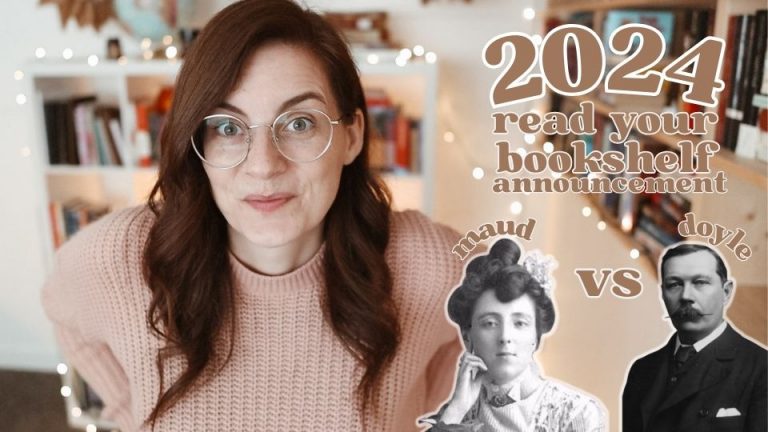 It's time to share another year of reading prompts with the 2024 Read Your Bookshelf Challenge! I just did the math and this is year FIVE of the challenge, crazy! The Read Your Bookshelf Challenge is a fun challenge that always includes a $100 gift card giveaway. The video below has all the details for…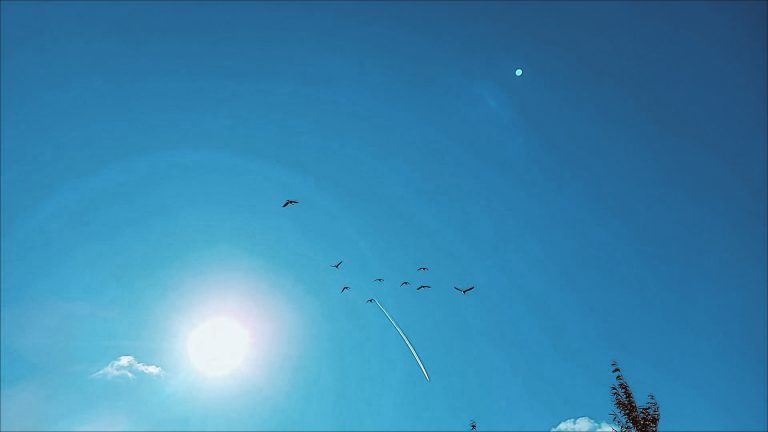 This week I've been doing what I tend to do every November, and that is start thinking about my one little word for next year. If you've never heard of one little word before, it's pretty much just a theme for the year. It's obviously in the name that it's supposed to be one word…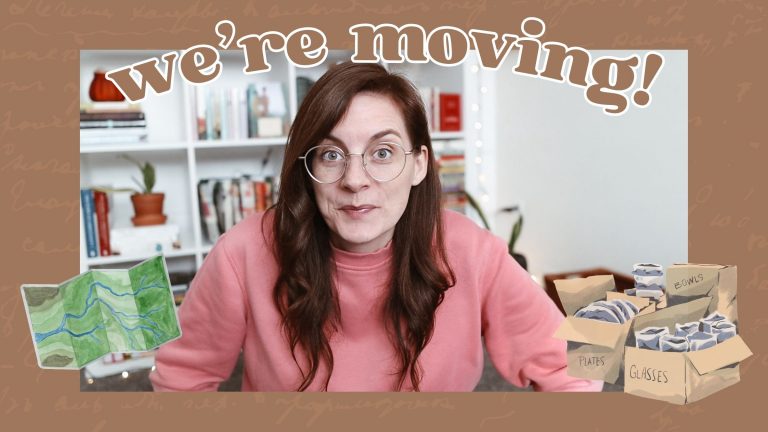 I shared a pretty big announcement over on my personal YouTube channel today! I would love for you to be praying for us on this journey.