Hello friends!
I'm Chantel
(pronounced Shan-tell)
I'm a multi-passionate person and like having a bunch of plates spinning. This is the home for my bookish things as well as making an income online.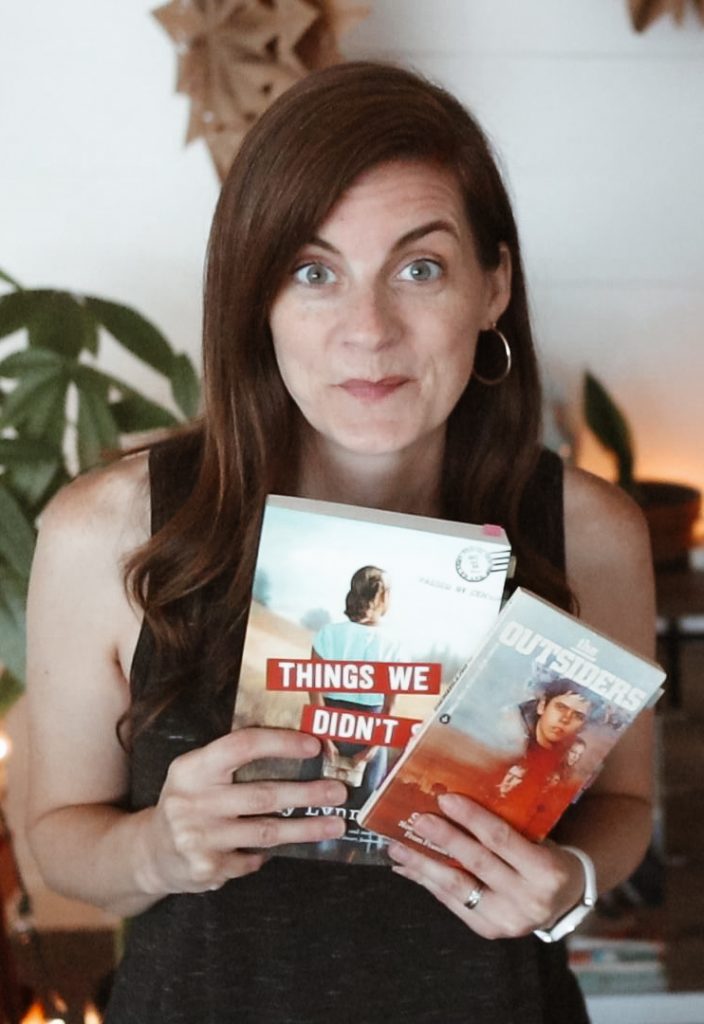 a serial entrepreneur
I love chatting all things entrepreneurial and side hustle! If you are interested in making some extra money, come join me on my journey over on my personal YouTube channel: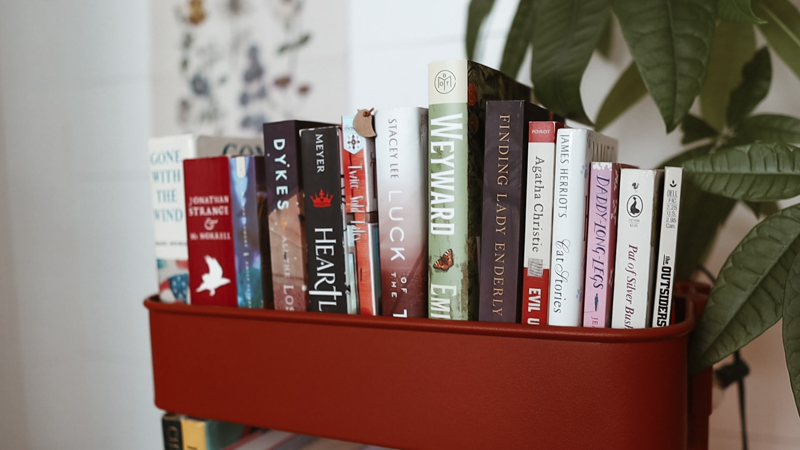 who reads (almost) all day
As a kid my parents would take my books away because I would choose reading over most activities, not much has changed. You can check out my bookish channel here: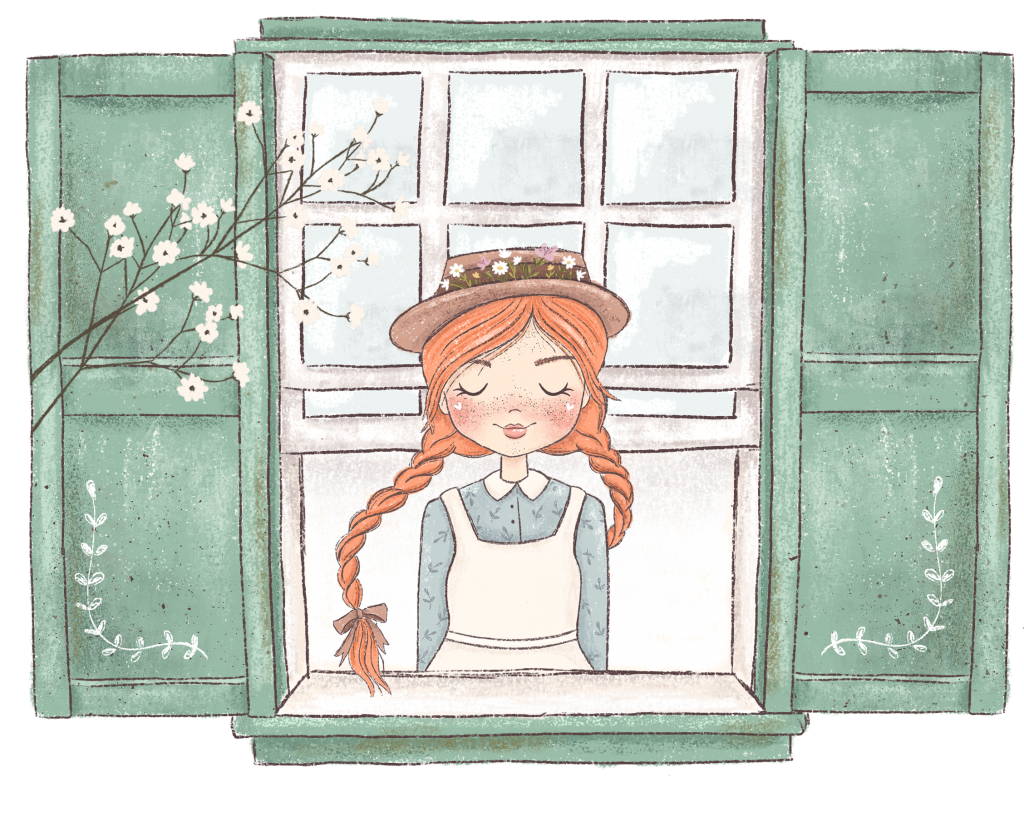 If you love books as much as I do, I would love for you to join my weekly (or so) bookish newsletter! I often share what I'm currently reading, upcoming releases and more!
LATEST ON THE BLOG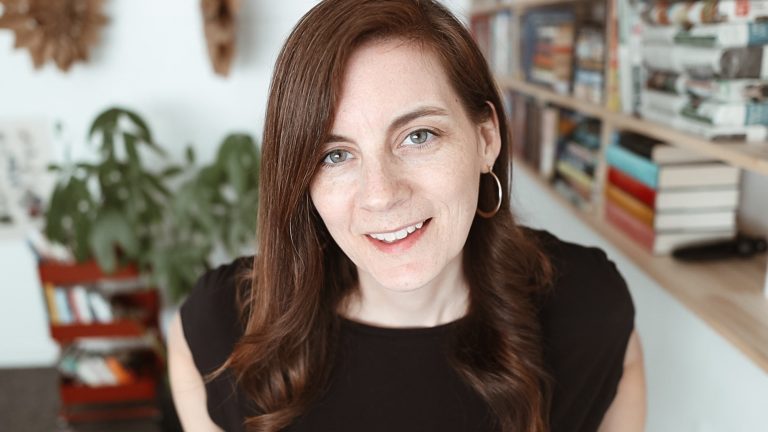 I had a birthday (two months ago) and this entire last year I thought I was thirty-seven. It turns out I was thirty-six and I turned thirty-seven in May. So, now it feels like I haven't even aged, that's a win! (But this does make me a little concerned, if I'm having this problem now,…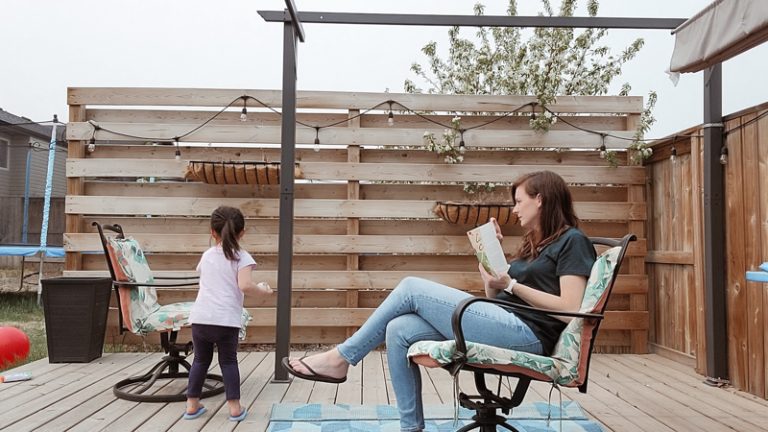 It's been awhile since an official blog post, apparently my YouTube videos were attempting to auto post here but failing miserably. So, let's be brief, here's what's been happening: APRIL: Jared became a pastor/elder in our church! It's been in the making for awhile but it still feels a little surreal. MAY: our little foster…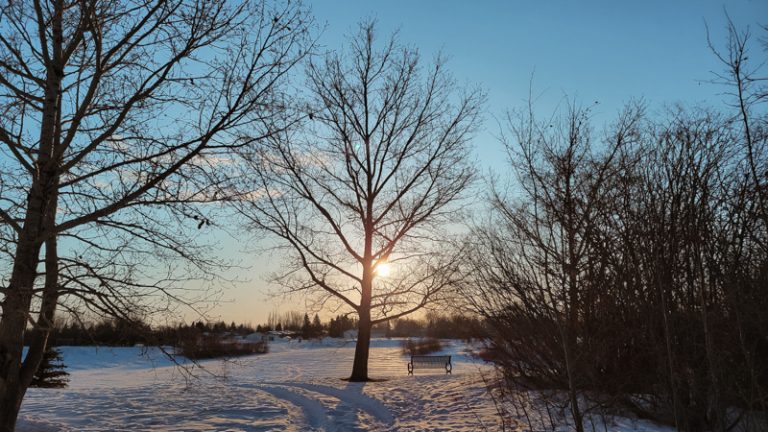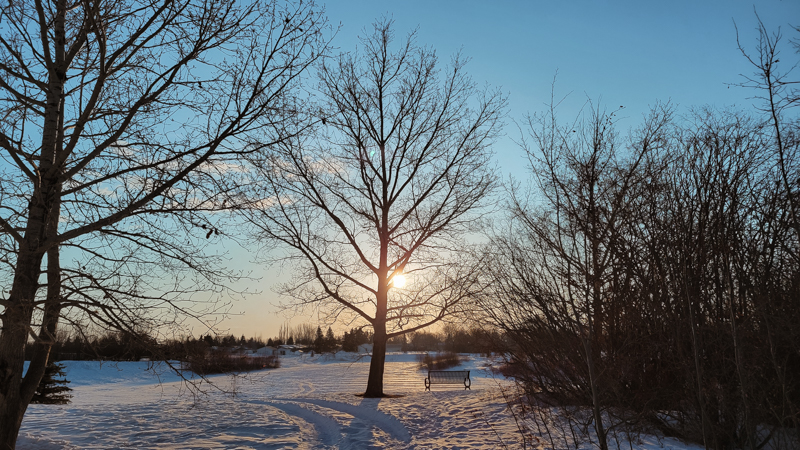 I probably should have bought stock in this company years ago but a few Christmases ago (is 'Christmases' a word/how you spell that? I'm too lazy to look it up) Jared bought me a gift that has changed my life. And I've gone on to tell so many people about it and I know many…