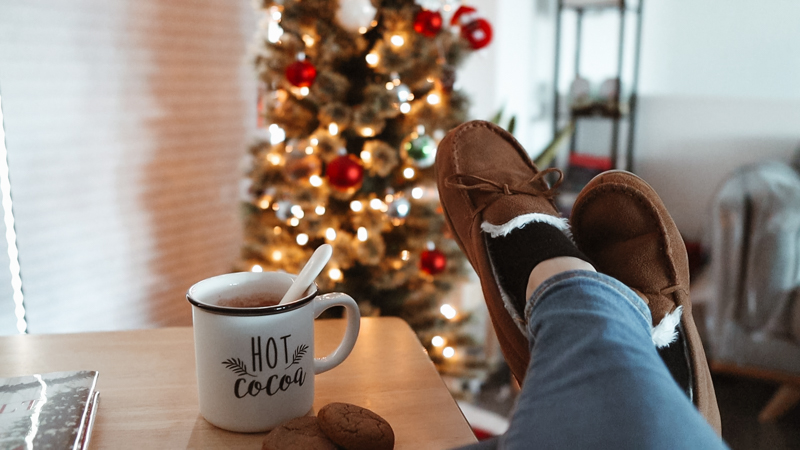 have yourself a merry little CHRISTMAS
I just wanted to pop in with a quick little Christmas post today.
We're celebrating our family Christmas a day early due to other family get togethers so this morning is officially our Christmas.
Last night the kids unwrapped a family gift (it's always a board game but some how they always forget that) so we played the game after they unwrapped it and it was fun, I think it was a good pick.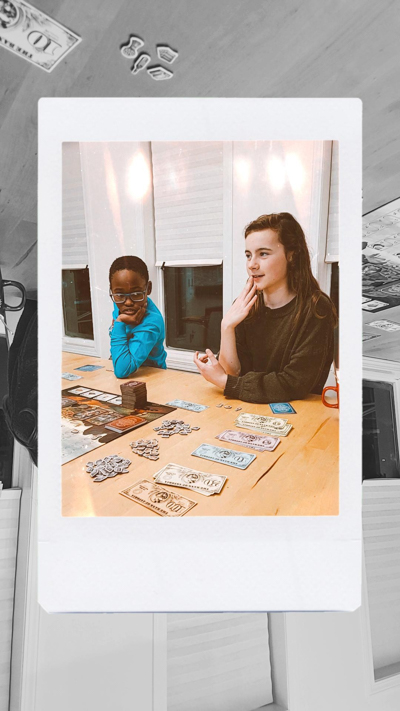 I hope you have a wonderful Christmas, I'll be back in a few days and will probably be 110% into goal setting mode (if past experience is any indicator).
Merry Christmas!