Reading Harry Potter, Agatha Christie and more!
This was a pretty diverse reading week which was a good switch from all the middle grade I've read this month (I still read some middle grade though). The trick now will be figuring out how to fit reading time in with a new baby in the house.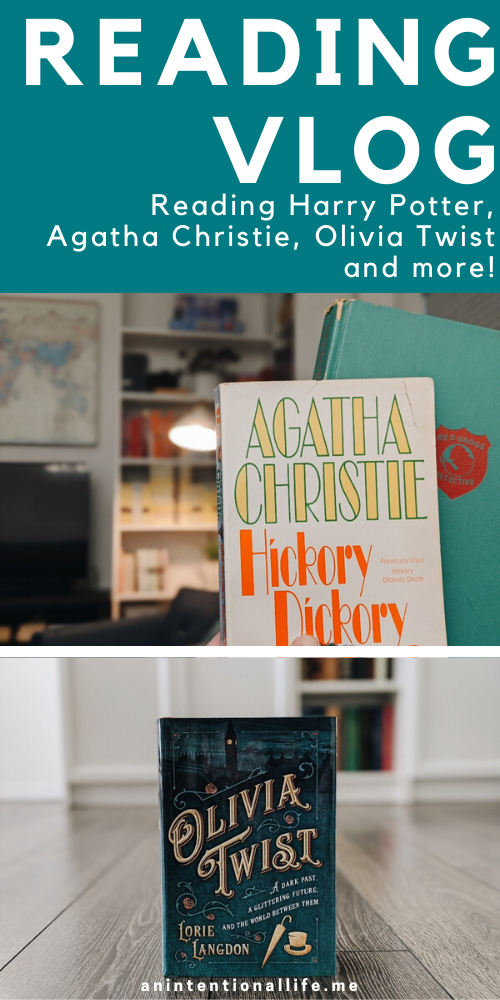 BOOK OUTLET REFERRAL LINKS
BookOutlet.com (US)
BookOutlet.ca (Canada)
*If you haven't ordered BookOutlet there before you can get $10 off your first order with my referral link (and I'll get $10 too, free books for both of us!).
MY BOOK-ISH NEWSLETTER
2020 READ YOUR BOOKSHELF CHALLENGE
MY MASTER TBR