6 Beautiful Maps, Books and Atlases to Get Kids Interested in Geography
I love geography and learning about the world and I have a strong desire to pass this interest down to my children.
I want to go everywhere, see everything and experience it all. While this may not exactly be possible right now I am trying my best to teach them about different countries and cultures while we stay at home.
One of the ways I love to do this is through beautiful books. In the last few years there have been some gorgeous maps and atlases for kids come onto the scene. And while they may be geared towards the kids I love them just as much, if not, even more, than the kids do.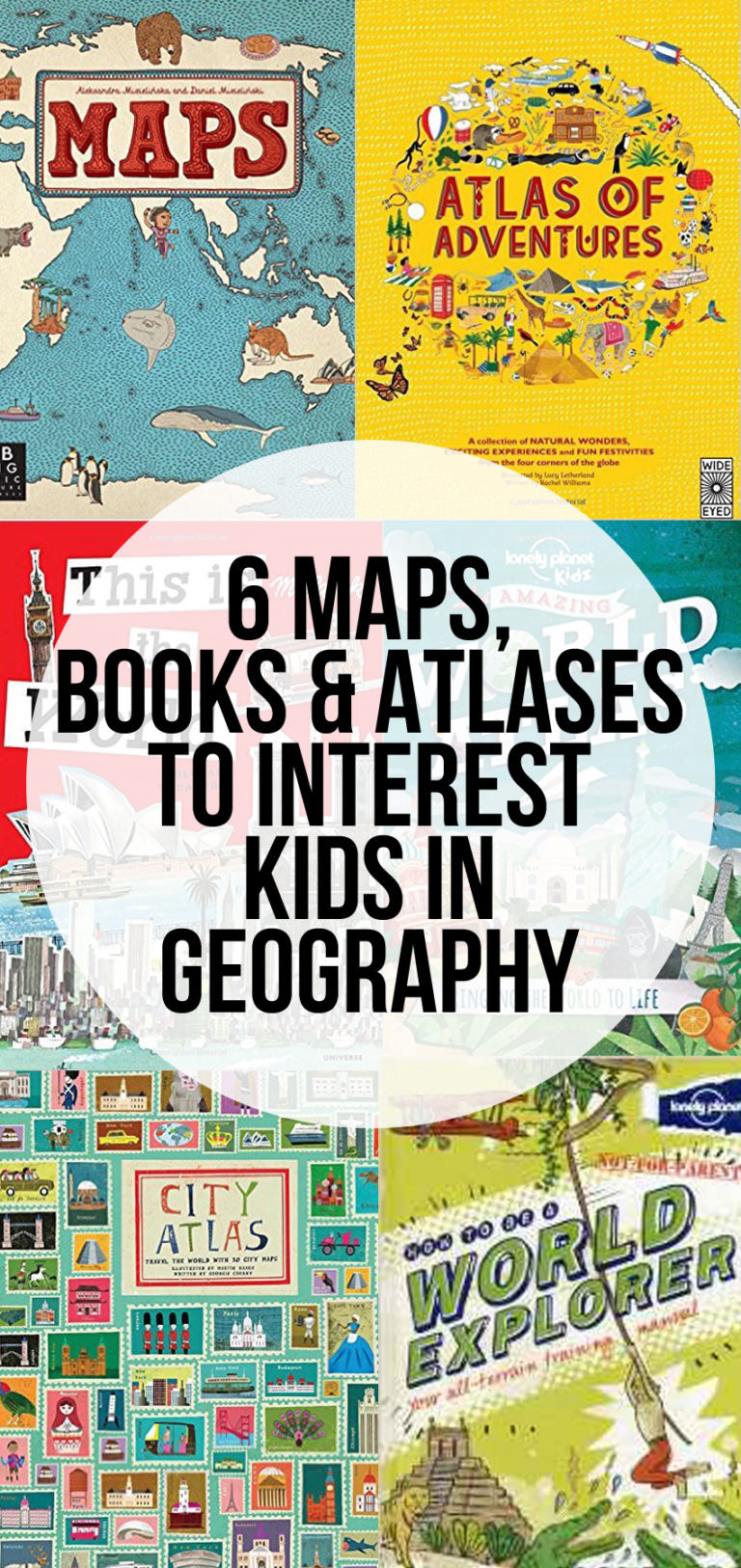 6 BEAUTIFUL MAPS, BOOKS
AND ATLASES FOR KIDS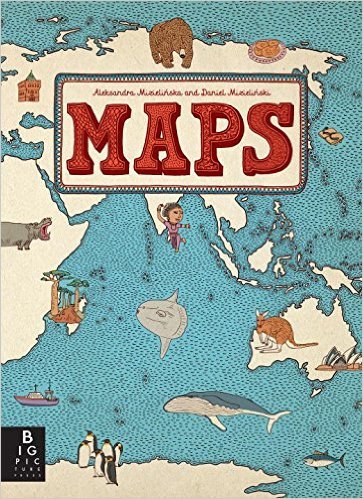 This book of maps is a visual feast for readers of all ages, with lavishly drawn illustrations from the incomparable Mizielinskis. It features not only borders, cities, rivers, and peaks, but also places of historical and cultural interest, eminent personalities, iconic animals and plants, cultural events, and many more fascinating facts associated with every region of our planet.
Set your spirit of adventure free with this lavishly illustrated trip around the world. Whether you're visiting the penguins of Antarctica, joining the Carnival in Brazil, or a canoe safari down the Zambezi River, this book brings together more than 100 activities and challenges to inspire armchair adventurers of any age. Find hundreds of things to spot and learn new facts about every destination. With epic adventures from the four corners of the globe and discoveries to be made on your own doorstep, this book will inspire you to set off on your own journey of discovery.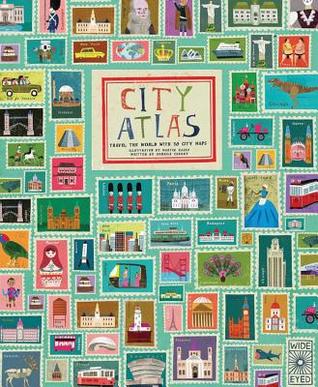 Take a tour of Toronto, look around Lisbon or hot-foot it to Helsinki with this global adventure in a book! 30 best-loved cities from around the world are brought to life with illustrations by Martin Haake, which show in fabulous detail key landmarks, famous people, iconic buildings and cultural icons for all the family to enjoy. A search-and-find game on every page helps young readers to explore every city and spot the hundreds of details that makes each place unique.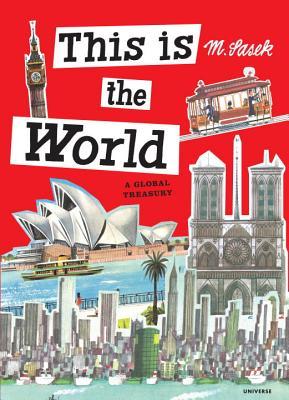 A compilation of abridged versions of M. Sasek's most popular children's travel books. From London to Hong Kong, Sydney to San Francisco, readers will delight in this charming journey through the world's great cities. With deft strokes of his paintbrush and a witty voice to match, master illustrator and storyteller M. Sasek captured the essence of the world's major capitals and brought them to life for an entire generation of young readers. Now, more than fifty years later, those same readers are passing these stories down to their children and their children's children, and Sasek's This is series has officially reached iconic status.
Finally, Lonely Planet has made the Atlas kids have been waiting for! With 160 pages of illustrated maps, engaging infographics, mind-blowing photography and a large dose of humour, this is the atlas that shows kids what the world is really like. Touching on popular culture, sports and school life, this will bring the world to life for kids.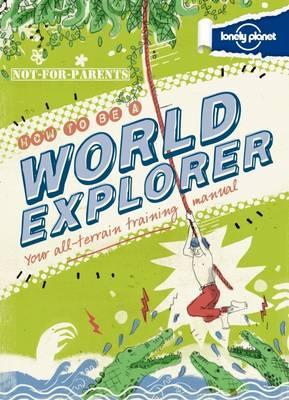 How to be a World Explorer will teach you all you need to know about venturing through all the landscapes on Earth. How do you cope with extreme cold? How do you find water in the wild? How do you escape from quicksand? How do you navigate by the stars? How do you build an igloo? How do you fight a bear? It's all here!