7 Books For Studying Oceans & Sea Creatures
I totally blame it on the show Octonauts but we've been on a bit of an underwater kick around here lately. Each week Raeca picks a new animal or two to learn about in science and we've had a good stretch of sea creatures; pilot fish, jellyfish and the green sea turtle). The kids have quite enjoyed the show and I appreciate the educational aspect while it is still entertaining.
This new found interest in sea creatures has prompted us to start looking through those sections of the books we already own as well as discovering new-to-us books. The ones on this list have been great resources for our studies.

7 BOOKS FOR STUDYING
OCEANS & SEA CREATURES
A beautiful book with pictures of exactly 1000 fascinating things that can be found in our seas and oceans. From common seashore sights such as crabs and seagulls to deep sea creatures, enormous blue whales, colorful jellyfish and even undersea machines, every page is full of things for children to discover. Includes an index for easy reference.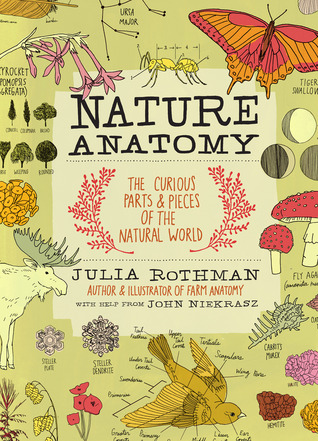 See the world in a whole new way! Acclaimed illustrator Julia Rothman combines art and science in this exciting and educational guide to the structure, function, and personality of the natural world. Explore the anatomy of a jellyfish, the inside of a volcano, monarch butterfly migration, how sunsets work, and much more. Rothman's whimsical illustrations are paired with interactive activities that encourage curiosity and inspire you to look more closely at the world all around you.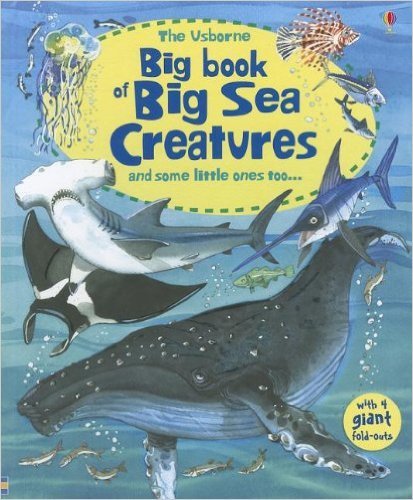 From the great white shark to the mighty blue whale, children will love discovering the biggest creatures under the sea (and some of the littlest too). Each page is packed with huge, brightly coloured illustrations and fascinating facts. Extra long fold-out pages show some of the biggest, fastest and longest underwater creatures of all.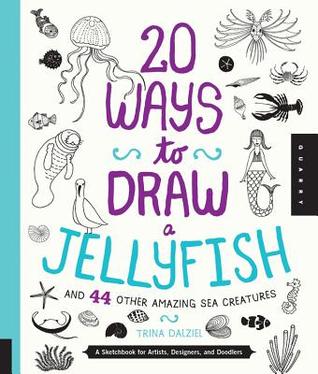 This inspiring sketchbook, part of the 20 Ways series from Quarry Books, designed to offer artists, designers, and doodlers a fun and sophisticated collection of illustration fun. Each spread features 20 inspiring illustrated examples of 45 themes – jellyfish, seahorses, star fish, clown fish, eels, sea lions, star fish, lobster, and much, much more – over 900 drawings, with blank space for you to draw your take on 20 Ways to Draw a Jellyfish and 44 Other Amazing Sea Creatures. This is not a step-by-step technique book–rather, the stylized sea anemones, dolphin, and squid are simplified, modernized, and reduced to the most basic elements, showing you how simple abstract shapes and forms meld to create the building blocks of any item that you want to draw. Each of the 20 interpretations provides a different, interesting approach to drawing a single item, providing loads of inspiration for your own drawing. Presented in the author's uniquely creative style, this engaging and motivational practice book provides a new take on the world of sketching, doodling, and designing.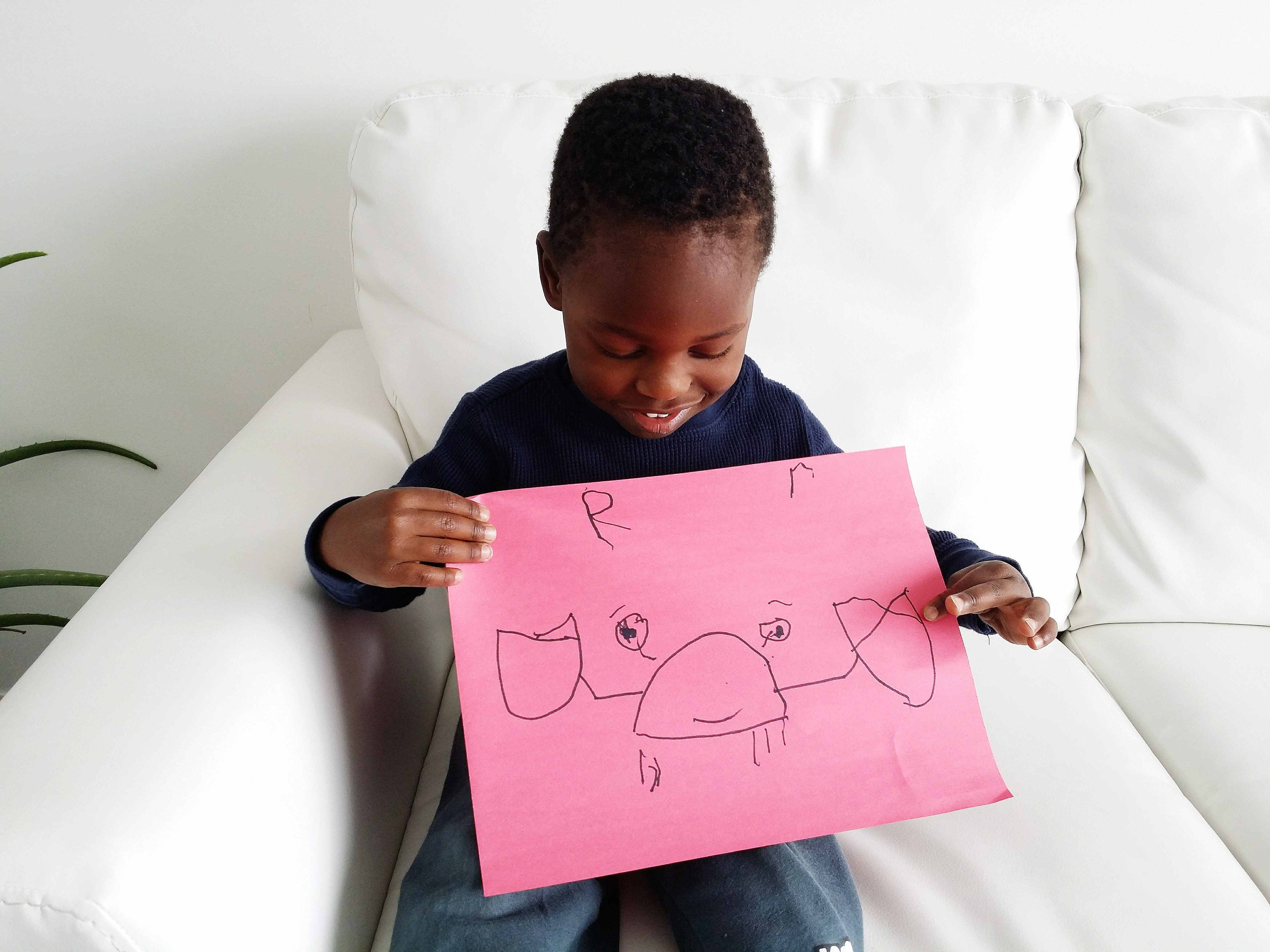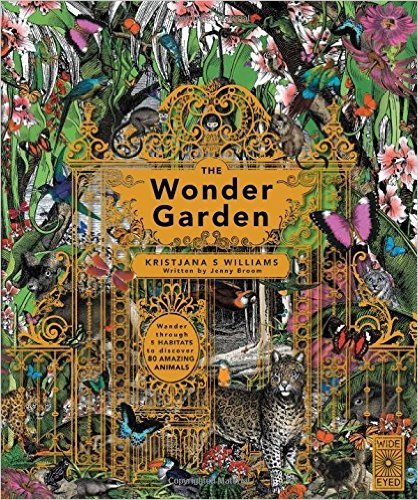 Open the gates of the Wonder Garden to explore five of Earth's most extraordinary habitats, each filled with incredible creatures and epic scenery. Trek through the Amazon Rainforest, travel to the Chihuahuan Desert, dive in the Great Barrier Reef, delve deep into the Black Forest and stand on the roof of the world – the Himalayan Mountains – to see nature at its wildest. Breathtaking, engraved illustrations bring to life Earth's spectacular Wonder Garden.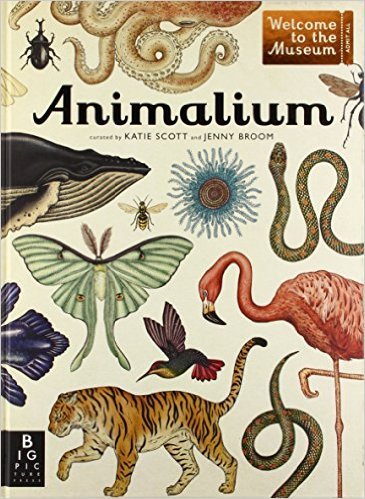 Welcome to the Museum is a series of books set on the "walls" of the printed page, showcasing the world's finest collections of objects — from natural history to art. Open 365 days a year and unrestricted by the constraints of physical space, each title in this series is organized into galleries that display more than 200 full-color specimens accompanied by lively, informative text. Offering hours of learning, this first title within the series — Animalium — presents the animal kingdom in glorious detail with illustrations from Katie Scott, an unparalleled new talent.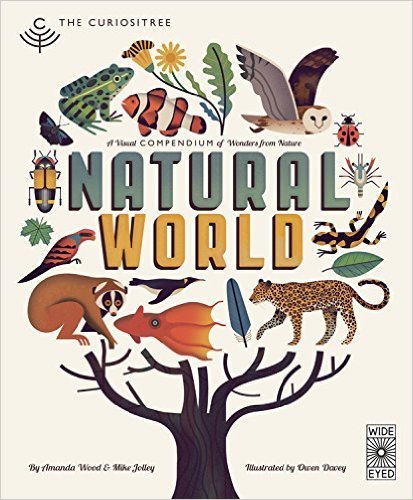 A first introduction to the natural world that looks at the myriad ways in which plants and animals have adapted to give themselves the best chance of survival. Natural World explores and explains why living things look and behave the way they do in a series of visually compelling information charts.