MOSTLY THRIFTED BOOK HAUL: yes, it's another book haul, lots of diversity in genres here!
I've got another big book haul today.
Yes, you read that right, I bought more books.
Still mostly books that were pretty cheap but I actually splurged and paid full price for a series.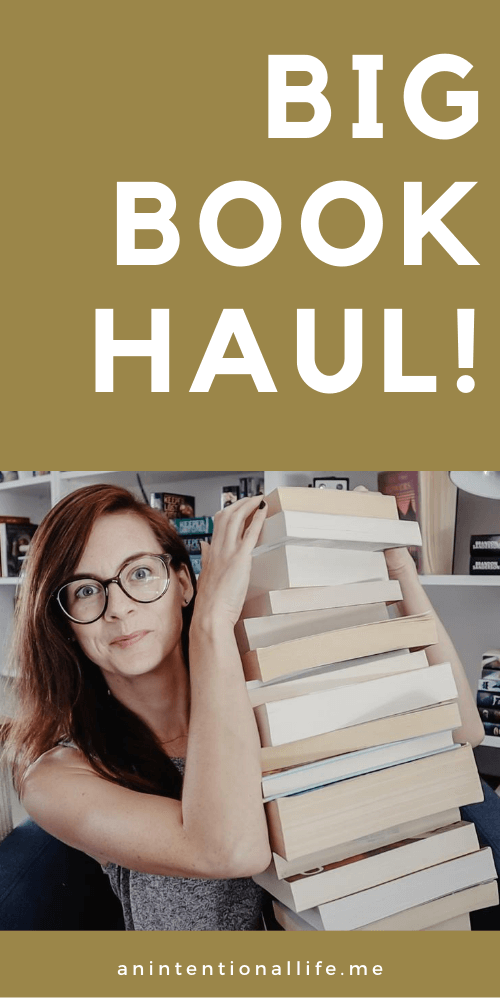 BOOKTUBERS MENTIONED
BOOK-ISH LINKS
Create your own TBR using Hey Reader's fun TBR prompt generator!
Want to help pick out a book for my TBR each month? Sign up for my Book-ish Newsletter!