AUGUST READING WRAP UP: 18 books read & 2 DNF's!
I managed to read quite a few books this month!
I finished 19 books and DNF'ed 2!
Oh, and wouldn't you know, after I filmed it I remembered another one that I listened to on audio that I forgot to include – Adventuring Together by Greta Eskridge, it was a good one too. 🤦‍♀️ Oh well, it will make it on to my favorite books of 2020 list in a few months, I'll make sure of it!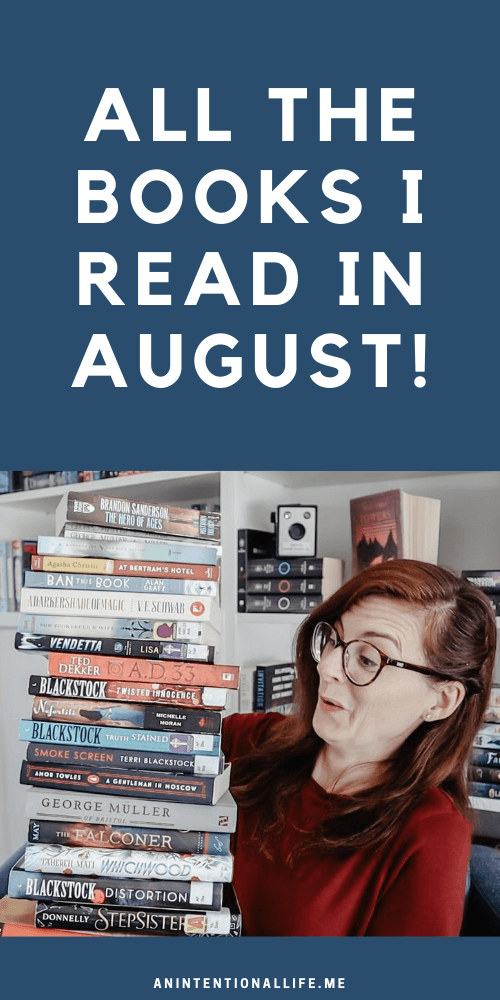 Create your own TBR using Hey Reader's fun TBR prompt generator.
Want to help pick out a book for my TBR each month? Sign up for my Book-ish Newsletter!