Six Chapter Book Series For Early Readers
The books on this list today are perfect for those kids that are ready to really start chapter books. I'm not talking about the leveled readers like Penny and Her Doll (which is a great book) where each "chapter" actually only has a couple of pages each with only a few lines of text, these books are for those kids who have graduated into reading real chapter books.
The books on this list do still include illustrations and the text is still bigger but they have between 70-105 pages and are the perfect books for those who are ready to step into the world of chapter books.
Raeca has been reading chapter books on her own for about six weeks now and she's read at least one of the books from each of these series and says she would recommend them to other kids to read.

SIX CHAPTER BOOK SERIES
FOR EARLY READERS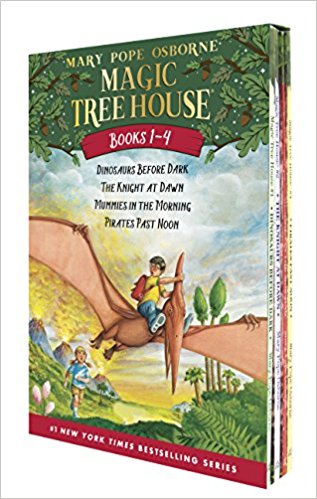 By far this is Raeca's absolute favorite book series these days. Between the ones we own and the ones she's borrowed from the library she's read about half of the series already (not including the Merlin Mission ones).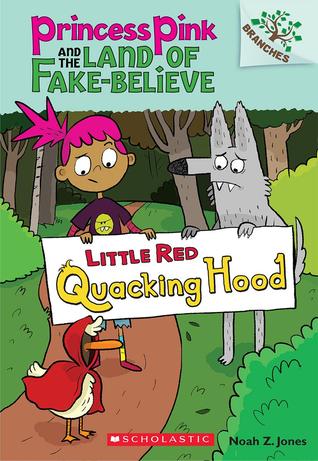 These are a fun re-telling of the classic fairy tales, but each one has it's only silly twists. These are a bit of a combination of a novel and a graphic novel and are great books for increasing a child's stamina so they can read longer books.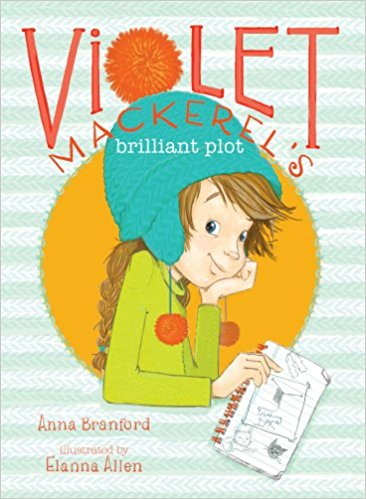 A cute little series that revived Raeca's interest in knitting (via loom knitting), and who am I to argue with that?!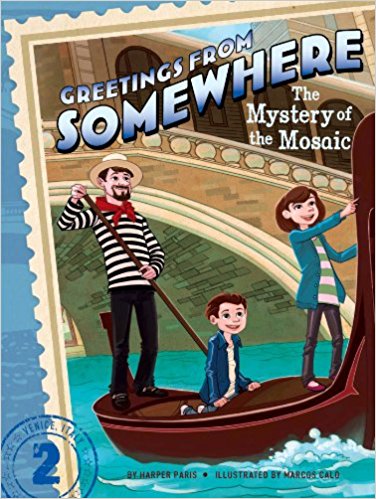 Books definitely inspire Raeca, after reading The Mystery of the Gold Coin she started writing her own mystery story, if I remember correctly it had something to do with a lost cat . . . I wonder if it ever got found 🙂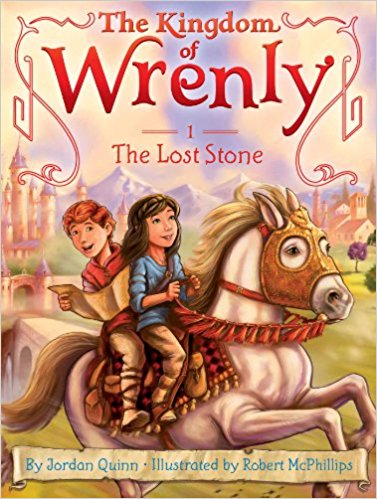 We've only borrowed the first one of these out from the library so far but I think she'll be reading more of these soon, with fairies, trolls, dragons and mermaids, what's not to love?!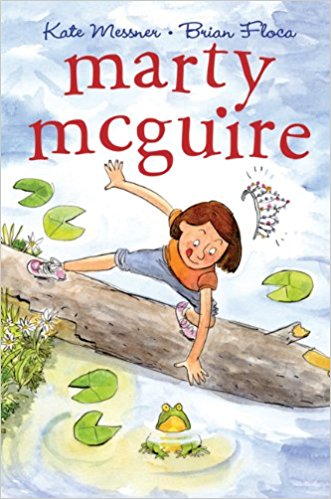 As a former tomboy I think the idea behind this series appeals more to me than my pink-loving-princess-wannabe daughter but she still liked it.