Homeschooling on a Budget
I love all things school supplies.
I think it actually might have been part of the reason I became a teacher in the first place.
Notebooks, pens, workbooks, organizational supplies, art supplies, planners . . . you name it.
But because I know that school supplies are a weakness of mine I do often hesitate before making purchases, especially big ones like curriculum and some of the bigger ticket items.
I try to fight my desire to buy all the things and keep our homeschooling expenses as low as possible. Today I wanted to share a few ways I like to do that.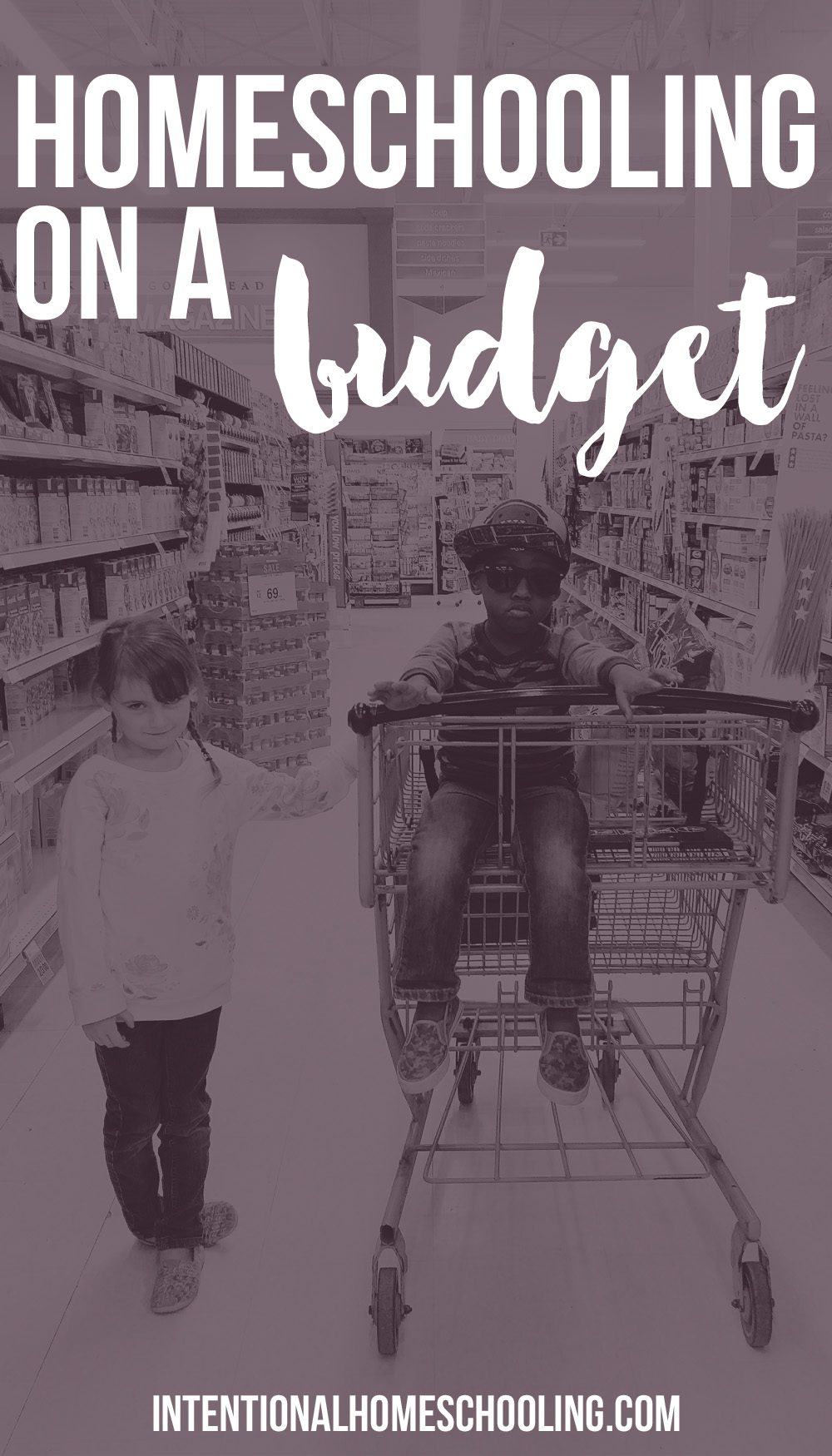 HOMESCHOOLING
ON A BUDGET
LIBRARY
We definitely take advantage of our local library. Not only are we checking out physical books left and right but we also check out movies and e-audiobooks. We also like to go to the weekly story/craft time (though Raeca is almost too old for it). The library is a great way for us to preview books I'd like to buy and is great for reference books that we just need for a short while.
If I could only have one resource as a homeschooler my library card would definitely be it.
As Ann Voskamp said:
I really believe that a curious mother and a library card can offer a stellar education.
MEMBERSHIPS
Purchasing a membership to a place you will frequent is a great way to get the most for your money. We have an annual swim pass which we use about three times a month, we only had to go swimming three times to equal the cost of the pass, which we've definitely done, and now it's like we get to swim for free.
I'm contemplating purchasing a zoo pass for us in the summer and am also looking into a few other membership options.
FREE DAYS & EVENTS
We like to take advantage of different free days, our local zoo has one a year that we usually try to go to and we try to keep our eyes and ears open to other free events.
STOCK UP ON SUPPLIES
School supplies are always the cheapest in the season just before and right after school starts, it's a great time to stock up on paper, notebooks, art supplies and other school supplies.
KEEP IT SIMPLE
Ultimately we keep costs low by keeping our homeschool simple. We have not yet purchased a curriculum, preferring to piece together our own, we use a lot of cheap composition notebooks for our everyday work (like Ephraim's preschool journal), and we keep most of our studies literature based.
INCORPORATE AS GIFTS
When we do need to purchase something I always try to think if there is a way we can incorporate it into a gift for one of the kids' birthdays or for Christmas. This is great for different art and craft supplies, science kits, books and passes or memberships.
How do you stick to a budget when homeschooling?