Cultivating Passions in Children
One of the things I am most excited about when it comes to homeschooling is finding where the passions of each of my children lay and helping them to cultivate them.
Right now Raeca is showing interest in a few different areas which is fun to see. Most of them are fairly short lived but she's six so I'm not really expecting much more.
Though I do love to hear about young children who are interested in something and actually stick with it long enough to finish a project, like in the case of Callie Chapman, a seven year old girl who is writing books starring Glitter the Unicorn, with the proceeds going to a pediatric hospital in her area to help buy art supplies for patients.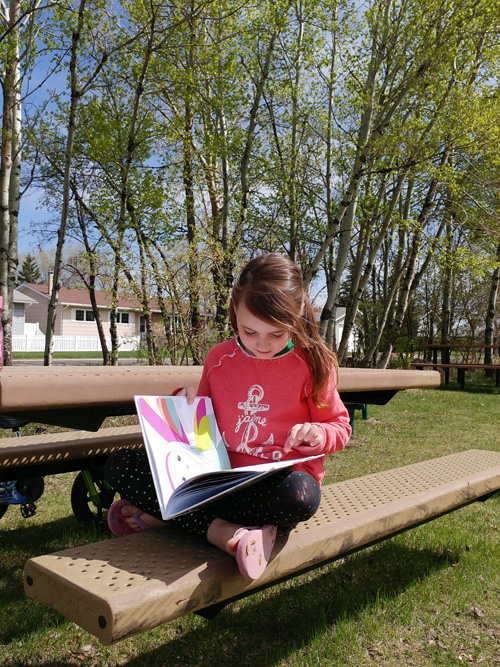 We were fortunate to be able to get our hands on a copy of both Glitter the Unicorn and Glitter Goes to the Beach, as soon as they arrived in the mail Raeca took them with her to the park to read through and since then she has been keeping them in the car to read every time we are out.
When I told her they were written by a girl her age she was even more enthralled. I think so often children believe, and maybe from our own teaching, that they have to be older to do things. But that's not the environment I want in my home, I want my children to find causes or areas in their life that they are passionate about and to start pursuing them when they are young.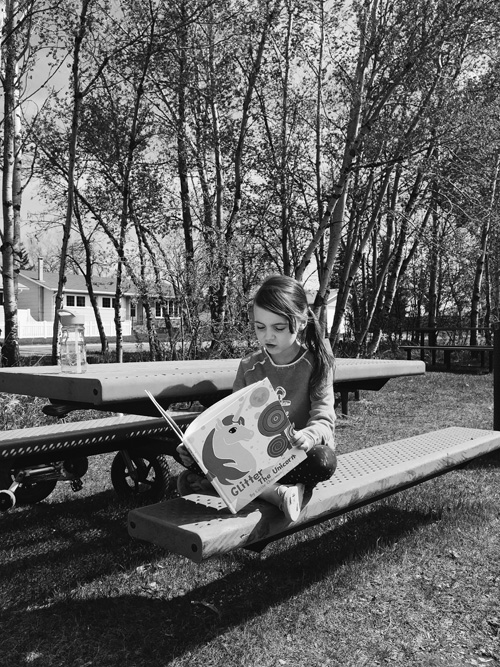 It reminds me of 1 Timothy 4:12:
"Don't let anyone look down on you because you are young,
but set an example for the believers in speech, in conduct, in love, in faith and in purity."
I would love to hear how you are cultivating the passions of your young children, leave me a comment below!
Also, I'd love for you to grab a copy of Glitter the Unicorn and help one little girls passion be realized.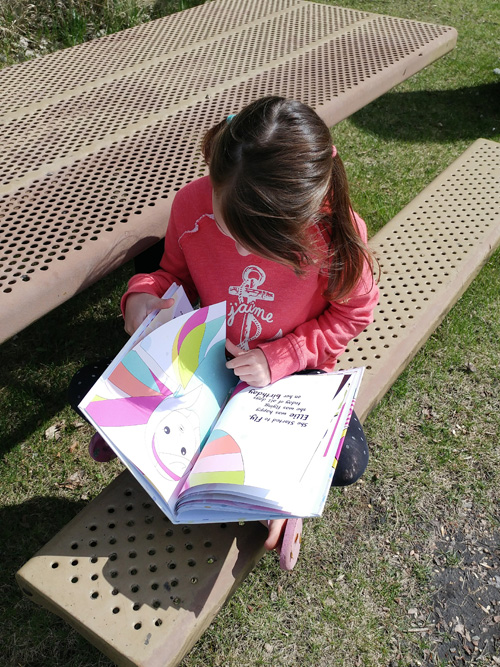 We received Glitter the Unicorn and Glitter Goes to the Beach for free in exchange for a review but I honestly love hearing about children trying to make a difference in the world and I jumped at the opportunity to write this post!