Little Passports – A Review!
A few months ago we started receiving packages from the Little Passports subscription box. I was really excited about Little Passports because I feel so strongly about teaching my children about different countries and cultures.
My kids love receiving mail so I didn't tell them the package was coming and they were over the moon to see a big box for them in the mail!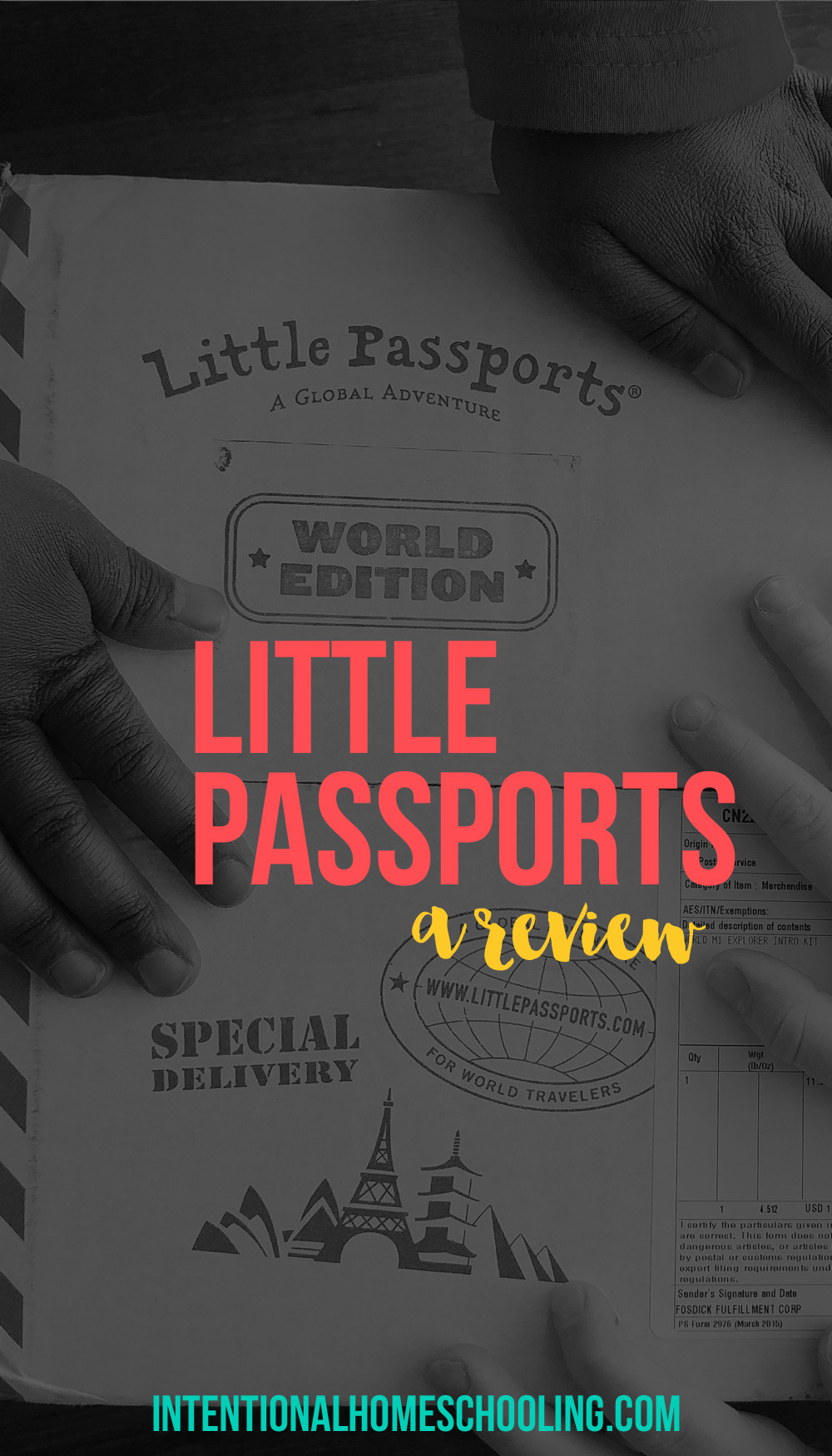 We've now received a few packages from Little Passports and I wanted share a few of our thoughts – a little review of sorts.
The first package was a little intro to Little Passports and included the suitcase, a passport and map and some activity pages.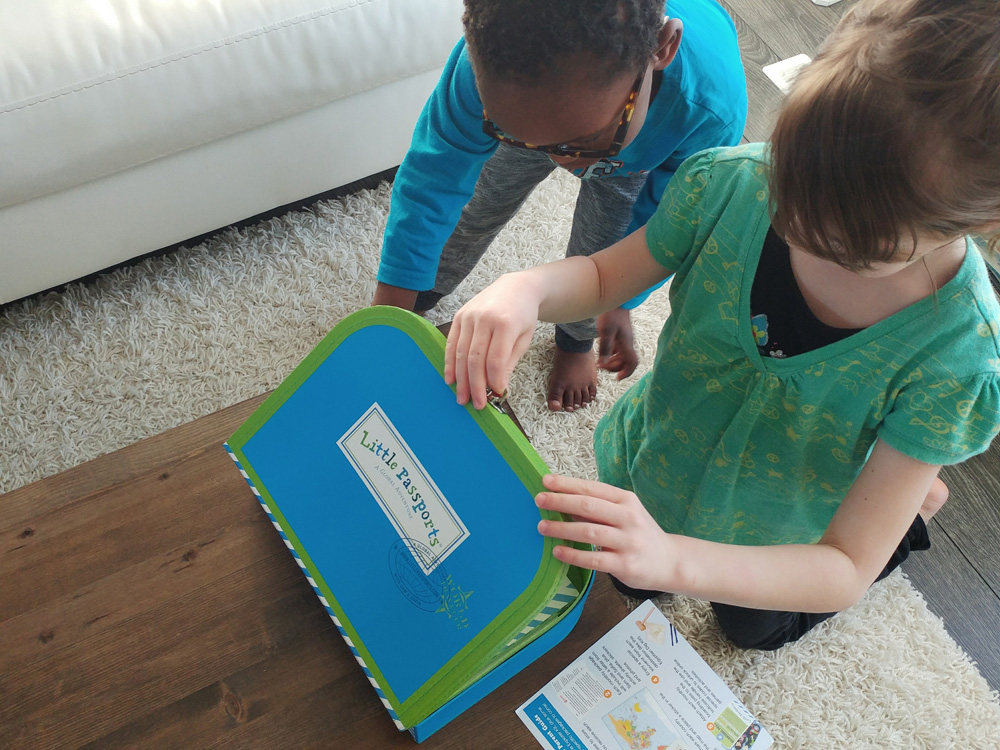 After the initial packages each month we received a mailer envelope package about a particular place, the first month was Brazil and then second was Japan. For each month we got a postcard, boarding pass, a few stickers for our map, suitcase, and passport, as well as some activity pages and some tangible item relating to the country.
I felt like Little Passports was perfectly geared towards Raeca (she's six), Ephraim still enjoyed looking at everything but was obviously a little too young (he's four) for the activities.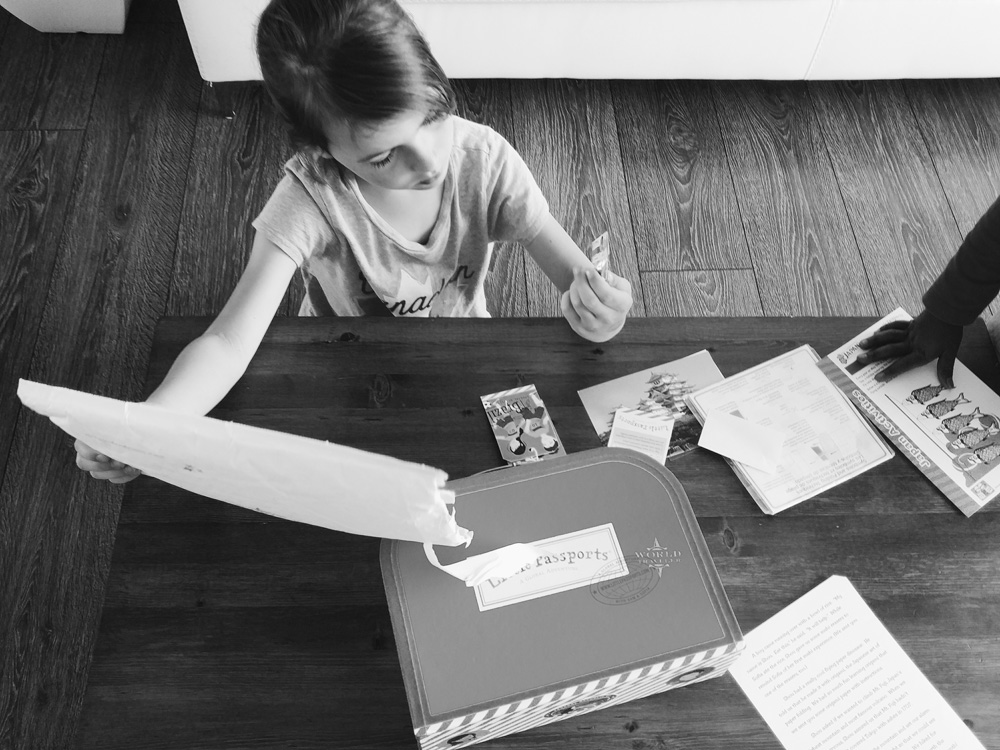 Although we had a lot of fun receiving a few months of the Little Passports packages we won't be renewing our subscription.
To help decide if the Little Passports subscription box would be right for your family, here's some help:
LITTLE PASSPORTS IS PROBABLY NOT FOR YOU IF:
you prefer doing your own thing and shy away from pre-packaged curriculum
you prefer to choose the order of the countries you study
you prefer to keep things minimalistic and don't want another thing to do
LITTLE PASSPORTS IS PERFECT FOR YOU IF:
you like having the country you are studying that month already chosen for you
you want to work on the activities with your children
your kids love receiving mail
you enjoy having things come to you pre-packaged and ready for your use
your kid(s) are between the ages of 6-10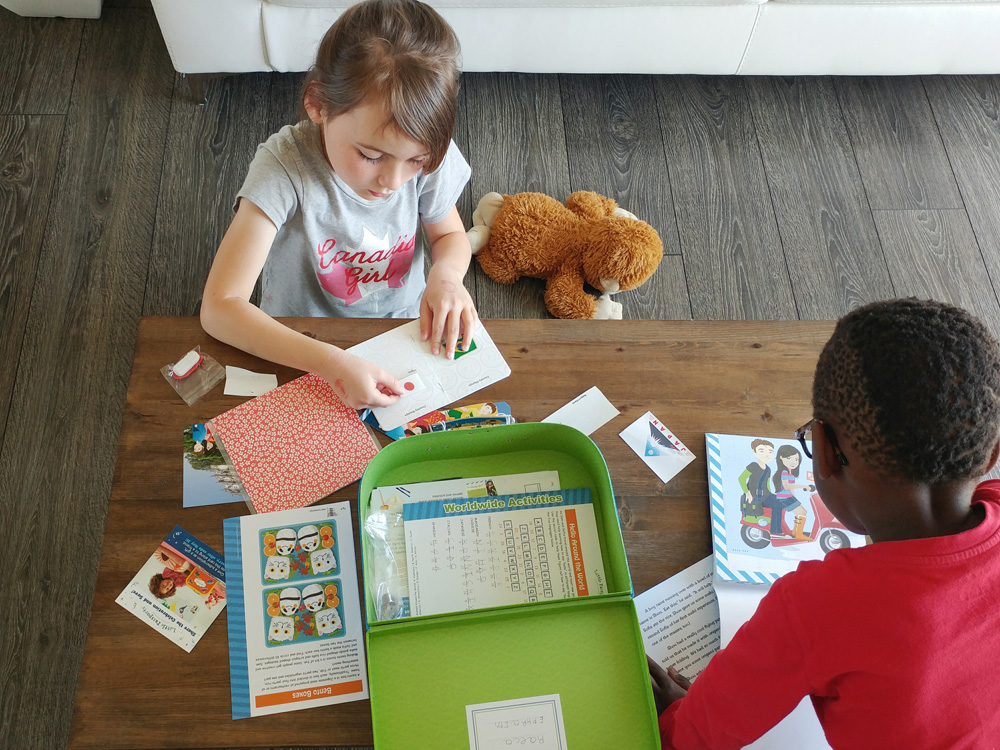 All in all, my children really enjoyed receiving the Little Passport packages and enjoyed everything that was included in each of the boxes but it just wasn't the right fit for our family.
We will continue learning about the world, the different countries and cultures just in a different way. The way that works for us right now is to explore the world digitally – we much prefer to virtually swim with sea turtles in the Great Barrier Reef and walk along the Eiffel Tower in Paris, it makes geography come to life and it feels like we are actually there.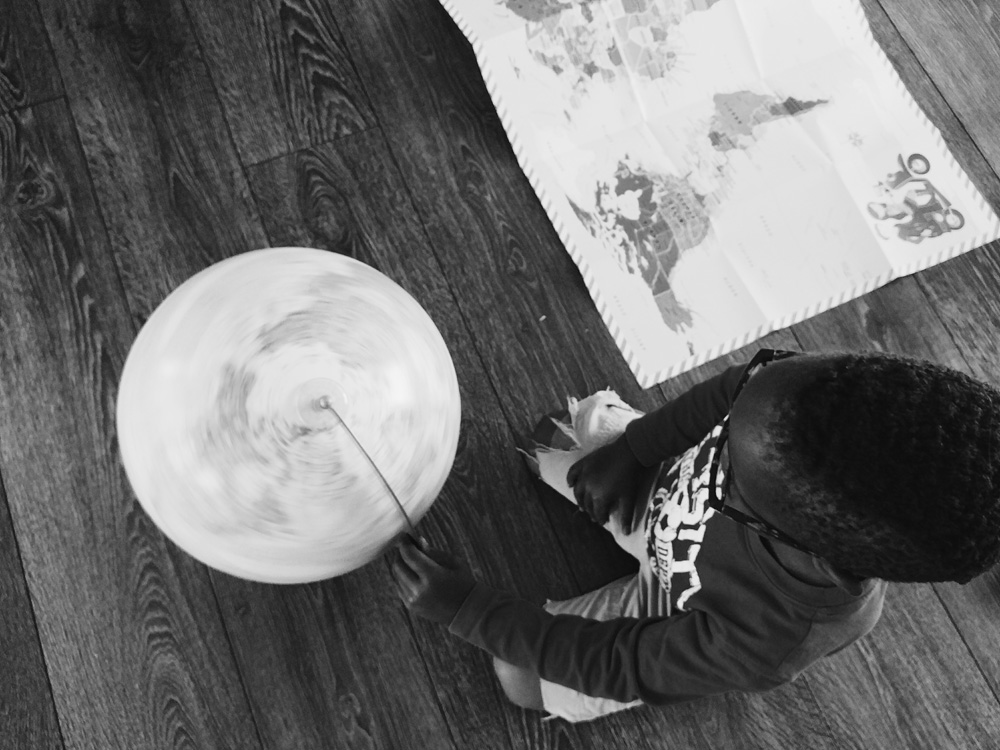 Full Disclosure: We received a three month subscription to Little Passports for free in exchange for a review.