Best Audio Book Novels for Young Children
I've admitted before that I'm not good at reading novels out loud but we really enjoy them so, as a result, we do a lot of audio books in our house.
We love listening to audio books on road trips, during lunch time and randomly throughout the day when we all need a little bit of calm down time.
We started listening to audio book novels when Raeca was 3 years old, it always amazed me at how much she picked up on and how much she enjoyed them.
These are some of our favorite audio books for 3-5 year olds.

BEST AUDIO BOOKS
FOR YOUNG CHILDREN

Ralph is not like the other mice at Mountain View Inn. He is always looking for excitement! Now all of his adventures are here in one audio collection!

A story about a young boy who runs away to an island to rescue a dragon, and finds many obstacles in his path. The narrative mode is unusual, in that the narrator refers to the protagonist only as "my father", giving the impression that this is a true story that happened long ago.

Mrs. Piggle-Wiggle lives in an upside-down house and smells like cookies. She was even married to a pirate once. Most of all, she knows everything about children. She can cure them of any ailment. Patsy hates baths. Hubert never puts anything away. Allen eats v-e-r-y slowly. Mrs Piggle-Wiggle has a treatment for all of them. The incomparable Mrs. Piggle-Wiggle loves children good or bad and never scolds but has positive cures for Answer-Backers, Never-Want-to-Go-to-Bedders, and other boys and girls with strange habits

A classic of American humor, the adventures of a house painter and his brood of high-stepping penguins have delighted children for generations.

A sweet story about an immigrant family at the turn of the 20th century, what they lack for in money, they make up for in their love for each other.

Meet Ramona. She lives on Klickitat Street with her mother, father, and big sister, Beezus. She's not afraid of anything and is always up to something. And that's just the beginning…. In this audio collection, join Ramona, one of Beverly Cleary's most beloved characters, on all her wacky adventures!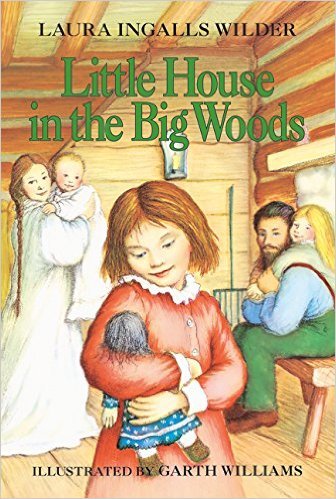 Told from four-year-old Laura's point of view, this story begins in 1871 in a little log cabin on the edge of the Big Woods of Wisconsin. Laura lives in the little house with her Pa, her Ma, her sisters Mary and Carrie, and their trusty dog, Jack.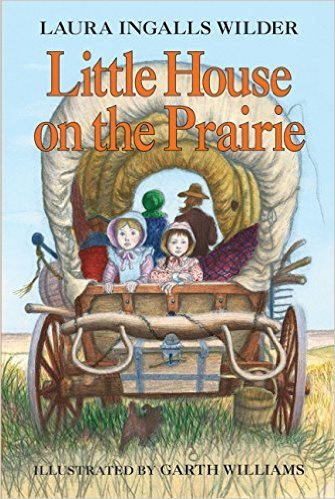 The adventures continue for Laura Ingalls and her family as they leave their little house in the Big Woods of Wisconsin and set out for Kansas. They travel for many days in their covered wagon until they find the best spot to build their little house on the prairie.