A Day in the Life of a Homeschool & Foster Mom
Welcome to a day in my life! I share a bit about our homeschool and foster care journey. If you want to see more videos like this, please let me know!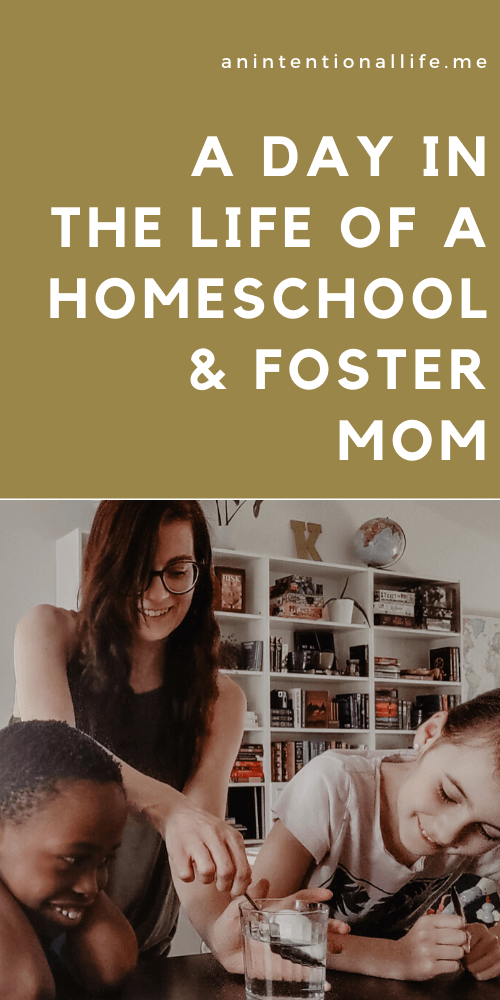 If you found the video interesting and/or helpful and would like to see more in the future please let me know!
RESOURCES MENTIONED
dairy free hot cocoa recipe
Lego Gadgets book
line a day journal
OTHER LINKS
curious about unschooling? I have a free online workshop on the topic.
my monthly-ish newsletter
homeschool newsletter
personal instagram
homeschool instagram
our foster care timeline