Using Games in our Homeschool
My husband has always loved games, he even has a group of friends that get together every month to play games. So it comes as no surprise to me that both my kids ask to play games often.
The only games I played when I was younger were pretty much Clue with my brother and endless rounds of Monopoly with one of my cousins (we did not play by the rules).
We don't have a huge selection of games but we are slowly building it over birthdays and Christmases, games are such a great gift to give kids.
Thankfully almost every game out there has some kind of educational benefit to it so I can feel good with incorporating them into our homeschool day, the kids are still learning skills but they don't even know it.
Some of the skills kids learn when playing games include:
developing fine motor skills
social skills
learning how to win or lose graciously
cooperation
following directions
math skills
deductive reasoning
strategy
and lots more!
I thought I would share a few of our current favorite games.
** I've got an update on this post with more of our favorite games right here.**
If you like playing games in your home and homeschool, how about creating your own games? You can check out our online course on how to design your own board games as a family!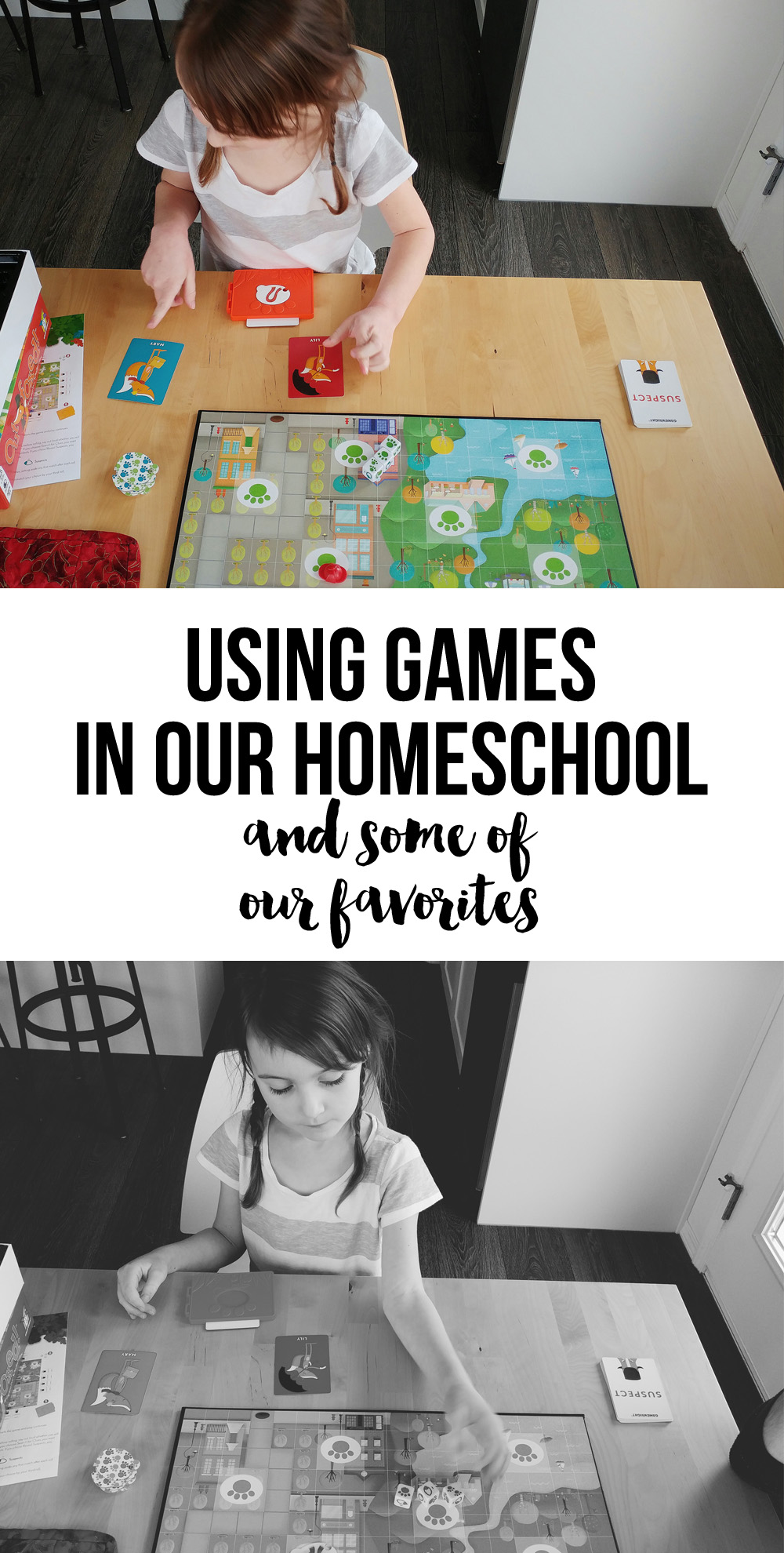 USING GAMES IN OUR HOMESCHOOL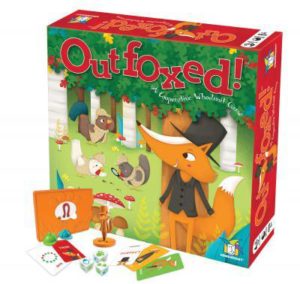 Raeca got this game for Christmas and played it thirty times in the first two days -it was definitely a hit!
Mrs. Plumpert's prized pot pie has gone missing, and now it's a chicken chase to crack the case! In Outfoxed, you move around the board to gather clues, then use the special evidence scanner to rule out suspects. You have to work together quickly because the guilty fox is high-tailing it towards the exit! Will you halt the hungry hooligan before it flies the coop or will you be outfoxed?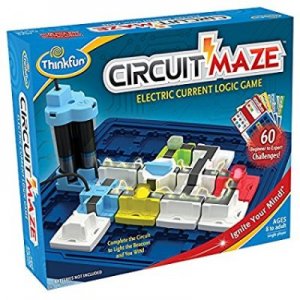 Your logic skills and sequential reasoning will light up with Circuit Maze! Your goal is to arrange tokens and create a real circuit to light up the Beacons. Circuit building while solving challenges provides a boost of brainpower and a fun education in electronics. With 60 challenges, ranging in difficulty, this logic game will provide budding electrical engineers with hours of electrifying fun and intense learning.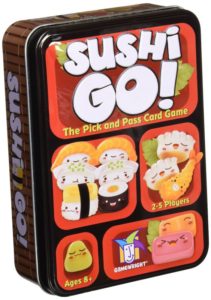 Pass the sushi! In this fast-playing card game, the goal is to grab the best combination of sushi dishes as they whiz by. Score points for making the most maki rolls or for collecting a full set of sashimi. Dip your favorite nigiri in wasabi to triple its value. But be sure to leave room for dessert or else you'll eat into your score! Gather the most points and consider yourself the sushi master!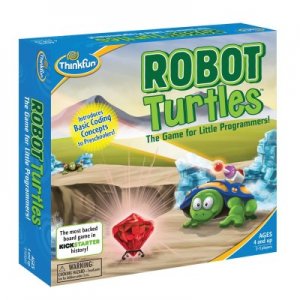 This game teaches kids 4+ the ins and outs of programming in a fun, tactile game. Perfect for 2-5 players, this game has levels of increasing difficulty, introducing obstacles and more complex Code Cards. Beginner to Advanced levels will make it a family favorite for many years!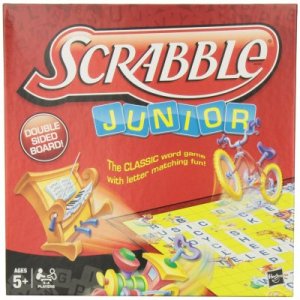 What a great way for kids to play America's favorite word game! Kid-sized words and colorful pictures make it fun to match letter tiles to words on the grid. Players collect scoring chips for completing words. When all of the tiles have been placed on the board, the player with the most chips wins! It's letter-matching fun for your little one! Flip over the game board for an advanced game where players create their own words and the game grows with the kids!
If you like playing games in your home and homeschool, how about creating your own games? You can check out our online course on how to design your own board games as a family!