Tips For Getting Better Silhouette Photos With Your Phone
As much as I love using my big DSLR camera I'm constantly impressed with the quality of pictures I can get just from my phone camera. And that camera has one major benefit: I have it with me wherever I go.
One of my favorite things to photograph with my phone are silhouettes.
I find silhouettes to be a way to add some visual interest and mood to a photo. Silhouettes occur when the subject is photographed against a bright light, such as the sun, and then you expose for the brightness of the background and not your subject.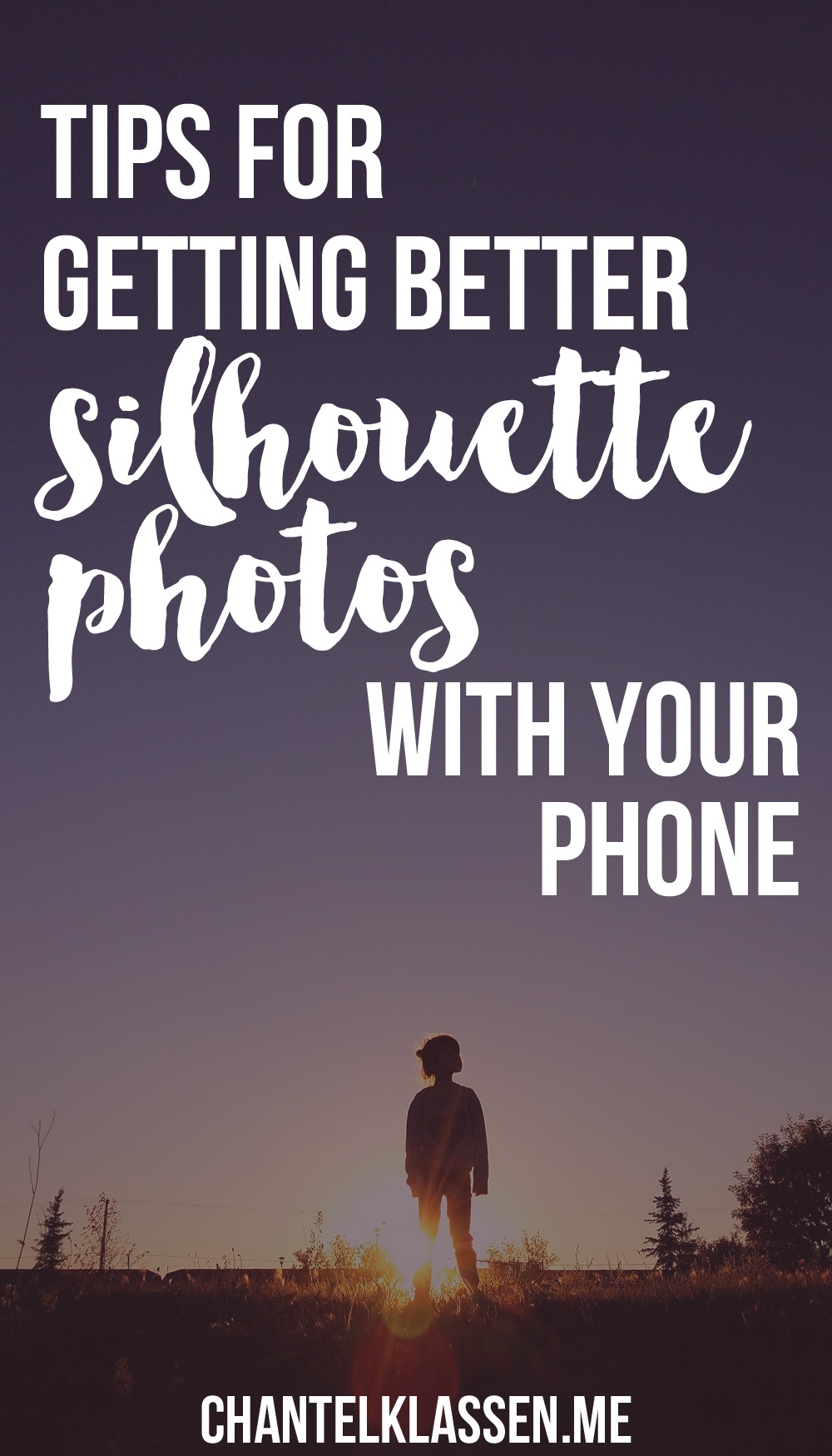 Here are some tips on making sure you get the best silhouette photos possible:
#1 MAKE SURE THE LIGHT IS BEHIND YOUR SUBJECT
To create a silhouette you need the sun or whatever your light source is to be behind your subject.
#2 TURN YOUR FLASH OFF
If your flash is on it will end up brightening your subject, the exact opposite of what you want, so make sure you turn it off.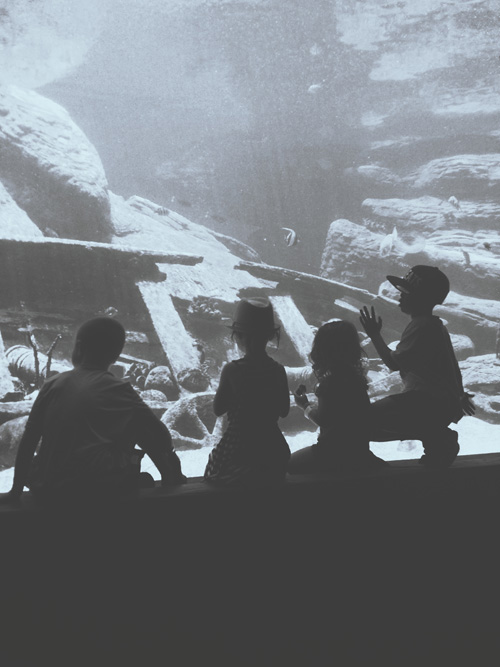 #3 ELEVATE YOUR SUBJECT
One way to do this is to get your subject up on a hill or get your camera down close to the ground.
#4 FRAME IT
Use elements in your environment to frame your subject, like buildings or trees for more visual interest.
#5 BURST
If your subject is moving trying using burst mode to get a lot of pictures in a short amount of time then afterwards you can go back and pick your favorite one, or it might even be fun to put a few of them together in a collage to show the progression.
I find silhouettes are also great to use when there is clutter that would normally be in the photo that you want to hide.