Elementary Summer Read Aloud Book List
I love to go into the summer with a list of potential books for us to read and this summer is no different!
Though, if you've been around here for long you know that when I said "read" I totally mean "listen on audio". Unfortunately I can't get my hands on the audio of all of these books, we'll see if that affects our desire to read them or not.
If you need more summer reading ideas you can check out our list from last year.

SUMMER READING BOOK LIST
FOR KINDERGARTEN – GRADE 3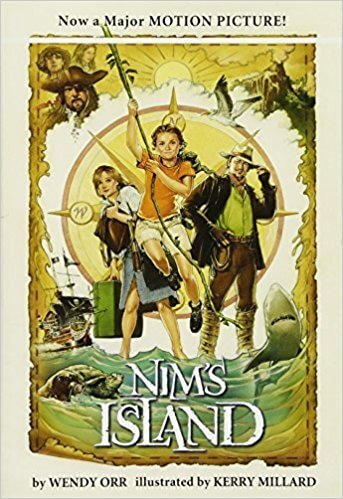 A girl. An iguana. An island. And e-mail. Meet Nim–a modern-day Robinson Crusoe! She can chop down bananas with a machete, climb tall palm trees, and start a fire with a piece of glass. So she's not afraid when her scientist dad sails off to study plankton for three days, leaving her alone on their island. Besides, it's not as if no one's looking after her–she's got a sea lion to mother her and an iguana for comic relief. She also has an interesting new e-mail pal. But when her father's cell-phone calls stop coming and disaster seems near, Nim has to be stronger and braver than she's ever been before.
And she'll need all her friends to help her.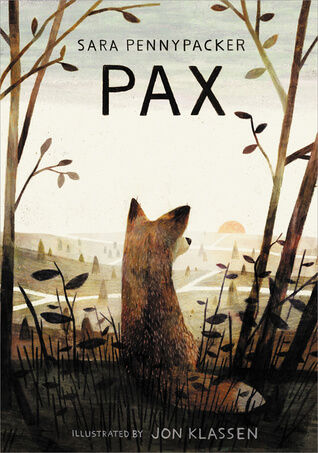 Pax and Peter have been inseparable ever since Peter rescued him as a kit. But one day, the unimaginable happens: Peter's dad enlists in the military and makes him return the fox to the wild.
At his grandfather's house, three hundred miles away from home, Peter knows he isn't where he should be—with Pax. He strikes out on his own despite the encroaching war, spurred by love, loyalty, and grief, to be reunited with his fox.
Meanwhile Pax, steadfastly waiting for his boy, embarks on adventures and discoveries of his own . . .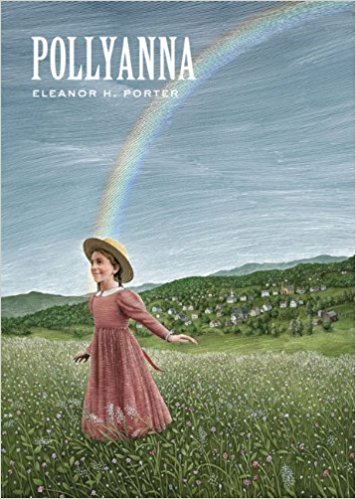 Chatty, idealistic Pollyanna can always find something to be glad about. Even when the newly orphaned girl has to live with her cold, unloving Aunt Polly, she remains full of hope and joy. But then a horrible accident leaves her crippled—and it may finally be too much for Pollyanna to bear. Will all the people whose lives she's brightened be able to make her happy again?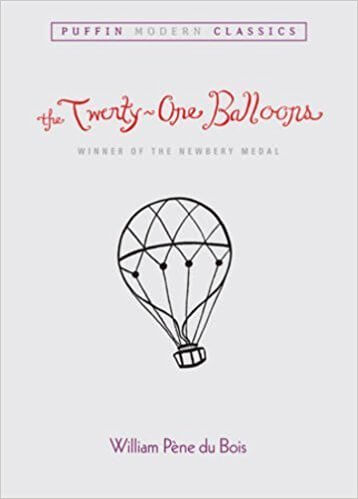 Professor William Waterman Sherman intends to fly across the Pacific Ocean. But through a twist of fate, he lands on Krakatoa, and discovers a world of unimaginable wealth, eccentric inhabitants, and incredible balloon inventions.