SEPTEMBER TBR: LIBRARY EDITION!: another September TBR, using my library haul and Hey Reader prompts
I have a bit of a problem requesting all.of.the.books from the library so I decided to create another TBR for September and this time choose from my library books.
The choices didn't quite work out as I had hoped . . .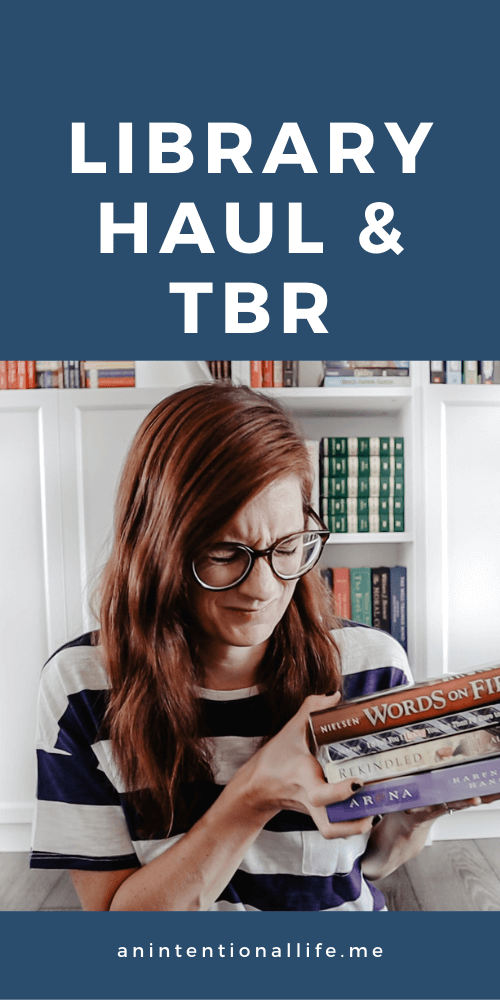 You can see my TBR Library Edition choices on Hey Reader here.
Create your own TBR using Hey Reader's fun TBR prompt generator.
Want to help pick out a book for my TBR each month? Sign up for my Book-ish Newsletter!