SHOULD CHRISTIANS READ HARRY POTTER? or fantasy in general? should kids read Harry Potter?
I often get asked my thoughts on whether or not Christians should read Harry Potter (or fantasy in general).
Earlier this year I read the Harry Potter series for the first time in my life to try to answer that question.
In this video I am sharing some of my thoughts and convictions.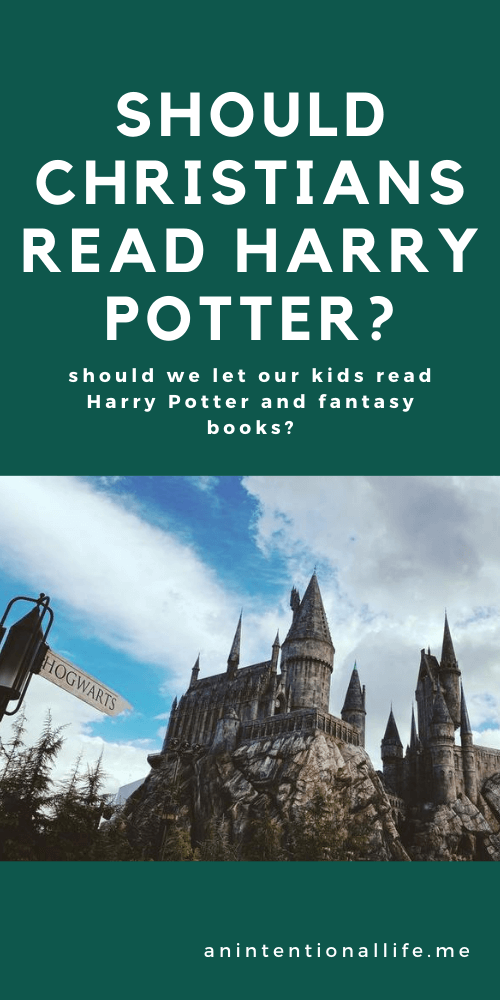 Here's the Harry Potter age guide I've used.
Create your own TBR using Hey Reader's fun TBR prompt generator.
Want to help pick out a book for my TBR each month? Sign up for my Book-ish Newsletter!