Reading Middle Grade Books as An Adult
Even though I am an adult I still enjoy reading a good middle grade book. Over on YouTube the month of March is dubbed "Middle Grade March" and so I've been reading a higher number of middle grade books than normal this month.
A good book can be enjoyed by children and adults alike and there are some really good middle grade books I have read over the years.
This week I shared two book-ish videos in regards to middle grade books which you can check out below.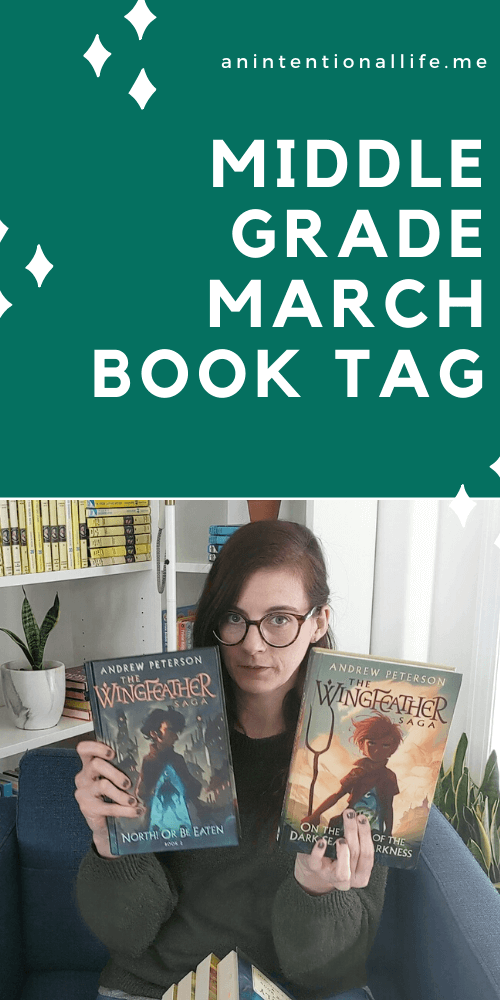 MIDDLE GRADE BOOK TAG
I'm having such a blast with Middle Grade March! I was tagged to do the Middle Grade Book tag and had fun pulling lots of middle grade books off my shelves to show you and chat about!
TAG CREATED BY
The Curly Reader
I WAS TAGGED BY
Mary at Happily Ever Esch
Tia and All The Books
I'M TAGGING
ElizabethAnne Reads
SodbusterLiving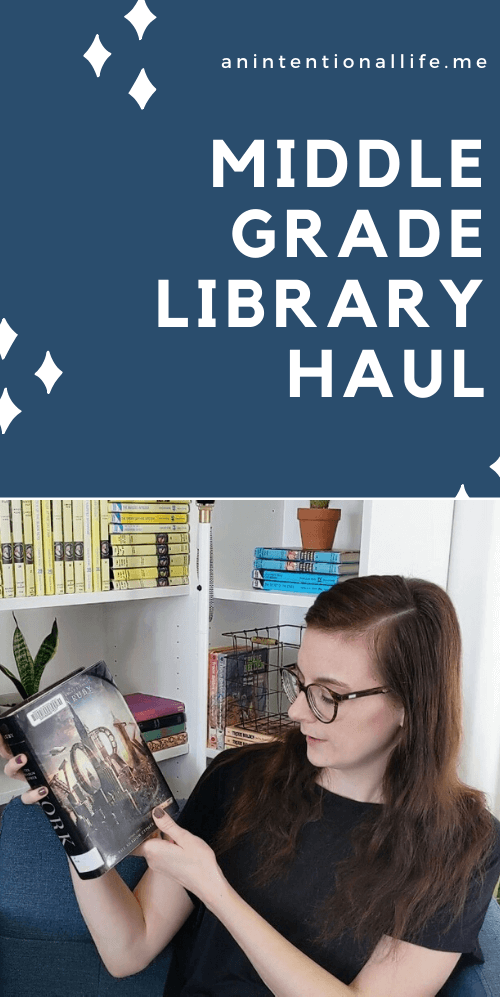 MIDDLE GRADE LIBRARY HAUL
Before COVID-19 shut down I got a ton of middle grade books out from my library for Middle Grade March. If some of these books sound good and you don't have access to them right now I recommend checking out your library apps (mine uses Libby and Hoopla) and Scribd – you can get two months of Scribd free here (that's an affiliate link, if you use it you get two months free and I get one month free – win win!).
I hope you have access to lots of good books during this time!
BOOKTUBER MENTIONED
Merphy Napier
Do you have any favorite middle grade books?