choosing my JANUARY LIBRARY TBR 🏛️ picking some great mysteries and thrillers from my library books!
Here's my most recent library TBR! In the future I plan on doing these a little more frequently since that makes sense for when I pick up books and they need to be returned.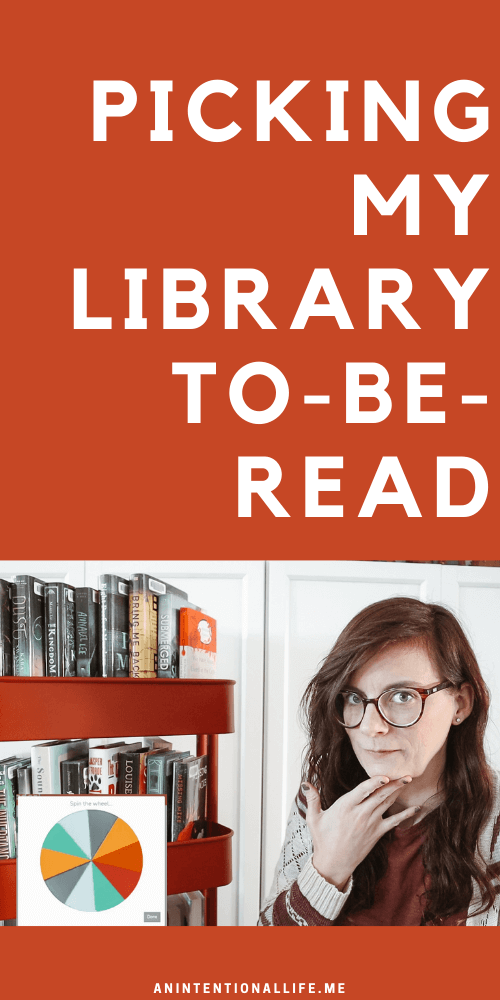 📚 View and join my TBR on Hey Reader here.