June Reading Wrap Up & Reading Vlog: reading my June TBR and more!
I got a decent amount of reading in during the month of June! I managed to read my entire June TBR and more!
Come along for this reading wrap up and reading vlog where I share what I all read (and what I thought of them)!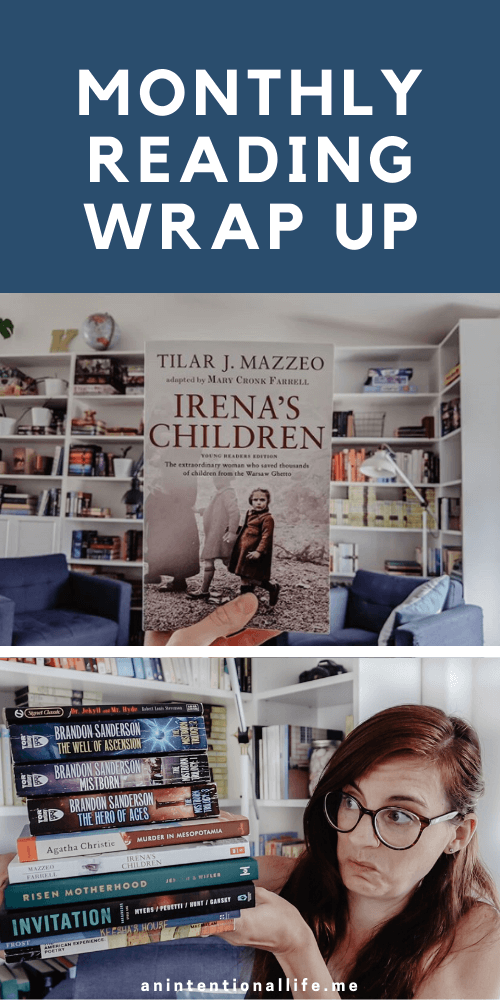 I love for you to sign up for my book-ish newsletter and subscribe to my BookTube channel!
BOOKS MENTIONED