What We've Been Reading Lately – July
So, weekly this past winter and monthly in the summer I've been sending out my book-ish newsletter letting you know what we've been reading lately and some other book-ish resources and a couple of really good book deals that I came across.
For the foreseeable future I am going to share what we we've been reading over here on the blog, but if you like all things books I would still suggest signing up for the book-ish newsletter because I have some fun book related things that I will be sharing there coming up soon!
WHAT WE'RE CURRENTLY READING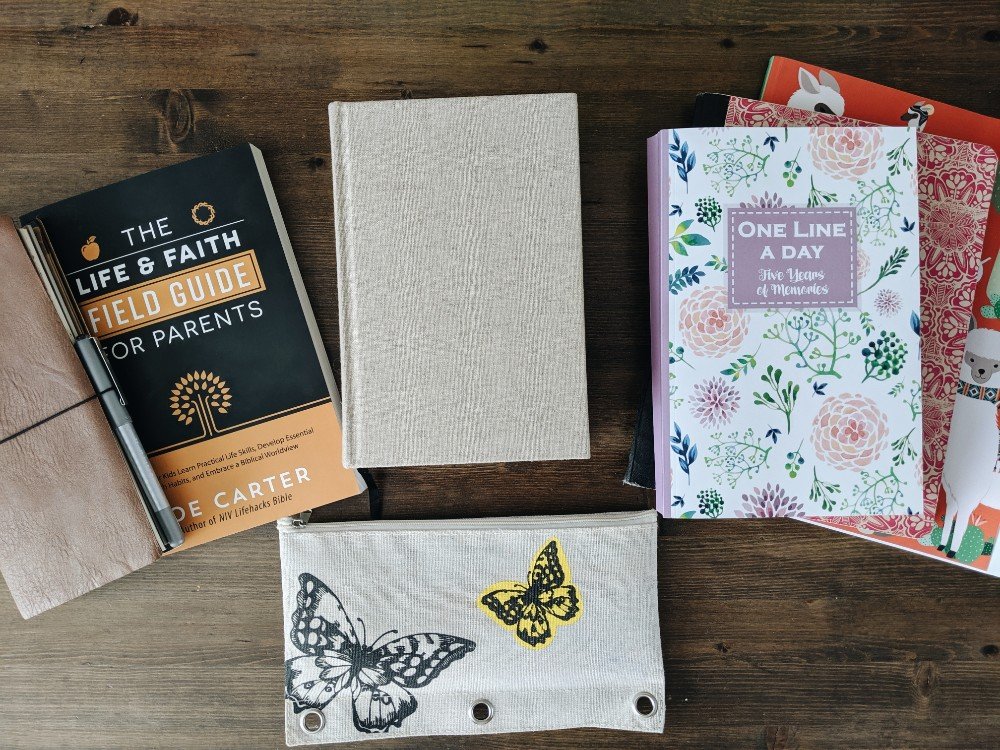 THE MOM
This has been a slow reading summer for me but I am totally okay with that, I have been spending a lot of my normal reading time doing all the outdoor things and taking full advantage of our short Saskatchewan summer.
That being said, I have almost finished The Life & Faith Field Guide for Parents, the subtitle says: Help your kids learn practical life skills, develop essential faith habits and embrace a Biblical worldview. Are you sold yet? I would highly recommend it, it give practical steps on how to do things yourself and then in turn teach them to your children. Everything from how to accept criticism to how to sleep to how to pray and a whole lot more!
I have also started The Ministry of Ordinary Places, so far this is a very fitting book for me in this season.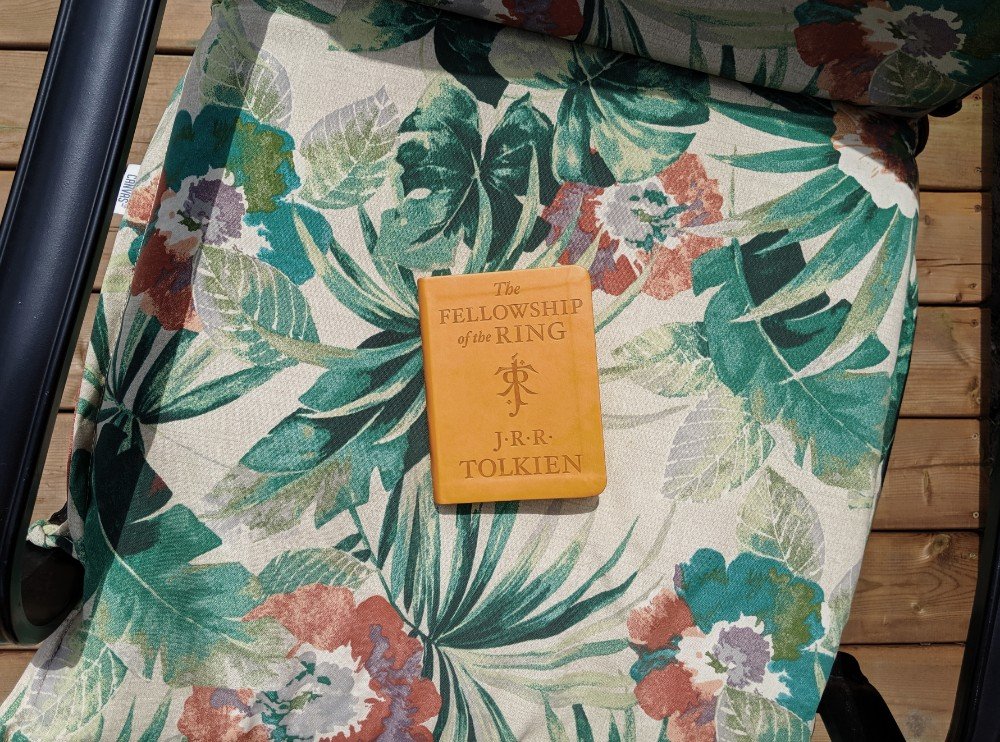 If you have been getting my book-ish newsletter you'll already know that I started reading The Fellowship of the Ring a few months ago – I haven't actually read any of it in the last month because I've realized that I needed longer blocks of time to really get into it and I think it will be good to pick up once the weather starts getting colder. I am actually really enjoying the book, but I do most of my reading in short snippets throughout the day and it just isn't conducive to that kind of reading.
That's all I'm reading at this moment!
THE GIRL (8)
She goes through different reading reading phases, currently she has a stack of Thea Stilton books out from the library.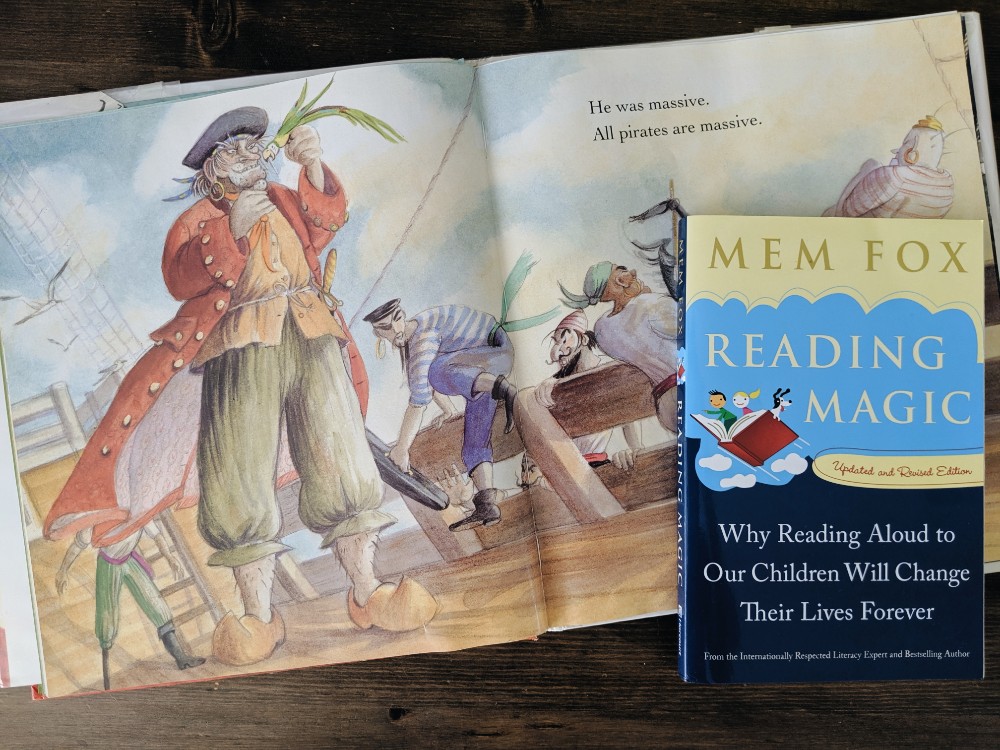 THE BOY (6)
I shared on Instagram a couple of weeks ago that we are taking a little break from a phonics based reading approach and have been reading a bunch of Mem Fox books. I don't think this approach has really helped with his reading skills but it has helped tremendously with his reading confidence so that's nice. His favorite so far has been Tough Boris, what I appreciate about this book is that the story is pretty simple but the pictures make the story so much more.
THE AUDIOBOOK
We fairly recently finished the first book in the Wingfeather Saga and quickly moved on to book two: North! Or Be Eaten. We even got my husband hooked on book one and now we only listen to this one if he's around.
Since we want to listen to audiobooks at lunch time too when my husband is at work we are also listening to Ida Scudder: Healing Bodies, Touching Hearts – I have yet to be disappointed by a book in this series. We're about halfway through this one and it's so inspiring!
Any suggestions for what we should read in the next month?
If you haven't already, be sure to sign up for the book-ish newsletter!