Some of My Favorite Books from the Last Year: and a 1,000 subscriber book giveaway!
To celebrate reaching 1,000 subscribers on my BookTube channel I wanted to giveaway some of my favorite books that I've read in the last year!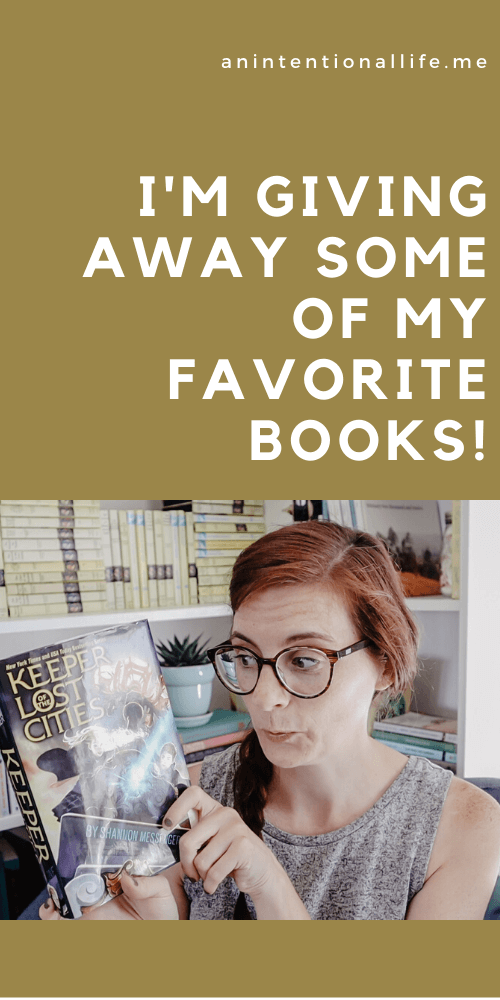 To enter the giveaway you'll have to go to this post, the full details are included there.
If you like book giveaways be sure to sign up for my book-ish newsletter because I have some fun giveaway plans coming soon!