House of Dreams: The Life of L. M. Montgomery – Book Review
I came across House of Dreams, a biography on L. M. Montgomery a few weeks ago via someone on BookTube and I knew I needed to read it.
As a Canadian I am embarrassed to admit that the only Lucy Maud Montgomery book I've actually finished is the first book in the Anne of Green Gables series.
Just prior to seeing this book I had decided to try to read all of L. M. Montgomery's books by the end of 2019. Of course, that was before I knew how many she had written but I'm still going to give it a try.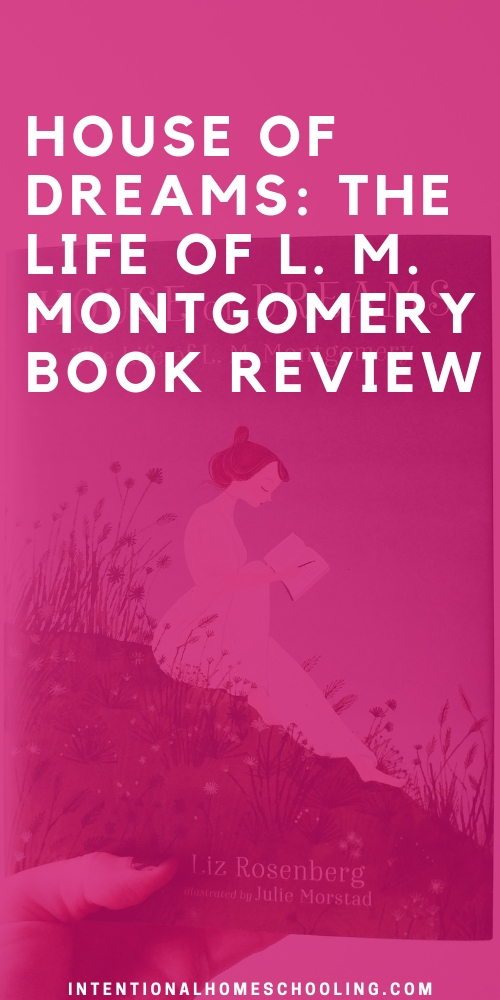 OTHER POSTS YOU MAY ENJOY:
Another thing that pulled me in to this book was the cover and inside illustrations, they are done by Julie Morstad, who is also a Canadian and has written and illustrated some cute children's books.
House of Dreams (named after one of Maud's own books) is written for the middle grade crowd and middle grade books are some of my favorites to read which gave me yet another reason to purchase this book.
I loved how easy House of Dreams was to read. Liz Rosenberg did a great job organizing the story of Maud's life, just before picking this book up I had set aside a biography of Beatrix Potter because it was so incredibly boring, House of Dreams was completely different in that regard and for that I was so thankful.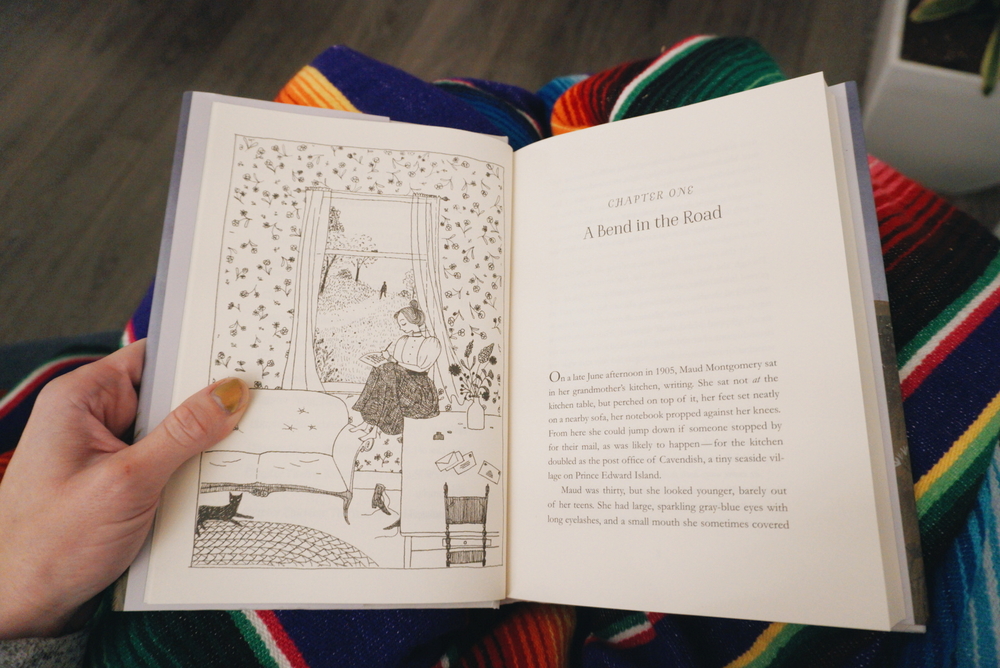 While the book was well written, one thing I was not prepared for was how dark the story of Maud's life was going to be. Thanks to a Heritage Minute video that came out earlier this year I did know that Maud had suffered from depression but I didn't realize how long her struggle was or how much it penetrated her life. (Obviously, as someone who has never struggled with it, it's not something I completely understand.)
From what I have read from L. M. Montgomery and from what I know about her other works is that she writes in a very uplifting way, which gives no indication of how hard her personal life was.
I had hopes to read this book with Raeca at some point down the road, and I still may but it will be further in the future than I had originally thought. We read and listen to quite a few biographies right now thanks to the Christian Heroes Then & Now series and reading House of Dreams after so many Christian biographies was a bit of a downer. While the Christian biographies do not usually have particularly easy lives there is always a hope that is missing from Maud's life. Both her and her husband struggled with mental illness, which, knowing her husband was a minister made it an even more sad fact. Not that people in the church don't struggle, but there is still hope and that was obviously missing from Maud's life and that of her husband.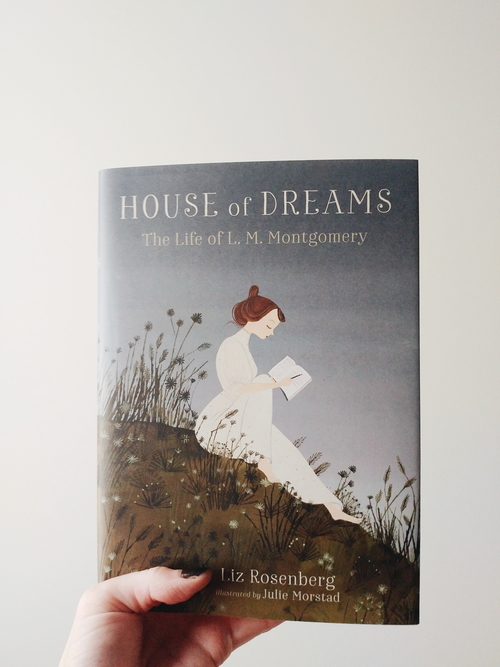 I didn't know any of the details surrounding Maud's death until reading this book and the fact that her death was potentially a suicide also gives me pause when thinking about reading this book with my kids, it at least makes me want to delay the point at which we read it.
So, those are some of my thoughts on House of Dreams, over all the book is extremely well written but the content is, in my opinion, for a bit of an older audience. While I often read middle grade books with my kids now (who are 5 & 8), this one I would probably wait until they are teenagers to go through.
Have you read this book? I would love to hear your thoughts!