The Ultimate Gift Guide for Book Lovers
I've been making a few educational gift guide's over on my homeschool blog this week and I thought it would be fun to create a gift guide over here for book lovers.
I had a lot of fun making this list. I didn't realize how many fun (and some funny) bookish items were out there, I may have even added an item or two to my own Christmas list as a result!
If you like all things books, make sure you subscribe to my bookish newsletter where I share what is on my monthly TBR and all sorts of bookish things.
If you have a fun book related item that you think I should add to this gift guide just let me know in the comments below so I can check it out!
THE ULTIMATE GIFT GUIDE FOR BOOK LOVERS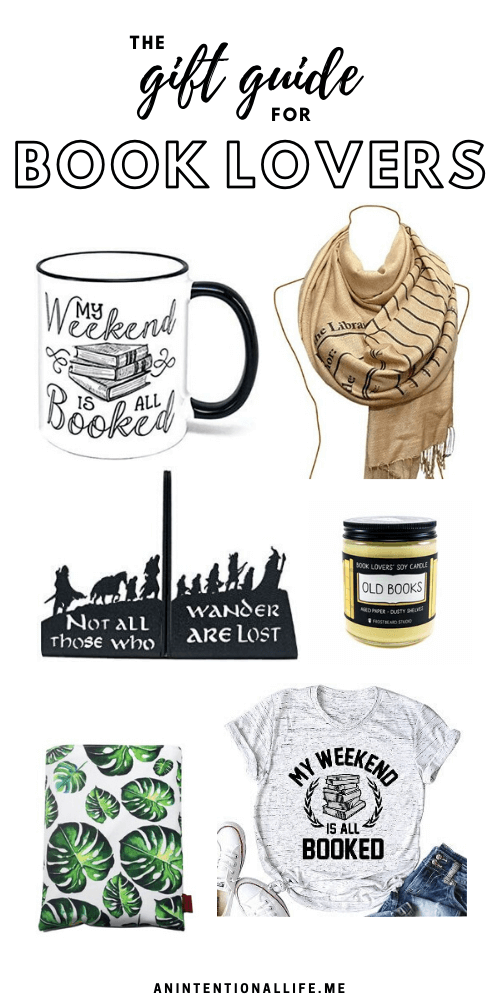 ACCESSORIES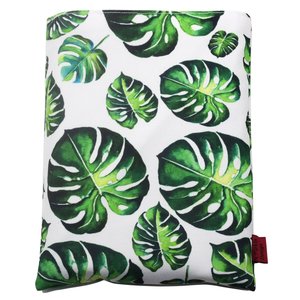 I have been really slow into the whole book sleeve scene and still don't have one but I plan on buying one soon. Alternatively, you could make one but I am not sure you could really make it for much cheaper than buying one.
Here are some cute ones:
+ monstera leaf
+ sloth
+ fox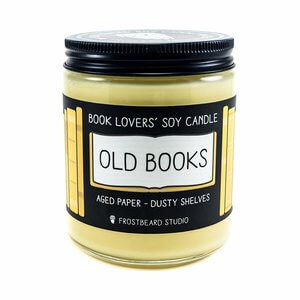 This is really a thing! I am so curious to know if it actually smells like old books and am not 100% sure if it would be something one would want to burn and therefore smell for an extended period of time but I am curious about it. Maybe it's something that could sit on the shelf as a display piece instead of actually smelling it.

Book Ends
Books need something to hold them up and there are all sorts of cool book ends out there!
+ Lord of the Rings
+ geometric
+ cat

Bookmarks
A good book worm is always in need of something to mark their spot and there are so many cute book mark options out there!
+ hand bookmarks
+ Pluto bookmark (this reminds me so much of the show Psych!)
+ magnetic bookmarks
+ last word bookmark
+ mark your spot bookmark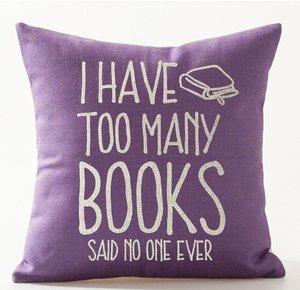 Pillows are a good way to decorate plus they are fun to curl up with while reading a good book!
+ I have too many books pillow
+ go away I'm reading pillow
+ my weekend is all booked pillow
Reading a book while sipping a hot beverage (hot cocoa for me!) is ideal so how about bookish mug?
+ my weekend is all booked
+ first lines of literature
+ it's not hoarding if it's books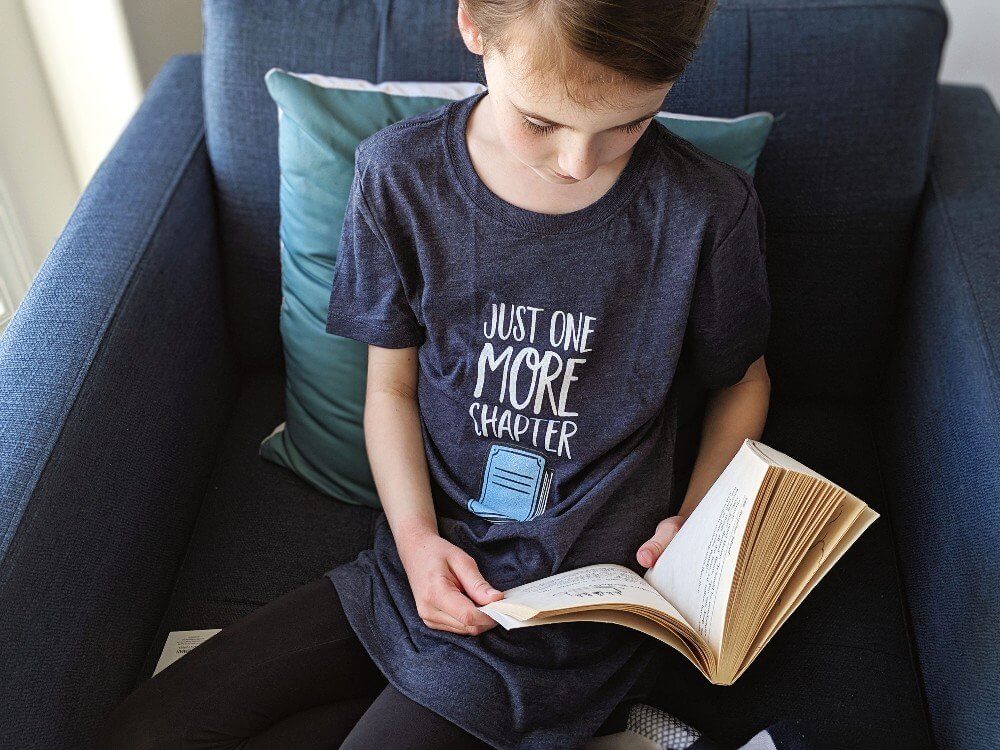 APPAREL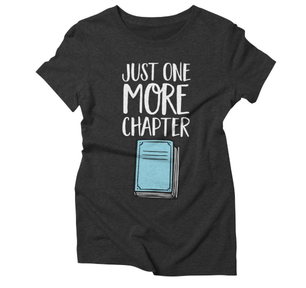 There are so many fun book shirts! Raeca designed this bookish shirt earlier this summer and wears hers all.the.time.
+ just one more chapter
+ not all who wander are lost
+ my weekend is all booked
+ no shelf control
+ if you can read this
+ book hangover
+ abibliophobia


Scarves are great at this time of year and you can make scarves even better by making them bookish!
+ Pride and Prejudice
+ library card
+ Peter Pan

Personally, I'm not a weird socks kind of person (give me a pair of plain black any day) but I know some people like them!
+ Shhhh I'm Reading
+ Do Not Disturb
+ So Many Books
BOOKS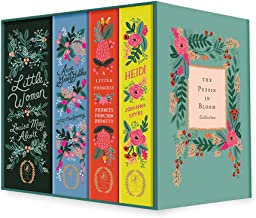 Special Editions
If you want to buy the book lover on your list a book but don't know what they have read and what they haven't you could always order a special edition of their favorite book. I bought myself a leather-looking set of The Hobbit and The Lord of the Rings earlier this year so now Jared and I have our own sets and Raeca has started to collect a set of her own. In addition, I follow a Booktuber who collects different editions of Peter Pan. So instead of getting them something they haven't read you can try getting them a copy of something they've read over and over again.
+ Puffin in Bloom collection
+ illustrated Harry Potter
+ Peter Pan
Thrift Store Gift Card
This is actually something I asked for this year, I love buying used books and thrift stores are my favorite place to do so. If your thrift store doesn't have gift cards you could always give cash and create your own little gift card sharing what the money is supposed to be used for.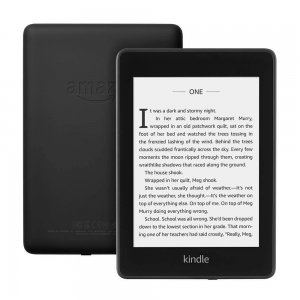 To be honest, me and my Kindle have a love/hate relationship. I love the idea of the Kindle, but not so much to actually use it. Not that I don't use it, I do, just not as much as I feel like I should. I personally prefer to have the physical book in my hands so I would much prefer to buy the book. Now, this is partly because I usually buy used books so they are generally cheaper than I could buy Kindle books for anyway. If I am buying a book new and the Kindle book is cheaper I will often go that route.
And there you have it, some of my favorite bookish things I could find around the internet! Do you have some great bookish gift ideas that I missed? I would love for you to let me know in the comments below!