The Week in Review – Volume Six
We are in full on Christmas mode here, glittery crafts and all!
That being said, the Christmas season doesn't feel like it did as a child (that magical feeling), does it ever feel like that as an adult?
+ FROM THE WEEK +
+ I was right last week, we were hit with fevers for a few days this week, it went from Rae to Buzz. They were pretty intense fevers where the child was left with zero energy, so much so that they didn't even want to watch TV, you know your child is sick when that happens!
+ Buzz and Woody's worker finally came for her first visit since dropping them off six weeks before. It was good to get an idea of where things are at, it looks like this is going to be a long term placement as there has been no effort on the birth family's part to get them back. It's really sad but it's also nice to have a bit of an idea of what is going on.
+ my overall state this week once again felt overwhelmed. That has been the story of my life for the last month and a half and it's getting a little old.
+ on a brighter note, I am a week into my social media fast and have been really enjoying it.
+ We watched the Christmas classic we've all been waiting for: Home Alone! (The first one, we'll watch the second soon.) What are some of your favorite Christmas movies?
+ I got a decent amount of reading in this week; I think that's thanks to the social media fast, sitting beside feverish kids and sitting in the waiting room (for myself – see the next point).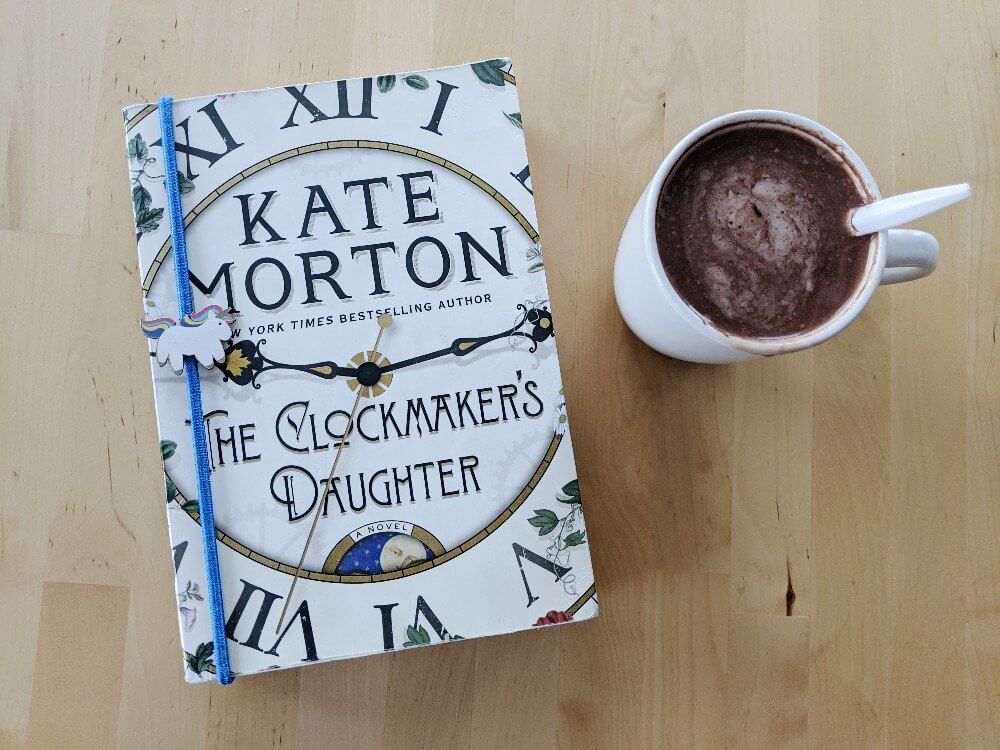 + I spent a lot of time this week dealing with a weird infection on my arm. It started last Friday, I didn't notice a cut or anything until it was infected, I had a decent sized bump and my arm below my elbow was all getting swollen. I went to the walk-in clinic Monday and the doctor gave me antibiotics (four pills a day), Tuesday it was just getting worse so I went to a different walk-in clinic and saw a different doctor so he gave me even more antibiotics that worked on top of the ones I was already taking (another four pills a day so that's up to eight pills a day) and he told me to come back on Thursday. I went in Thursday morning and my arm was even more swollen and the infection site was even bigger. He froze my arm in a few places and made a cut and then squeezed and a bunch of blood and pus came pouring out, plus he got a gob of hard pus out. It was gross, I started getting a little weak while watching and had to look away (oh, and Woody was sitting on my lap for the whole thing).The doctor told me to come back on Friday which I did, he then got even more pus out and told me to put a new bandage on on Saturday and come back on Monday. Saturday when I changed the bandage it was looking a lot better already. It was a crazy thing though, it reminded me of something from a history book that happened two hundred years ago, not the type of thing that happens these days.
+ between the kids' fevers and my swollen/infected arm I didn't even start my Advent Scripture Writing Challenge or do the Advent readings I had hoped to do with the kids. We went to the Dollarama on Saturday (the SEVENTH!) and got the kids cheap little chocolate calendars. Yup, that is pretty much life these days. Oh the bright side, they get to eat two chocolates a day for the first week.
+ the other week I was telling Jared how overwhelmed I felt most of the time and I said that the next time we get a foster care placement I would like to request that we just get one child and less than five minutes later my friend texted and asked if we would watch her five kids on Friday. It was like God saying, "Think you have more than you can handle? Here's more." Which also made me feel like okay, maybe we are exactly where He wants us to be. So, we watched the five additional kids on Friday and managed to keep all nine alive!
How was your week? Anything going on in the world that I've missed in my first week of my social media fast?