BOOKSHELF TOUR: a 2020 tour of my home library and bookshelves
I'm excited to share this bookshelf tour with you!
Things are not perfect on my bookshelves by any means but I have a lot of fun reading, displaying and sharing my books.
I'm sure I'll have an update in about six months because things are bound to change a lot!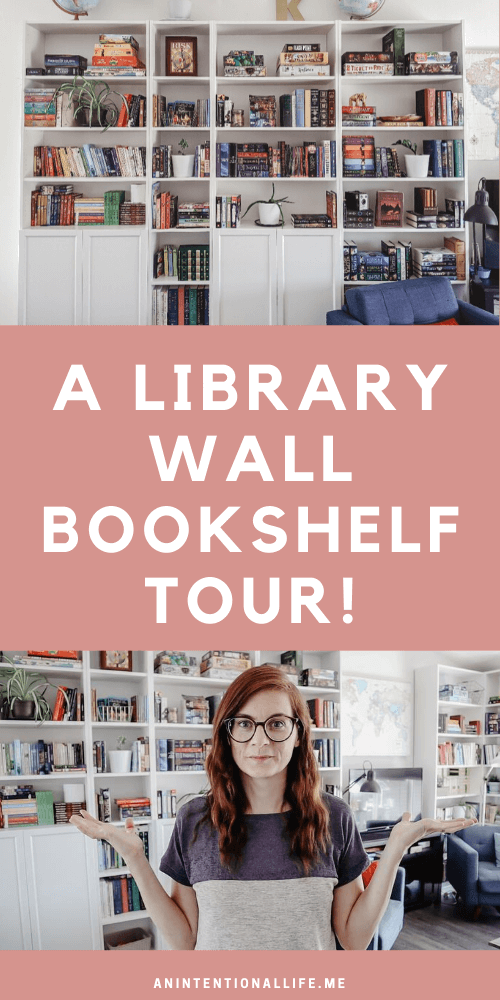 Want to help pick out a book for my TBR each month? Sign up for my Book-ish Newsletter!
BookTuber Mentioned: Lovely Day with Holly
GAMES HIGHLIGHTED