Creating the Perfect Blog Post: how to write & format your blog post as well as schedule and sharing
If you have ever wondered how to format the perfect blog post to drive traffic to your site, keep your audience attention while they are reading your post as well as make the most money from a post, this video is for you!
I will also cover how I schedule my blog posts and a brief overview on how I share them on social media.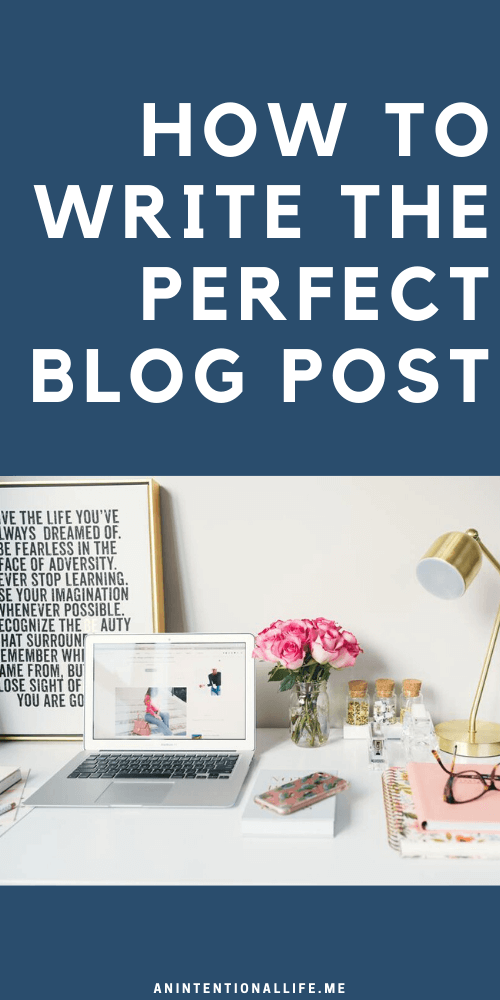 TAILWIND REFERRAL LINK
If you want to get your first month of Tailwind free, you can use my link and we'll both receive a free month!
Sign up to my money making newsletter to be alerted every time I share a blog post specific to making money online.
Let me know what blogging and online income topics you would like me to cover next!