Art Supply Hack: Use This Instead of Paint Brushes
Call me weird but I'm not a big fan of paint brushes. I enjoy abstract art and using paint brushes often makes everything feel too intentional and uniform.
Years ago I came across this idea to use these simple objects instead. I love the effect it gives and I often find myself choosing to use these over the traditional paint brush.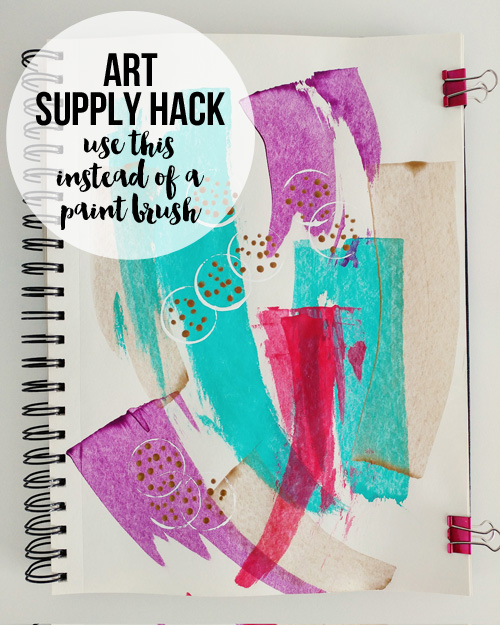 Check out the video to see what I like to use!
Other materials used:
What are some of your favorite art supply hacks?