Can You Actually Make Money on a Blog From Ads?
I said a few weeks ago that I would be starting a series here on the blog about making money from blogging. There really are a number of different ways to make money online and there is no magic formula but I thought it would be fun to take a few of the ways I make money from blogging and break them down.
HOW MUCH CAN A PERSON MAKE ONLINE?
If you believe everything you read online some people are making a killing online. Though in all honesty, I don't make a ton online and you probably won't either.
That being said, I have been able to more than double my income each year for the last few years and am hoping to be making a full time income either by the end of this year or next.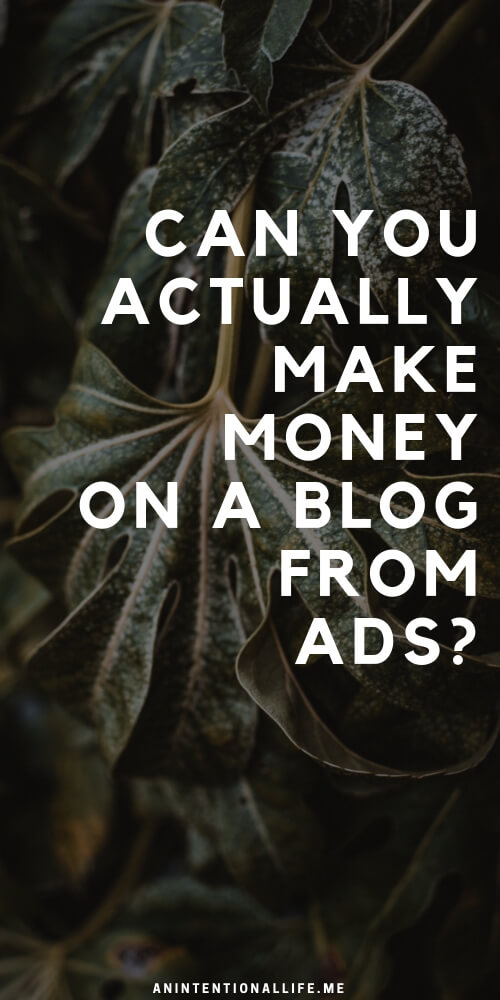 I make my online income through a variety of sources. I do think that if I were to focus on just one thing I could probably increase my income faster but I prefer to have diversity so if one month one income source isn't fairing so well I still have other ones to depend on.
You can choose for yourself if you want to go all in on one revenue stream or have multiple going.
Today I wanted to focus a bit on ads. In case you've been living under a rock for the past 10+ years: companies will pay a bit to have their ads put on websites.
Usually bloggers use some kind of ad manager though from time to time they will work directly with a company and put the company's ad directly on their site for a certain length of time.
THE BENEFITS OF ADS
Ads were my first foray into making money from blogging years ago. I have since chosen to have ads on some of my sites and not on others.
As of writing this post I actually only have one ad on this site (in the sidebar). I actually don't want to even have that ad on my site but I am waiting for a final payout from Google and once I get that I'll take the ad down (until then I may add one or two more to get the payout faster).
What I really like about ads is how passive the income is. Yes, you do need to direct people to your site but you are probably wanting to do that anyway. And you can get some money for people seeing the ad and even more if they click on it. I am not the best at promoting my own work and ads are great because I don't feel like I have to try to sell something.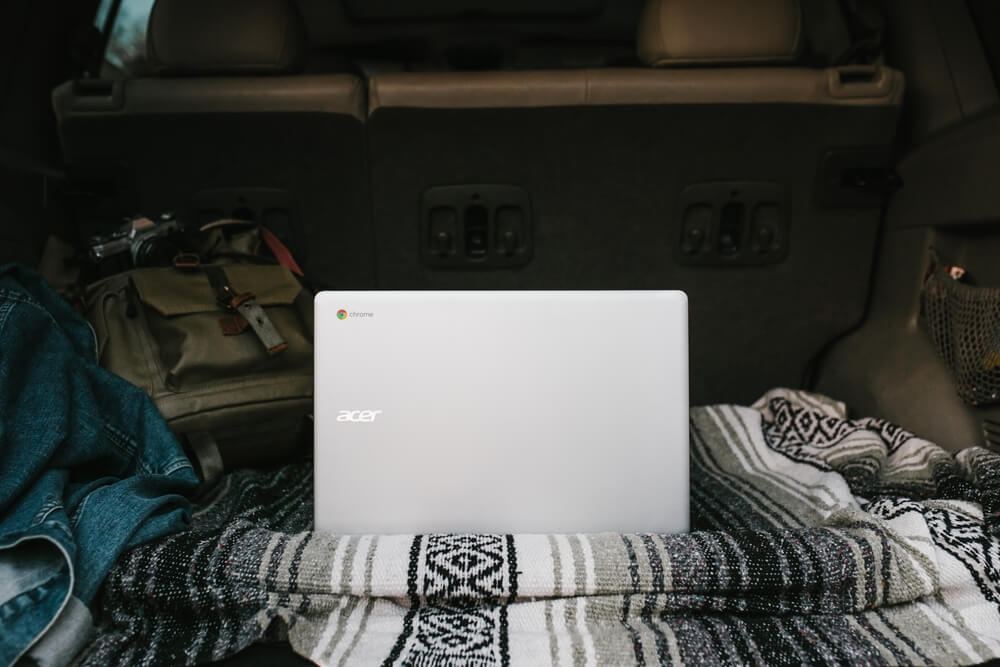 THE DOWN SIDE OF ADS
In order to make a decent or full-time income off of ads you need a consistently high amount of traffic. It is not something the average blog is able to do very often these days.
Plus, it is out of your control when a publisher has used up their budget for the quarter and your ad income goes down as a result.
Unfortunately ad income isn't that dependable and unless you are getting tons and tons of traffic each day you probably won't be able to solely rely on ads for your income.
WHAT KIND OF SITE SHOULD RUN ADS
I think that ads make the most sense on "information" websites, especially ones that have multiple authors. Also, if the majority of your traffic is coming from Pinterest or Google, ads may be a good income stream for you.
I don't think that personal blogs are good for ads, hence why I don't want any on here. Though, this is personal opinion, lots of people with personal blogs run ads on them, that's their own choice.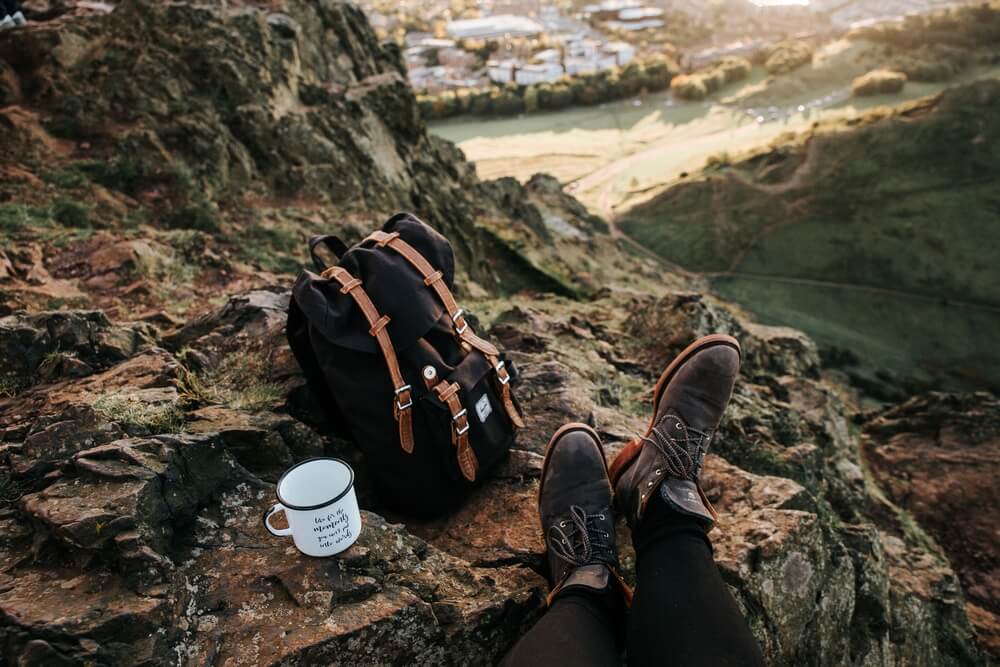 THE SECRET SAUCE WHEN IT COMES TO ADS
Back when I first started blogging, and even the one ad I run on this site, are run through Google's AdSense. I'm personally not a fan of AdSense, I feel like the quality of their ads is low and so are their ad payouts. If you are just starting your blog and you want to run ads (or if you are close to a payout and waiting to hit the threshold), by all means, use AdSense. But, when you have a decent flow of traffic I would suggest checking out a company like MediaVine.
I use MediaVine for running ads on my homeschool site and they are so much better than AdSense. They automatically put the ads into your blog posts and the payouts are way better. Plus, they don't have the sketchy ads that AdSense sometimes runs.
If I remember correctly MediaVine needs something like 25,000 sessions/month before you can apply. In the meantime it would make sense to have AdSense running on your site but I don't think AdSense is a good idea long term.
Another option is to work directly with a company instead of using an ad manager. This used to be way more popular for small-medium blogs than it is now, now it seems like it is mostly bigger blogs that get these opportunities.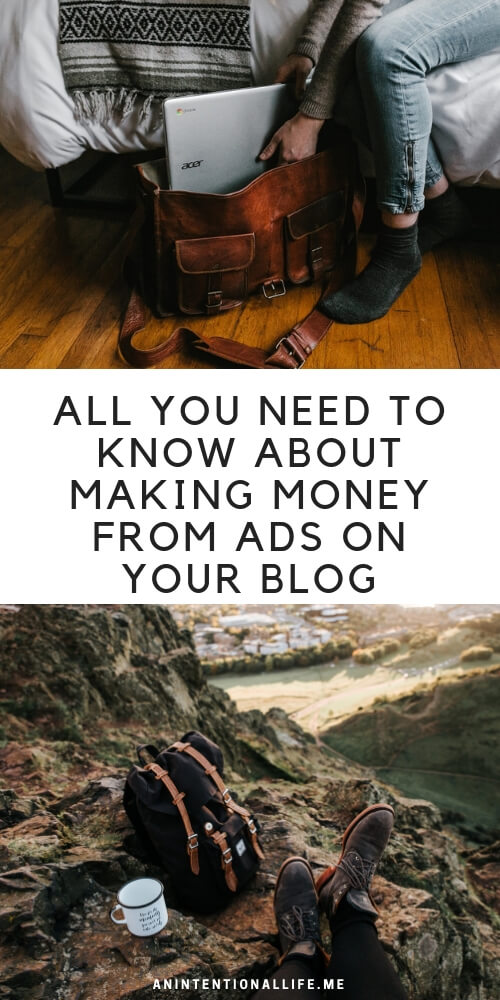 And there are some of my thoughts and experiences run ads on blogs! I hope this was helpful. Next up in the blogging series I plan on sharing about affiliate income!