Free Elementary Homeschool Printables
In just a few short weeks the Elementary Homeschool Bundle will be launching over at Intentional Bundles, this is going to be a great deal that you won't want to miss if you homeschool kids from preschool through to grade four.
But, before we kick off the bundle, there is a great pack of freebies that you can download!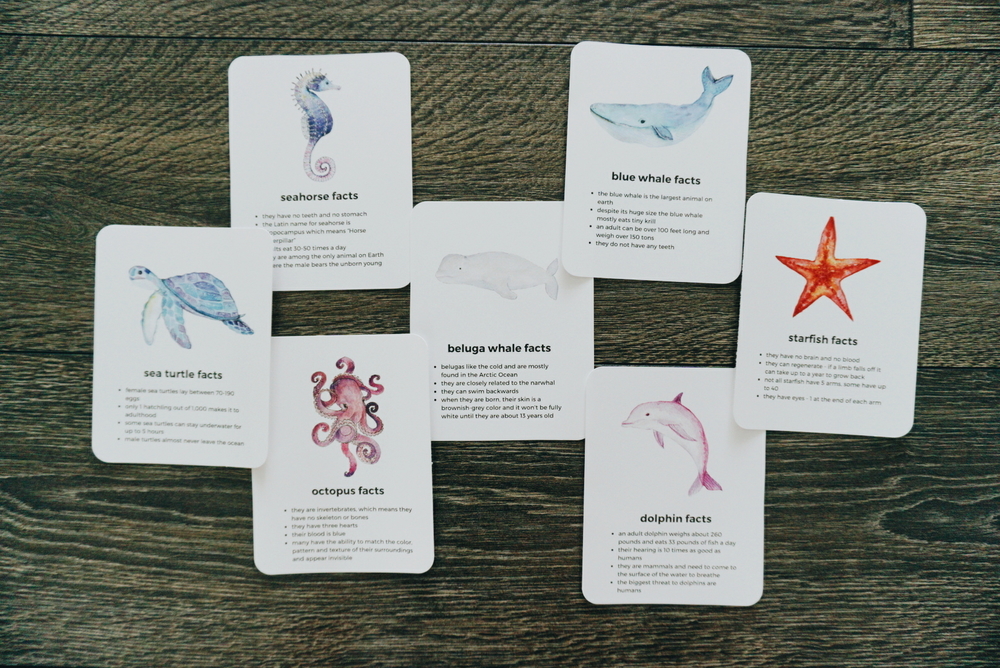 These free printables are also for the preschool – grade four range and include:
sight word cards
Lego challenge cards
under the sea fact cards
famous European buildings fact cards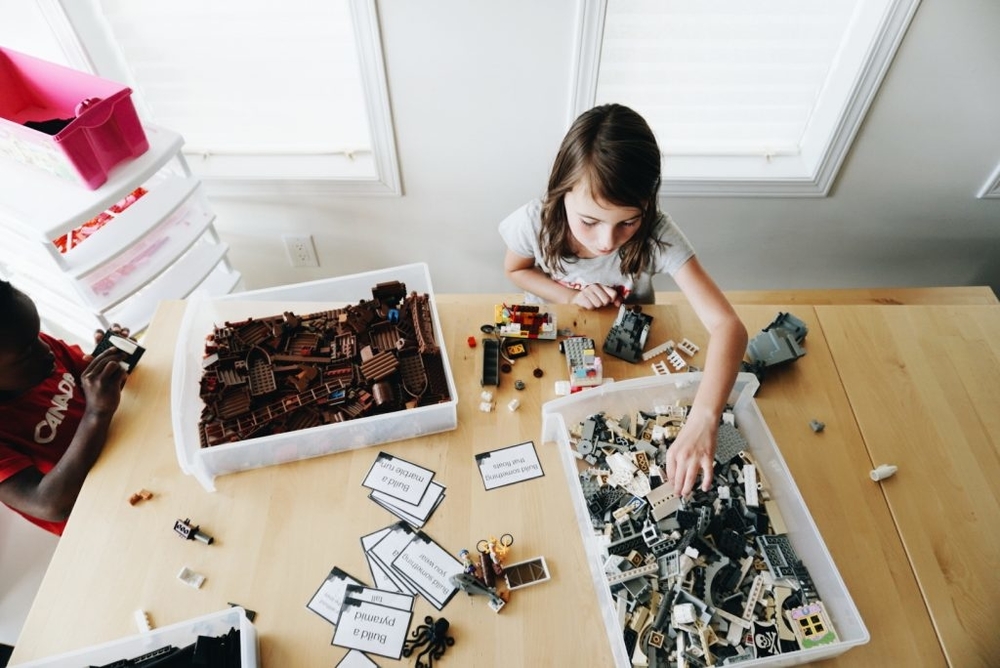 HERE'S WHAT I LOVE ABOUT THE PRINTABLES:
The Lego challenge cards are great to pull out on a rainy day (or any time in the freezing Saskatchewan winter) they help give your kids a little bit of a nudge in their play when they say they are bored.
The sight word cards are the Dolch pre-kindergarten list and are a great start to help beginning or struggling readers. There may be a chance that I give rewards in the form of chocolate chips after going through them with my son.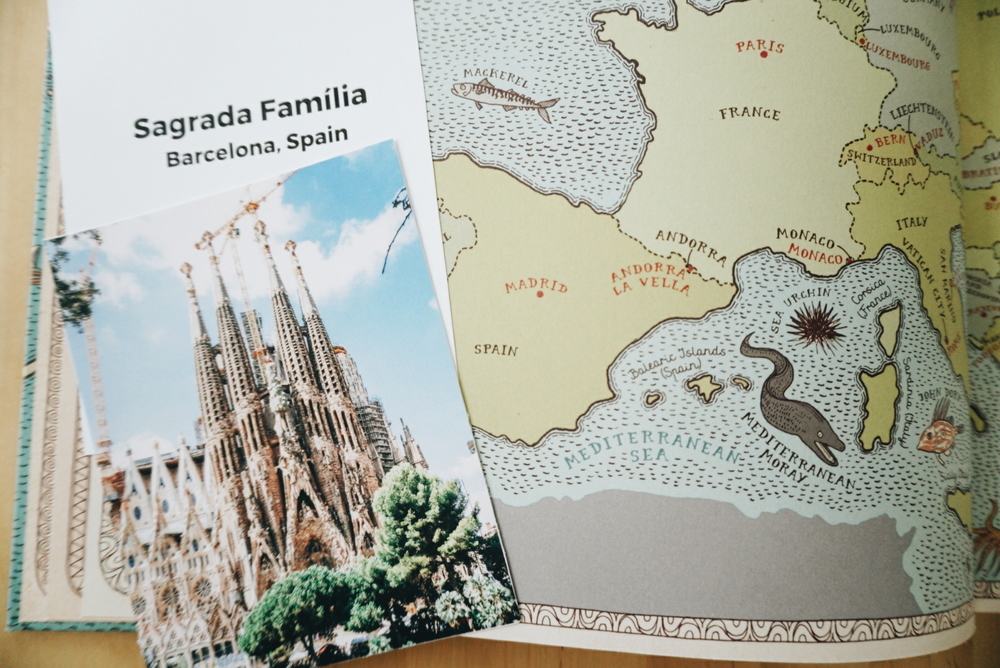 The under the sea info cards include a few different fun and often weird facts about eight creatures that live in the sea. I plan on studying the ocean with the kids a bit this fall and these will be a great addition.
And the famous European buildings set, what can I say? I may have an obsession with Europe. I definitely have a list of places in Europe I want to go and it gets longer all the time. But if I learned anything from my time as an au pair in England it is that you don't appreciate being abroad as much if you don't know the history and story of the place you are in, so I want to teach my children famous European landmarks and all kinds of European history so the experience is richer for them when we do get out there.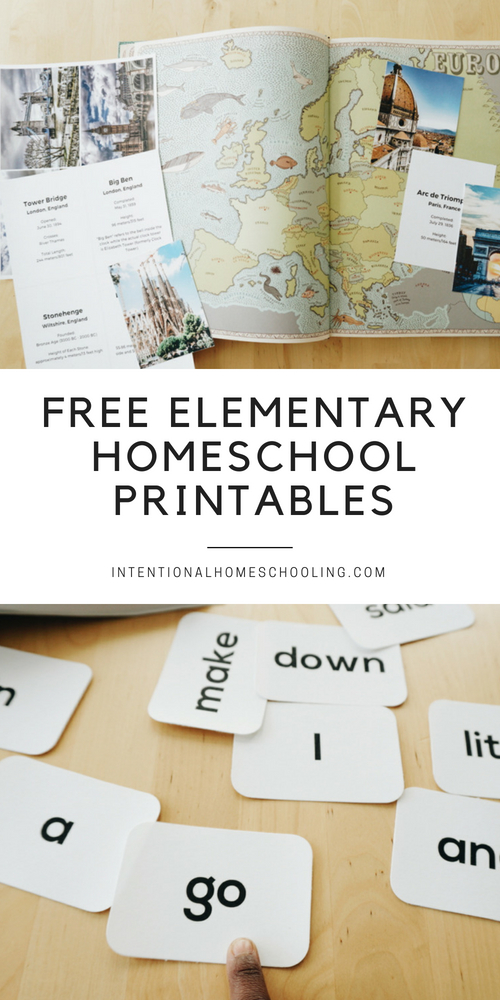 Just a heads up though, the downloads will only be available until August 17th so make sure you grab them before time runs out!
If you like free printables, you can check out some more that I have on the site here. If there are particular printables you would like to see in the future let me know in the comments below and I'll see what I can do!