Honest Thoughts Three Months Into Fostering
An alternate title I had for this post was: What Have We Gotten Into?
We are just three months into our fostering journey and I wanted to write a post with some random, honest thoughts, similar to the one I wrote after the first month.
I don't know what the average length of placement is for fostering here but I would be curious to know. We've just had the one placement (Buzz & Woody) for the last three months (with no end in sight). I know some people who have had much longer placements and some much shorter.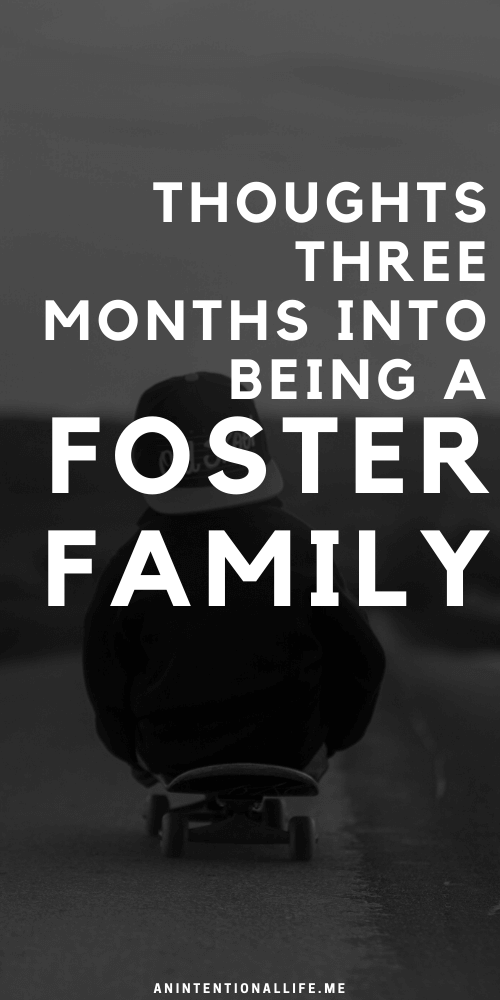 HONEST THOUGHTS THREE MONTHS INTO FOSTERING
MOTHERING DOES NOT COME NATURAL TO ME
A few weeks into this a friend mentioned something to the extent about how fostering was easy for me because I was a "natural mother". That could not be further from the truth.
Let me just say this right now: We know that God did not call us into fostering because it go with how He made us. It feels like quite the opposite really.
Neither Jared nor I are natural parents.
Fostering has been a major stretch our of our comfort zones and natural abilities.
(If we can do this, anyone can!)
I DIDN'T REALIZE HOW HARD IT WOULD BE
I mean, I knew it would be hard but I thought because God was obviously calling us to it that it would at least not be incredibly, incredibly hard.
It turns out it's incredibly, incredibly hard.
I realize not everyone will have this experience, especially if you are one who is a natural parent, but it's been my experience.
It turns out living a life poured out is harder than just talking/thinking about it.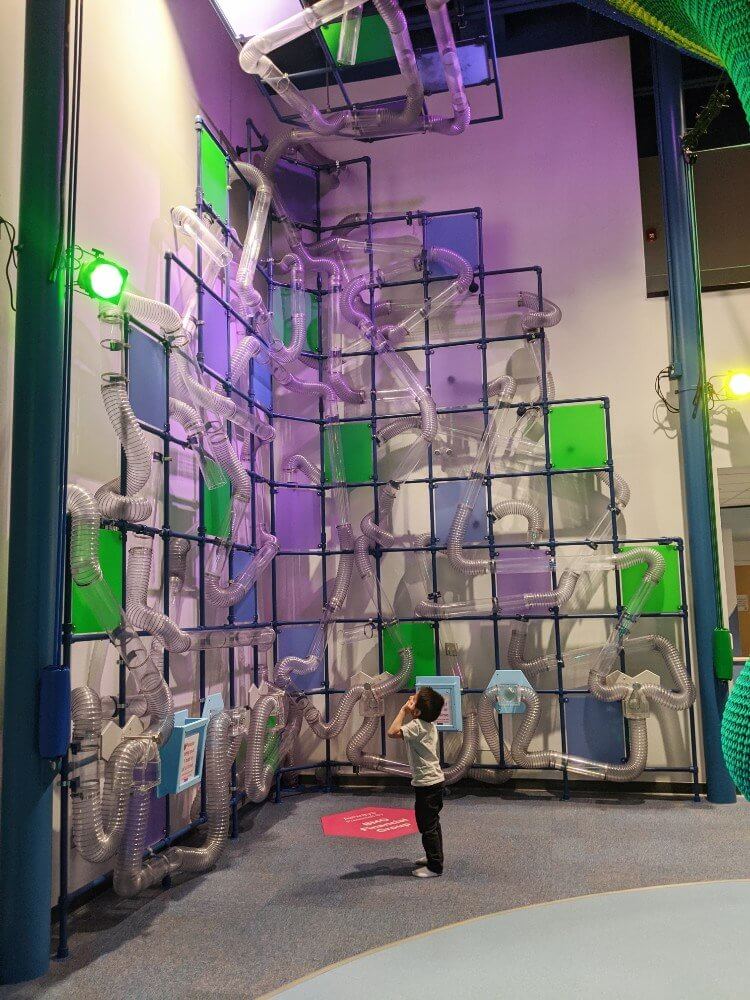 I'VE REALIZED I HAVE SOME ISSUES I THOUGHT I WAS OVER
The major one is selfishness. I've got it bad. I thought I had gotten better in that area, it turns out my kids were just at an age that it made my selfishness not as noticeable. Throw a toddler and preschooler in the mix and my selfishness shows itself pretty quickly.
I APPRECIATE FREE TIME MORE
I definitely feel like I have been used my time more efficiently and at the same time doing a better job with resting. When it's nap time I make a point of relaxing and recharging instead of always feeling like I always need to be productive.
As a result I've definitely read a lot more (at least in January, but that can also be a result of the colder weather as well).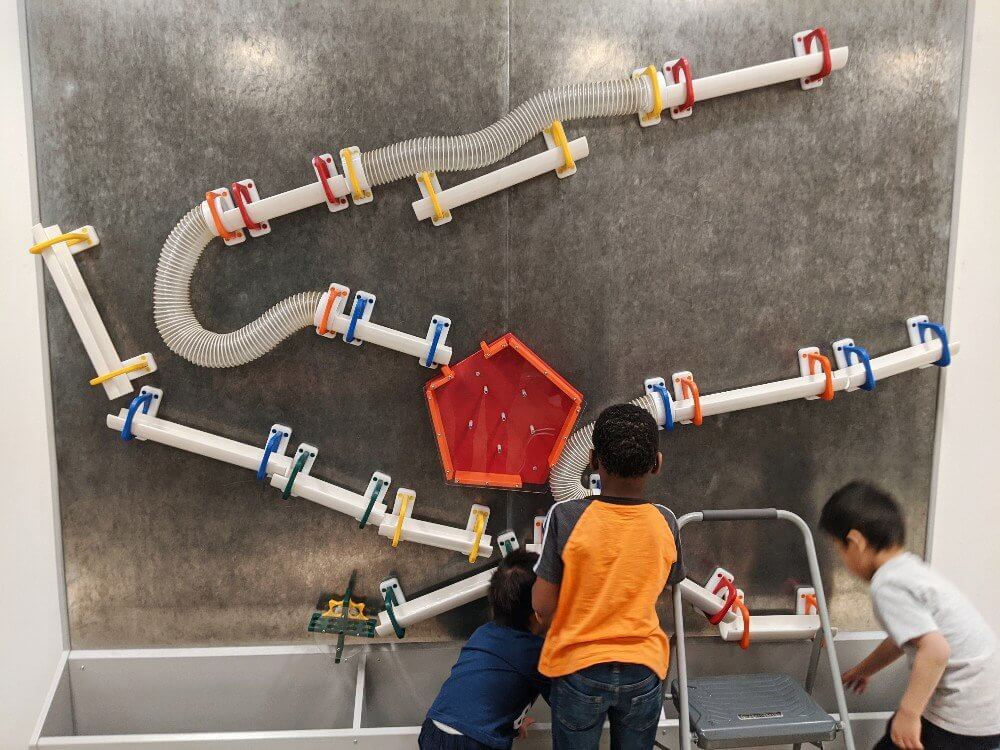 THE GROWTH IN MY KIDS HAS BEEN HUGE
This has probably been one of the main things I have seen, the last few months my kids have become so much less selfish (how are they learning lessons I can't seem to learn?). It's not always easy for them but I can see it is good for them (is that what God is thinking when He watches me?).
IT'S BEEN GOOD FOR BUZZ & WOODY
Their social worker is kind of speechless at their improvement in the last three months. Issues that they apparently had before have been non-existent at our house. Buzz came only speaking 10-ish words and now he's probably up to 100+ and speaks in multi-word sentences.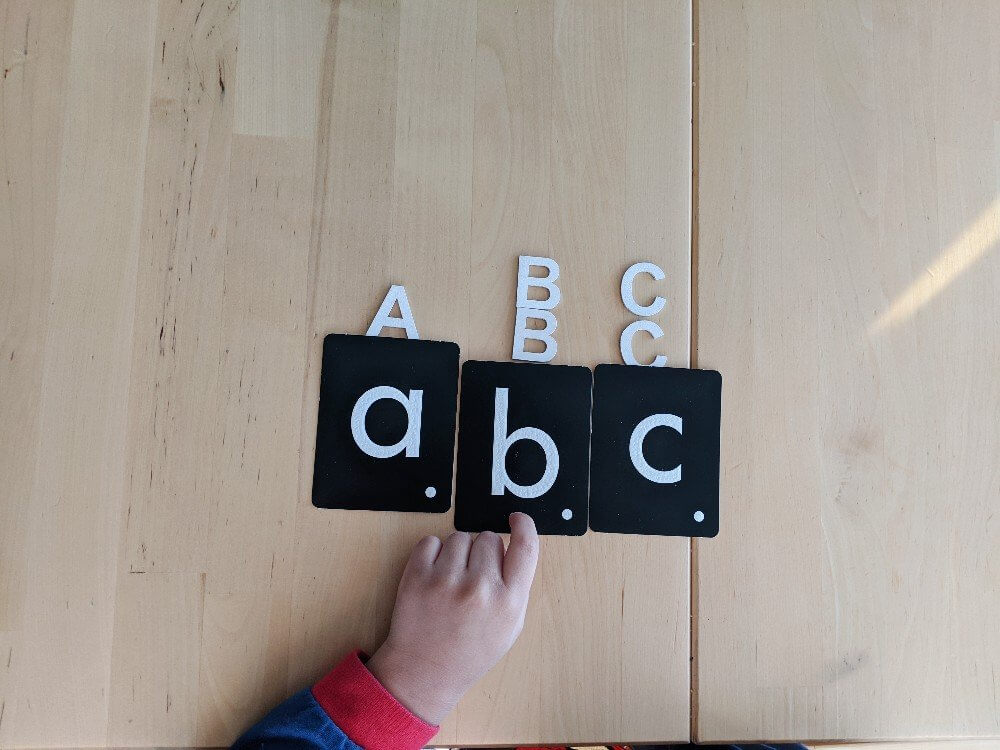 THEY DON'T FEEL LIKE OUR KIDS
This is something I have really noticed, when we adopted Ephraim he instantly felt like ours, we haven't had that with fostering so far. I know some friends have and it makes me feel like I am doing something wrong. I don't know if it's because we know that their birth family does want them back (even though they aren't making an effort) and it's a defense mechanism but it is what it is.
I'M NOT SURE IF WE'LL CONTINUE
All in all, I'm not sure if we will continue to foster whenever it is that Buzz & Woody leave our care. First of all, we have no idea if that will be next month or in three years or never, but assuming they eventually leave I don't know how I feel about continuing (at this point). If we do we will more than likely just take one child to start and then maybe once we feel settled with that one add in another. Jumping in with two has been pretty much completely overwhelming.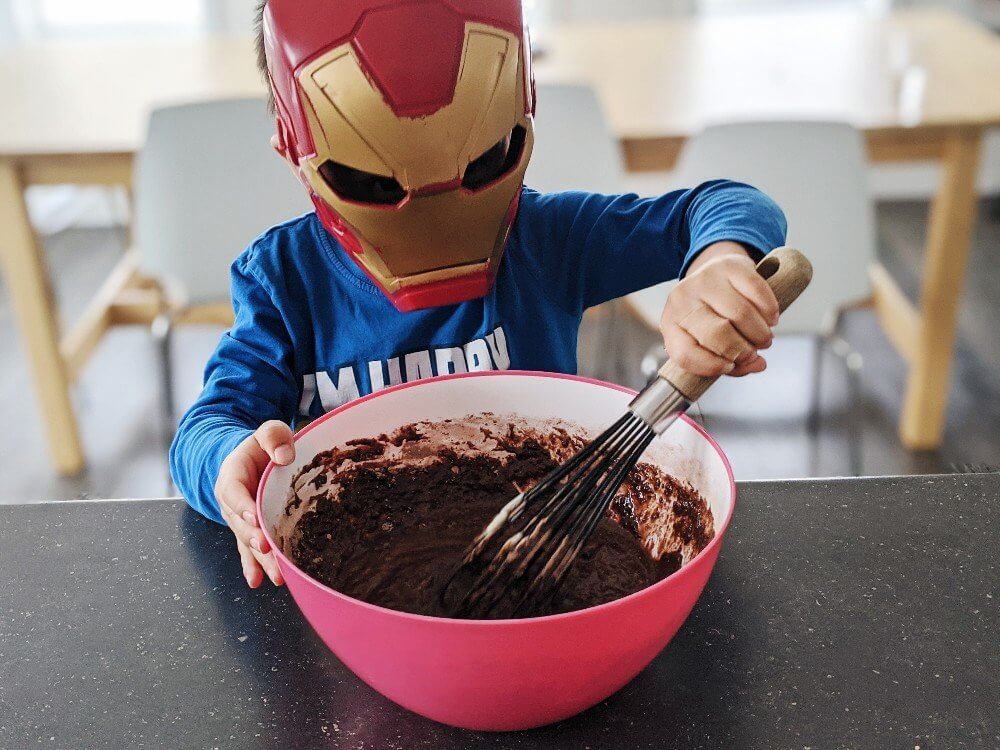 IT'S HARD NEVER HAVING A BREAK
As a work-at-home, homeschooling, fostering parent it definitely feels like I never really get any time away from kids. And the chances of going on a date with Jared are even slimmer. We did plan on having a date a few weeks ago while the boys had a family visit but the family never showed, so our date included two little boys . . .
I've never been a "weekly date" person but it definitely feels more necessary in this season and it's just not possible as social services has a lot of rules of who can watch the kids and where and we don't have very many people who are willing to do so.
I STILL FEEL LIKE THIS IS WHAT WE ARE SUPPOSED TO BE DOING
Even though it's been hard I do feel like God has called us to show His love to these boys as well as their birth family. I know He has a plan in this and know that He has called us to this for at least the length these boys are in need of care.
There we go, just some honest thoughts three months into fostering.