The Week in Review – Volume Three
What a week! This one honestly started out really rough.
Wednesday I may have been questioning some of my life decisions.
Thankfully Woody started (mostly) sleeping through the night after that and that made a world of a difference in my mental and physical state. (Sleeping through the night is much preferred to being awake for hours each night.)
+ FROM THE WEEK +
+ Jared was on worship Sunday morning, Ephraim was sitting with a friend and Raeca and I were left to wrangle Buzz and Woody during the first part of our church service, it was . . . busy, but not terrible. The boys love music and are really cute dancing to it.
+ Monday was Remembrance Day and Jared had the day off but we didn't do anything spectacular except function in a semi-exhausted state.
+ on Tuesday I ventured out with all four kids – to the mall. I didn't know if it was a good decision until I got there and I met a fellow-also-new foster parent! It was really a God moment and had we not been trying to corral our children into the little play area I think we could have had a long chat.
+ I already mentioned it at the beginning of the post but the first few days of the week involved next-to-no sleep. Between Woody having troubles sleeping and Ephraim getting a cold (his cough always sounds terrible), and a couple of other child issues, I was feeling really rough come Wednesday.
+ thankfully Wednesday night involved much better sleep and for the most part I've been able to almost sleep through the night since. (Almost sleep through the night currently means only being woken up once or twice.)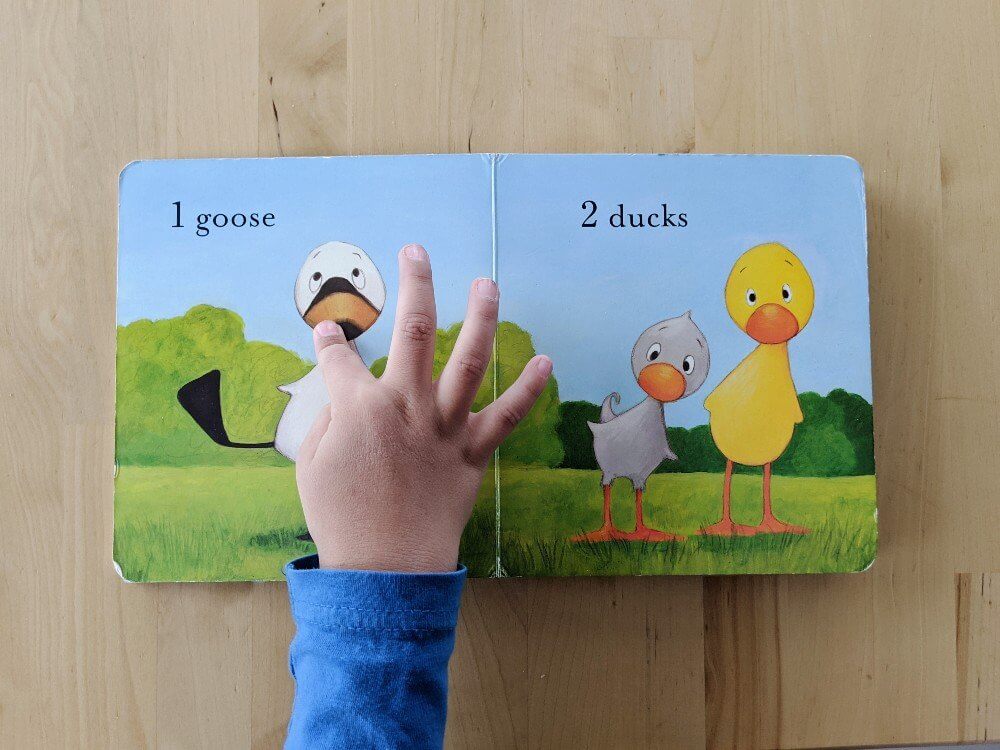 + Jared had Friday off so I took a little bit of time to run some errands and go to the thrift store. I bought some books for the kids and a few classics for myself. We're kind of in a stage where we can't really go to the library so we are making good use of the books we have.
+ Friday evening Buzz and Woody had a family visit! This is huge and obviously I don't want to share their story here, that's not my place but I left feeling very encouraged. We are praying that reunification is possible and this was a great first step.
+ I finished watching the Miracles of Jesus series on Right Now Media and now I am more interested than ever to go visit Israel. It was so cool to see famous-from-the-Bible places in the series. I also watched Lisa Chan's Deny Yourself video, it is only 22 minutes long but wow, it's impactful and exactly what I needed in this hard week.
+ On Saturday I finished day 45/90 in my Bible reading plan which means I have read halfway through the Bible in the last month and a half! This is a personal record (by far) and I hope I can continue until the end. I have loved reading the Bible at this pace, I know I won't be able to do this all the time but I definitely plan on doing it again in the near-ish future, I'll probably read out of a different version next time.
+ QUOTES & SCENES TO REMEMBER +
+ Buzz and Woody's visit did start up a conversation with Ephraim about his birth mom, we talk about her a lot even though we don't know anything about her. We speculated about what she would say if she could see him now and he figured she would be surprised at how old he has gotten. ❤️
+ I may have caught Woody licking the cat dish . . . needless to say, we try to keep it away from him now.
There's another week! I'm hoping next week I can report and entire week of kids sleeping through the night!