My son is in grade one this year, when my daughter was this age she was reading novels, he's not quite there yet but that hasn't stopped him from taking in a lot of novels this year thanks to audiobooks.
I asked him to tell him his favorite audiobooks he has listened to this year and he came up with this list! He's got quite the sense of humor so there are a lot of silly books on this list.
I have made a couple of other lists of novels for grade one over the years, you can also check those out:
+ More Grade One Read Aloud Novels
+ 8 More Grade One Read Aloud Novels
+ Classic Novels for Grade One and Two
We listen to audiobooks most through our library's Overdrive and Libby apps as well as with our subscription to Scribd (you can get your first two months of Scribd free here).
I have a post I titled the Ultimate Guide to Using Audiobooks in Your Home with lots of audio tips and tricks.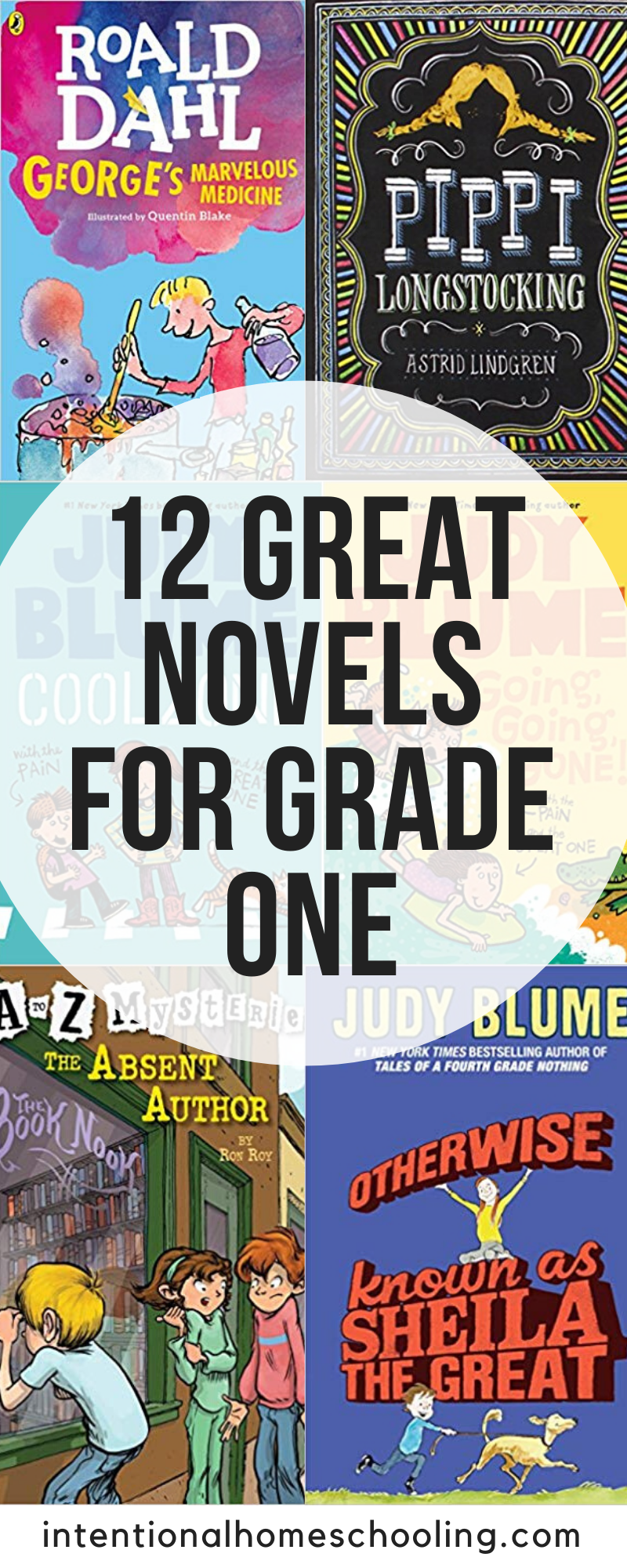 12 NOVELS FOR GRADE ONE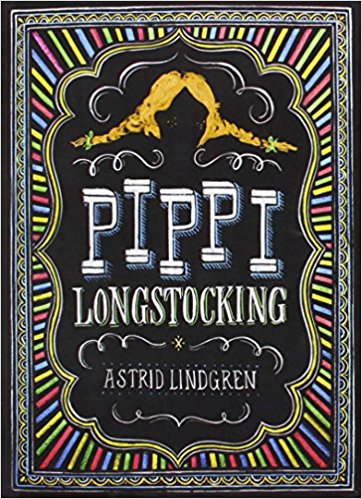 Pippi Longstocking has by far been his favorite audiobook of the year. He guessed he's listened to it 80 times and while I think that's a little high I know it's been at least a couple of dozen times. I'm sure he's drawn to it for the silliness factor and I know he loves that he has the same name as Pippi's father (Efraim/Ephraim).
Tommy and his sister Annika have a new neighbor, and her name is Pippi Longstocking. She has crazy red pigtails, no parents to tell her what to do, a horse that lives on her porch, and a flair for the outrageous that seems to lead to one adventure after another!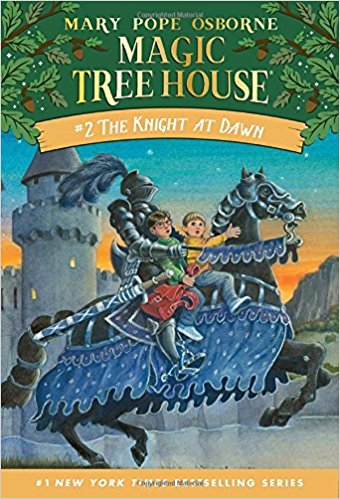 I love that the Magic Tree House series has taught both of my kids so much about history in a really fun way. Sometimes I am amazed that they know about certain people or events and it comes out that they learned it through these books.
Meet Jack and Annie! Jack and his younger sister, Annie, are just regular kids. But when they discover a tree house in the woods, something magical happens. Jack and Annie are whisked back in time to the Age of Dinosaurs, a medieval castle, ancient pyramids, and treasure-seeking pirates. Every visit to the magic tree house leads to adventure!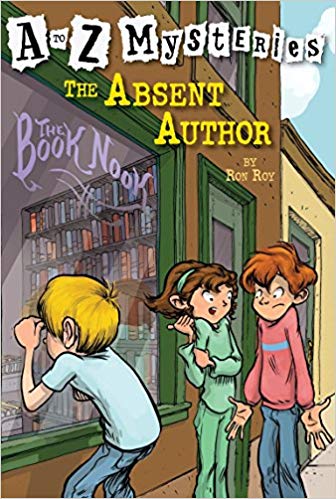 He just breezed through listening to these ones!
A to Z Mysteries have a mystery for every letter of the alphabet.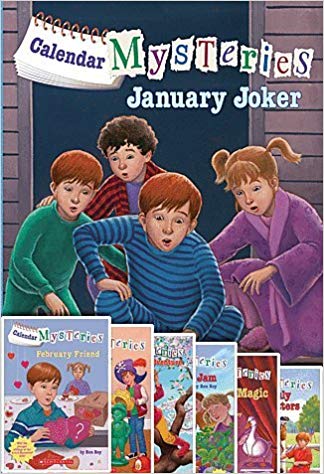 Another series he breezed through, he claims he likes these ones even more than A to Z Mysteries.
Similar to A to Z Mysteries except there is a mystery for every month of the year!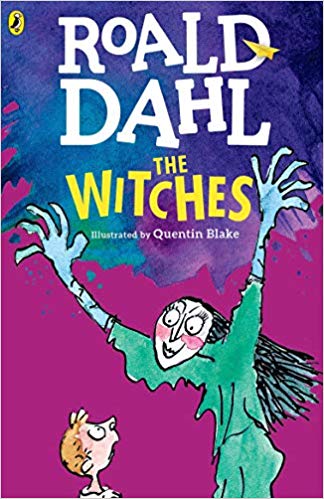 This is a hilarious and totally ridiculous book that had us all laughing when we had it for a family read aloud and since then both my kids have gone on to listen to the audiobook multiple times.
This is not a fairy tale. This is about real witches.
Grandmamma loves to tell about witches. Real witches are the most dangerous of all living creatures on earth. There's nothing they hate so much as children, and they work all kinds of terrifying spells to get rid of them. Her grandson listens closely to Grandmamma's stories—but nothing can prepare him for the day he comes face-to-face with The Grand High Witch herself!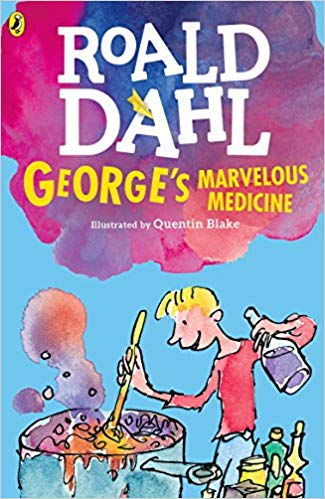 This book makes my son giggle to no end.
A taste of her own medicine.
George is alone in the house with Grandma. The most horrid, grizzly old grunion of a grandma ever. She needs something stronger than her usual medicine to cure her grouchiness. A special grandma medicine, a remedy for everything. And George knows just what to put into it. Grandma's in for the surprise of her life—and so is George, when he sees the results of his mixture!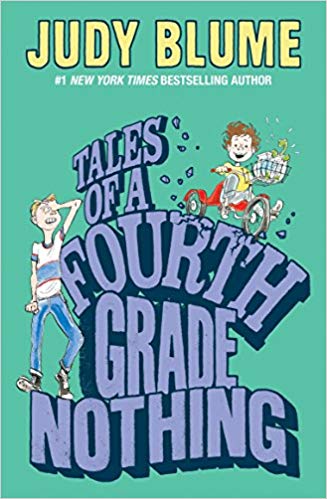 Two is a crowd when Peter and his little brother, Fudge, are in the same room. Grown-ups think Fudge is absolutely adorable, but Peter and his pet turtle, Dribble, know the truth. From throwing temper tantrums to smearing mashed potatoes on the wall, Fudge causes mischief wherever he goes!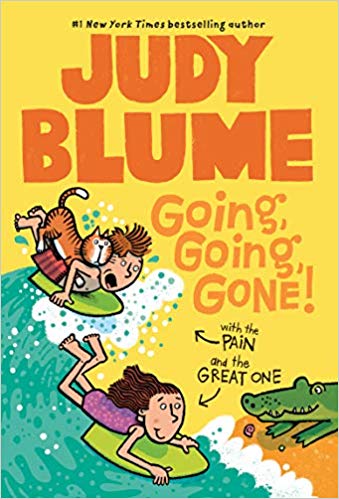 THE PAIN AND the Great One are going places! In these new stories the kids are on the go—the Pain needs a trip to the emergency room; the family goes to the mall and not everyone stays together; the kids visit a county fair and want to ride the Super Slide; and a beach outing includes a boogie board. Lots more action and adventure for the dynamic duo who never stay still.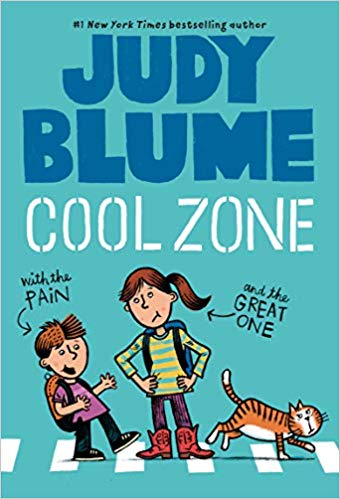 The Pain and the Great One hardly agree on anything. But deep down, they know they can count on each other, especially at school, where it often takes two to figure things out. Like when that first baby tooth falls out on the school bus. Or when an unwanted visitor on Bring Your Pet to School Day needs to be caught. Or worst of all, when a scary bully says you're burnt toast. On days like these it can feel good not to go it alone. (And don't forget Fluzzy the cat, who knows a thing or two himself.)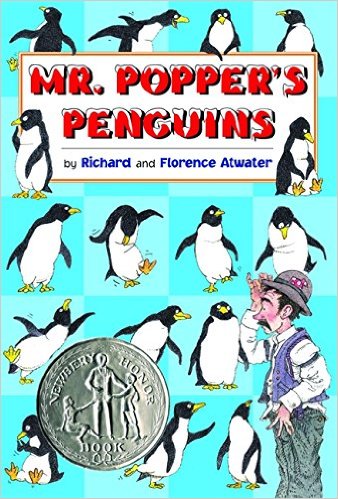 A classic of American humor, the adventures of a house painter and his brood of high-stepping penguins have delighted children for generations.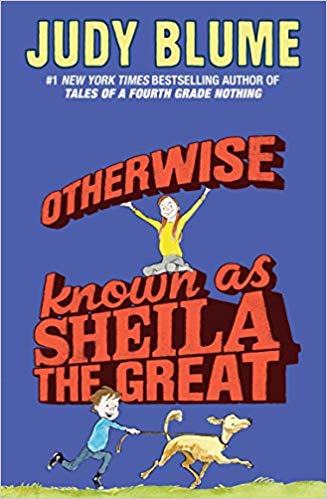 Who is Sheila Tubman? Even Sheila isn't sure. Sometimes she feels like confident Sheila the Great, and other times she's secret Sheila, who's afraid of spiders, swimming,and, most of all, dogs. When her family decides to leave the city for a summer in the country, Sheila will have to suffer everything from long-eared dogs to swimming lessons to creepy spiders. That's enough to drive a city girl nuts! If she survives at all, Sheila may be forced to admit that she's no supergirl.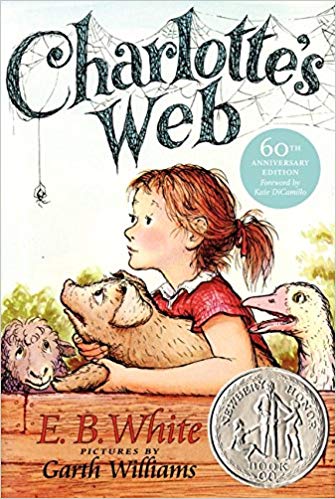 This classic is a family favorite!
Some Pig. Humble. Radiant. These are the words in Charlotte's Web, high up in Zuckerman's barn. Charlotte's spiderweb tells of her feelings for a little pig named Wilbur, who simply wants a friend. They also express the love of a girl named Fern, who saved Wilbur's life when he was born the runt of his litter.
What have been some of your kids' favorite novels when they were in grade one?