St. Patrick's Day Picture Books
With St. Patrick's Day so close I wanted to share a couple of St. Patrick's Day picture books with you!
Actually, that might be a bit of stretch – truth be told, most of them are about St. Patrick's Day but one of them is a book about Ireland and one is a book of limericks . . . But in my mind it falls under the same category. Plus limericks are so short and silly they will definitely appeal to kids of all ages.
While this doesn't count as an Irish or St. Patrick's Day book (I'm just breaking all the rules today), I generally make green eggs for my kids on St. Patrick's day so I usually like to read Green Eggs and Ham on that day as well. 🙂
What are you favorite St. Patrick's Day picture books?

IRISH/ST. PATRICK'S DAY
PICTURE BOOKS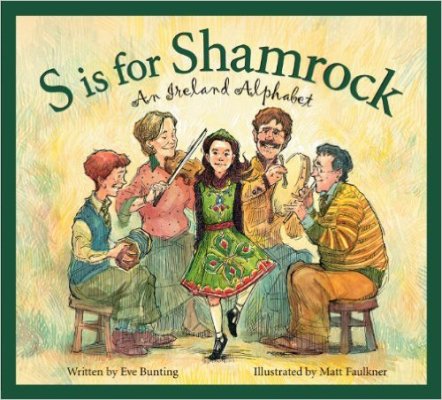 Small in size the country of Ireland holds a big place in world and human history. And many from around the globe proudly lay claim to ancestral ties there. S is for Shamrock: An Ireland Alphabet gives readers a guided A-Z tour of this small island country whose influence extends far beyond its sea borders. Famous landmarks such as the Blarney Stone and Finn McCool's Giant Causeway speak to the land and history that shaped Ireland and its inhabitants. The prose and poetry of Eve Bunting, Irish native and children's book author, bring the magic and mystery, character and culture of the Emerald Isle to vivid life.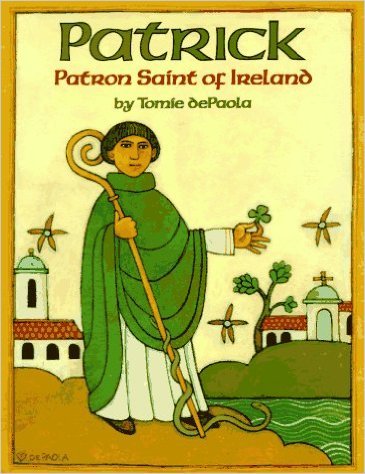 The story of Patrick's life, from his noble birth in Britain, to his being captured and taken to Ireland by a group of bandits, to the "dreams" that led him to convert the Irish people to the Christian faith. DePaola also retells several well-known legends, including the story of how Patrick got rid of all the snakes in Ireland.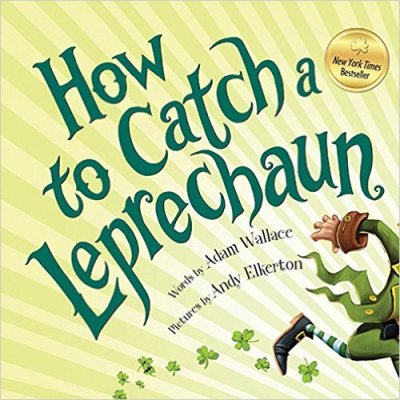 You've been planning night and day, and finally you've created the perfect trap! Now all you need to do is wait. Is this the year you'll finally catch the leprechaun? Start a St. Patrick's Day tradition with this fun and lively children's book. How to catch a leprechaun? It's tougher than you think! He'll turn your whole house upside down. He's quicker than a wink!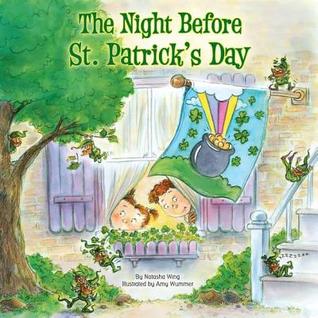 Natasha Wing puts an Irish twist on a Christmas classic. It's the night before St. Patrick's Day, and Tim and Maureen are wide awake setting traps to catch a leprechaun! When they wake the next morning to the sound of their dad playing the bagpipes and the smell of their mom cooking green eggs, they're shocked to find that they've actually caught a leprechaun. But will they be able to find his pot of gold?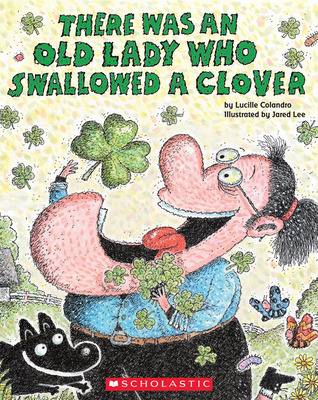 She's back! That lovely old lady has returned just in time for St. Patrick's Day. Now she's swallowing items to make the perfect rainbow to hide a pot of gold.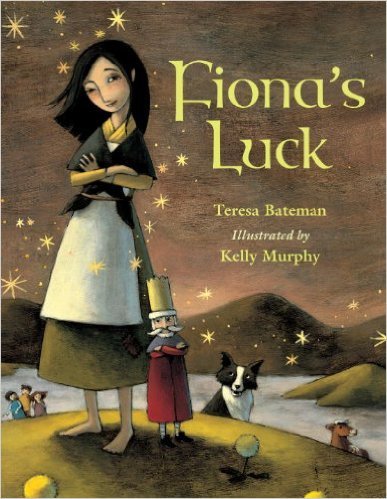 The greedy Leprechaun King has locked away all the luck in Ireland and the whole country has fallen in to despair. Through clever charades, Fiona outwits the Leprechaun King and restores luck to the land.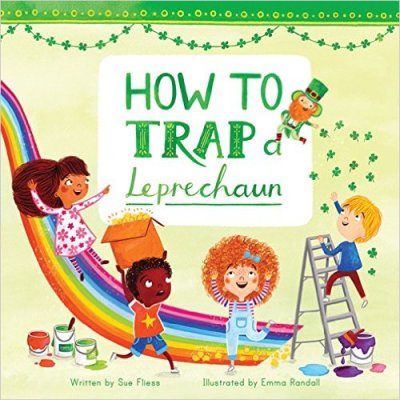 Legend has it that if you catch a leprechaun, he'll grant you a wish. But, be careful! Leprechauns are full of trickery. To catch one, you'll need to be clever in crafting your trap. Grab some glitter and glue and get prepared for your wily holiday visitors! On the night before St. Patrick's Day, leprechauns show up to steal your treasures and then disappear as quickly as they came. However, if you're careful you might be able to catch one and then he'll grant you a wish. You'll have to be sneaky and set just the right trap to trap a leprechaun.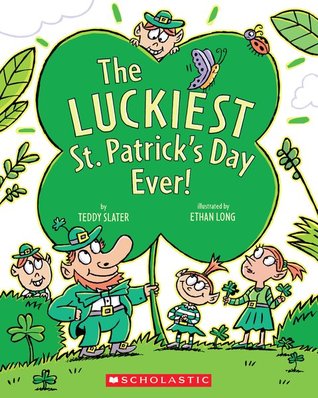 The St. Patrick's Day parade is off to a very fine start. The Leprechaun family is marching with lots of heart! Share in their dancing, share in their fun. You'll have the luck of the Irish when this day is done! Top o' the morning! It's March 17th, and the Leprechauns are gathered for their favorite day of the year. Join them as they celebrate St. Patrick's Day with music, dancing, and a parade!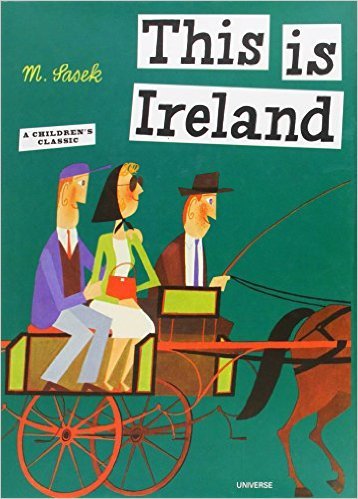 Like the other Sasek classics, This is Ireland is a facsimile edition of his original book from the 1960s and is still timely and current in every way. The brilliant, vibrant illustrations have been meticulously preserved, remaining true to his vision more than 40 years later and, where applicable, facts have been updated for the twenty-first century, appearing on a "This is…Today" page at the back of the book.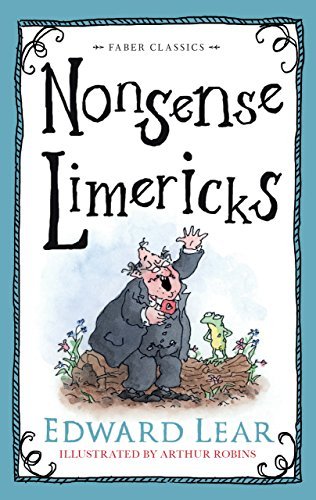 There was an old man on the Border, Who lived in the utmost disorder; He danced with the cat, and made tea in his hat, Which vexed all the folks on the Border. Enjoy Edward Lear's hilarious, bizarre and delightfully bonkers limericks – published on their own for the first time.
And this book in case you want to make some green eggs: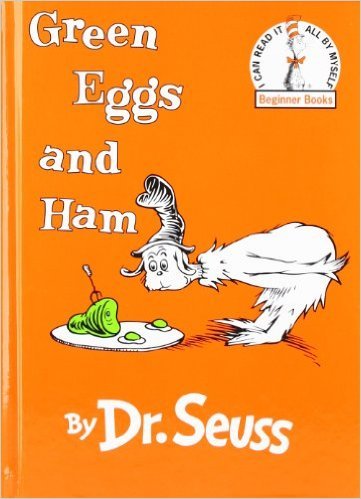 "Do you like green eggs and ham?" asks Sam-I-am in this Beginner Book by Dr. Seuss. In a house or with a mouse? In a boat or with a goat? On a train or in a tree? Sam keeps asking persistently. With unmistakable characters and signature rhymes, Dr. Seuss's beloved favorite has cemented its place as a children's classic.