Grade One Read Aloud Novels
Thanks to all who entered our 2016 Reader Survey!
The winner of one of our favorite picture books is:
Kenzie!!!
Congratulations! I'll be emailing you for your address and picture book choice this weekend!
I wrote out a couple of different grade one book lists at the beginning of the school year, like grade one read aloud novels and classic novels for grade one and two and we've been reading some of them but we've also just randomly been reading the books that catch our eye.
I'm sure we'll read more from each of the lists as the year goes on, for now, here are the novels we've read, and enjoyed, in the first four months of grade one.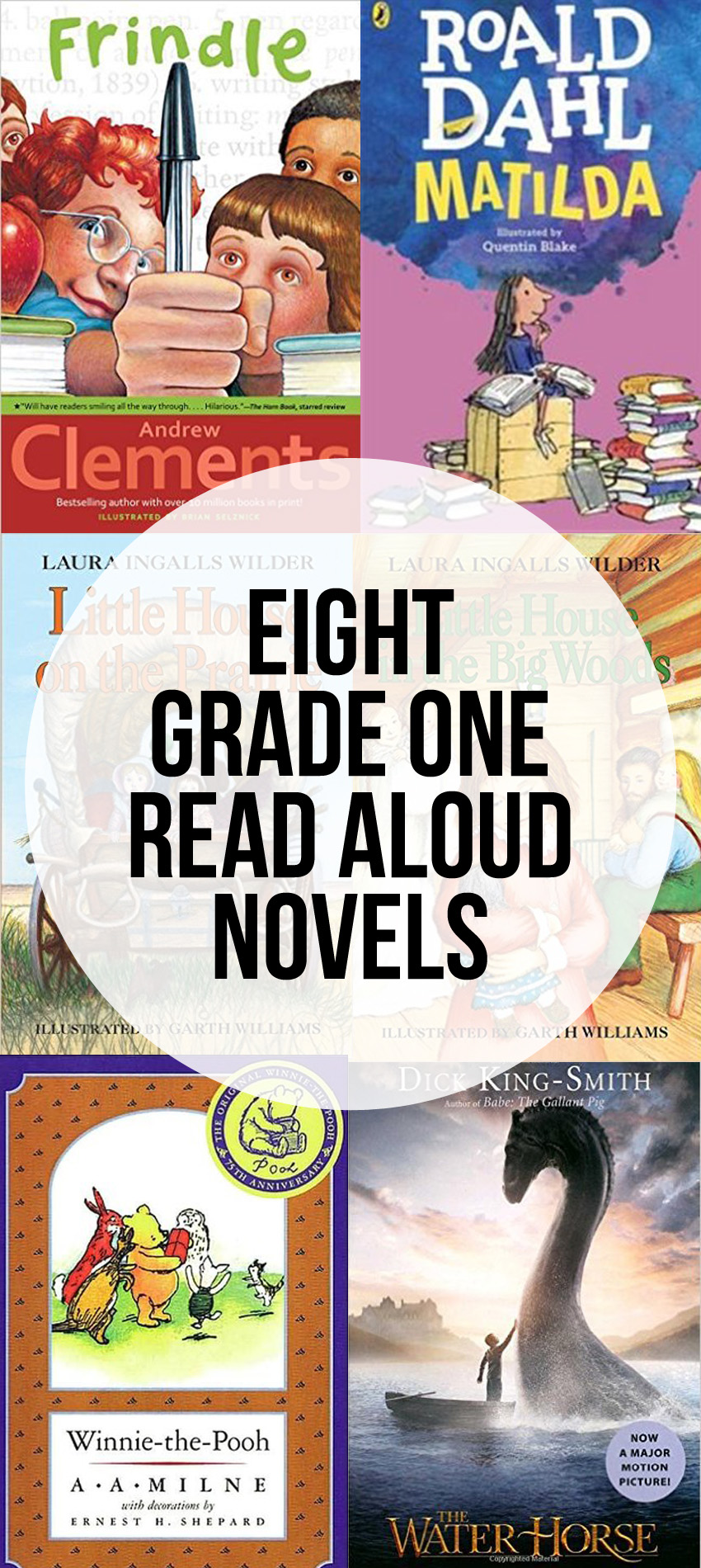 EIGHT GRADE ONE READ ALOUD NOVELS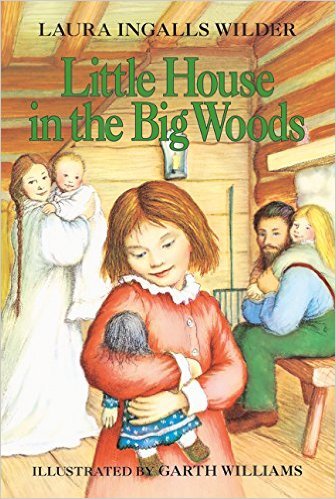 Told from four-year-old Laura's point of view, this story begins in 1871 in a little log cabin on the edge of the Big Woods of Wisconsin. Laura lives in the little house with her Pa, her Ma, her sisters Mary and Carrie, and their trusty dog, Jack.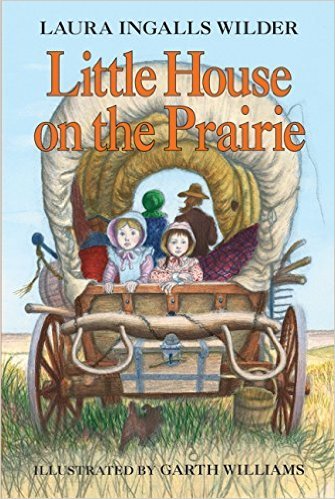 The adventures continue for Laura Ingalls and her family as they leave their little house in the Big Woods of Wisconsin and set out for Kansas. They travel for many days in their covered wagon until they find the best spot to build their little house on the prairie.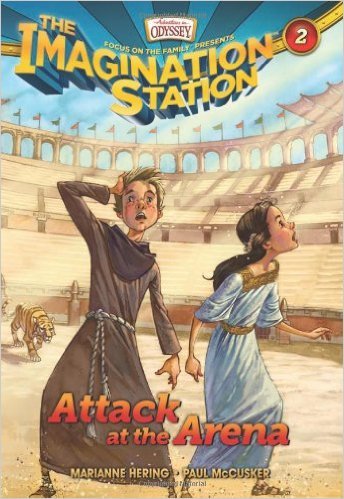 Patrick and Beth learn that Mr. Whittaker's fancy ring can be seen inside the Imagination Station but not outside of the machine. A mysterious letter leads the cousins to fifth-century Rome in search of a special cup that belongs to a monk. If found, the cup could keep the mysterious Albert out of prison. At the Roman Colosseum, Emperor Honorius is hosting a gladiator battle in celebration of a war victory. Beth attends the event as the emperor's slave; Patrick attends as a monk's apprentice but is taken prisoner and sent to fight in the arena. During their adventure, the cousins meet Telemachus (a true historical figure), a monk who believes that fighting is wrong. Telemachus is willing to risk everything―even his life―to stop the killing. When the cousins return with the cup, they find that a third letter has been sent with more information about Albert's fate.
Is Nick Allen a troublemaker? He really just likes to liven things up at school — and he's always had plenty of great ideas. When Nick learns some interesting information about how words are created, suddenly he's got the inspiration for his best plan ever…the frindle. Who says a pen has to be called a pen? Why not call it a frindle?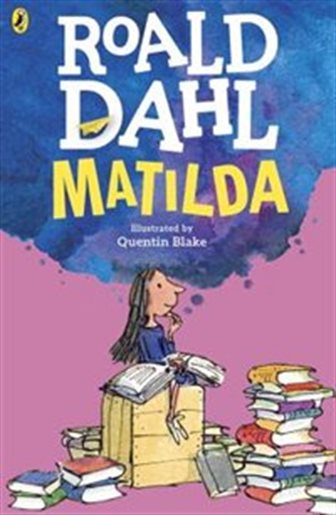 Matilda is a sweet, exceptional young girl, but her parents think she's just a nuisance. She expects school to be different but there she has to face Miss Trunchbull, a kid-hating terror of a headmistress. When Matilda is attacked by the Trunchbull she suddenly discovers she has a remarkable power with which to fight back. It'll take a superhuman genius to give Miss Trunchbull what she deserves and Matilda may be just the one to do it!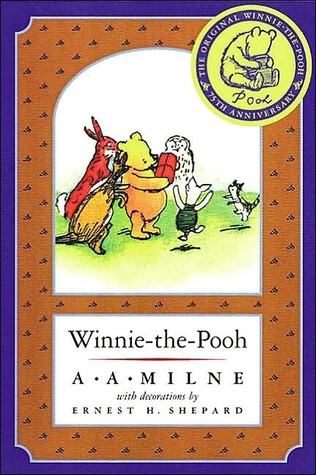 Since 1926, Winnie-the-Pooh and his friends—Piglet, Owl, Tigger, and the ever doleful Eeyore—have endured as the unforgettable creations of A.A. Milne, who wrote this book for his son, Christopher Robin, and Ernest H. Shepard, who lovingly gave Pooh and his companions shape. These characters and their stories are timeless treasures of childhood that continue to speak to all of us with the kind of freshness and heart that distinguishes true storytelling.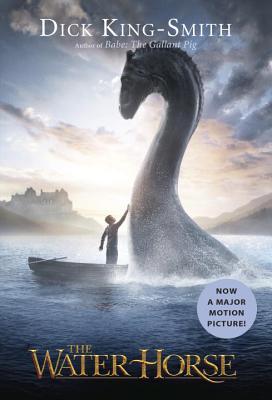 When eight-year-old Kirstie finds a strange egg near her home, she has no idea what will come out. Part horse, part toad, part turtle, and part crocodile? Only Kirstie's grandfather knows what it is: a water horse! While it is certainly the oddest-looking creature Kirstie has ever seen, it is also the gentlest. But soon, the unusual pet gets bigger. And bigger. And BIGGER. Will Kirstie and her family be able to keep their new pet or will he have to make a splash in someone else's home?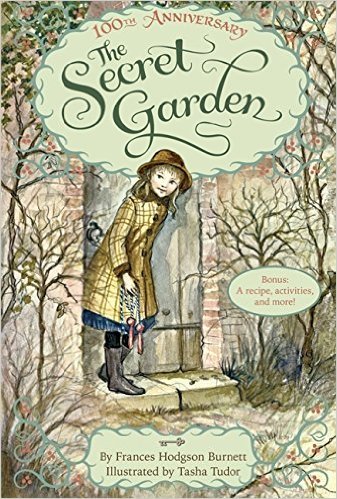 This is the poignant tale of a lonely little girl, orphaned and sent to a Yorkshire mansion at the edge of a vast lonely moor. At first, she is frightened by this gloomy place, but with the help of the local boy Dicken, who earns the trust of the moor's wild animals with his honesty and love, the invalid Colin, a spoiled, unhappy boy terrified of life, and a mysterious, abandoned garden, Mary is eventually overcome by the mystery of life itself—its birth and renewal, its love and joy.