Struggling with Rebecca, Thrifting for Books & Reading some Christian Fiction
Most of my reading week was a struggle but I also started a number of other good books!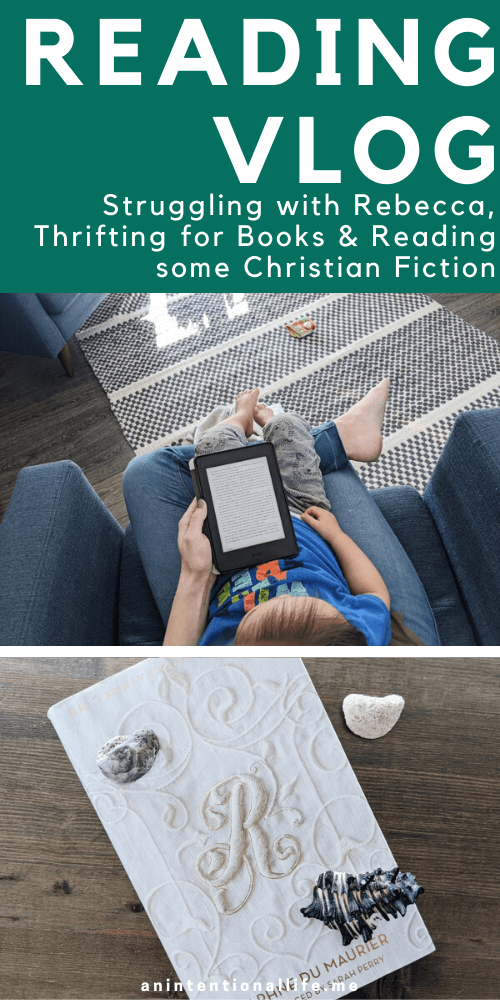 BOOK-ISH LINKS:
The Book-ish Newsletter – where I share some more book-ish things, like great book deals I come across!
2020 Read Your Bookshelf Challenge – a challenge I created for myself that others are joining in
Book Outlet Canada & Book Outlet USA – my favorite site to buy books online, if you follow my link you'll get $10 off your first order!