What's Been Working in Our Homeschool Lately, Resources We're Loving & Things I Need to Change
I thought it would be fun to start a new series here on things that have been working in our homeschool lately, resources we're loving and things I need to change.
We are doing year rounds schooling this year so while lots of people are closing out their school year we will just continue on the way we do. That being said, summer learning looks quite a bit different here than winter learning, since we spend a lot more time outside in the summer than we do in the winter.
Okay, the video and the resources are below!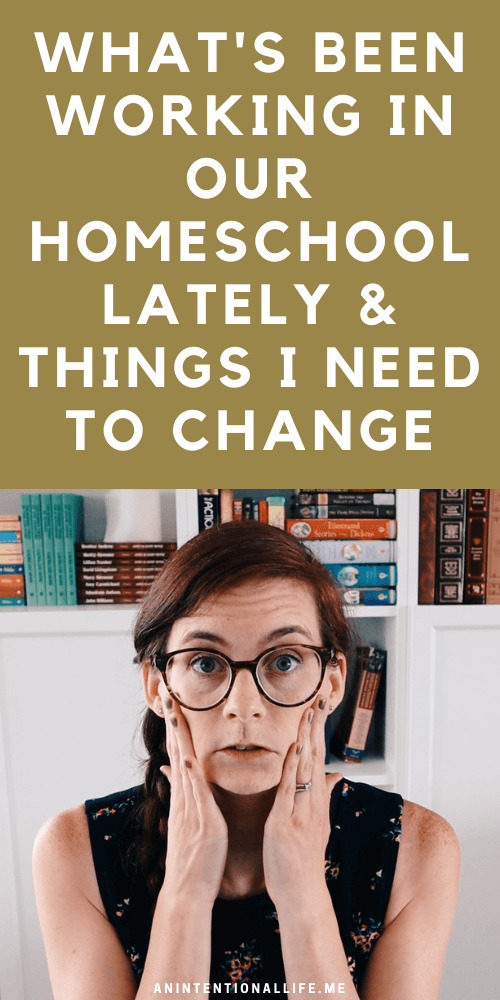 I would love it if you would subscribe on YouTube!
RESOURCES MENTIONED
50 Ways to Draw Your Beautiful Ordinary Life
Sir Kendrick and the Castle of Bel Lione