One Year Fostering – The Good, The Hard & The Sad
Yesterday marked a year since we had our first foster placement and I wanted to share a bit of a review of the year and an update since I haven't shared a fostering update since May!
This year has been the hardest year I've had in a long time, but honestly, also probably the most rewarding.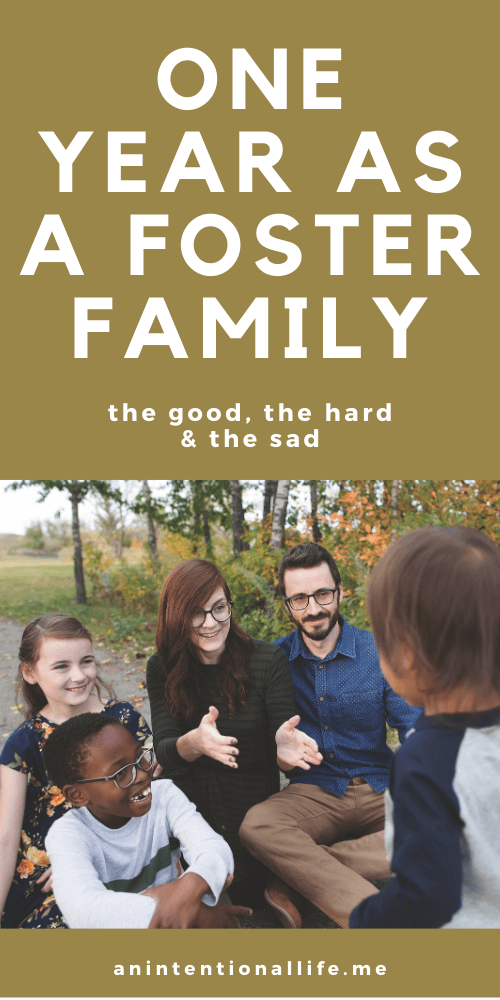 We honestly feel like so many others we know would be much better at this fostering thing than we are, so, we are praying God will work in all your hearts to take the step to get approved for foster care. Just a heads up for when God starts nudging you. 😉
AN OVERVIEW OF THE YEAR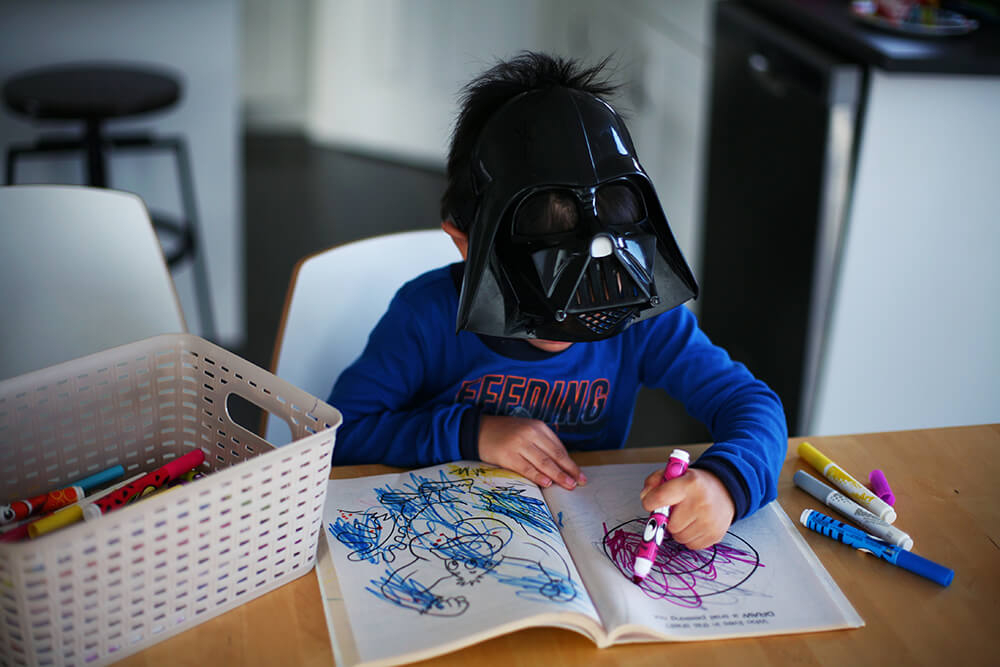 BUZZ & WOODY
A year ago we had Buzz and Woody enter our home. They stayed for 3.5 months. In so many ways we were ready for a bit of a break after them, we were exhausted! But, on the other hand, it felt like we were just getting somewhere with them developmentally and then it ended.
We knew they were working towards reunification with family and we were happy for them but at the same time their transition was very abrupt and without warning.
Our first real experience with realizing you just always need to expect the unexpected with foster care.
You can see all the posts that mention Buzz and Woody here.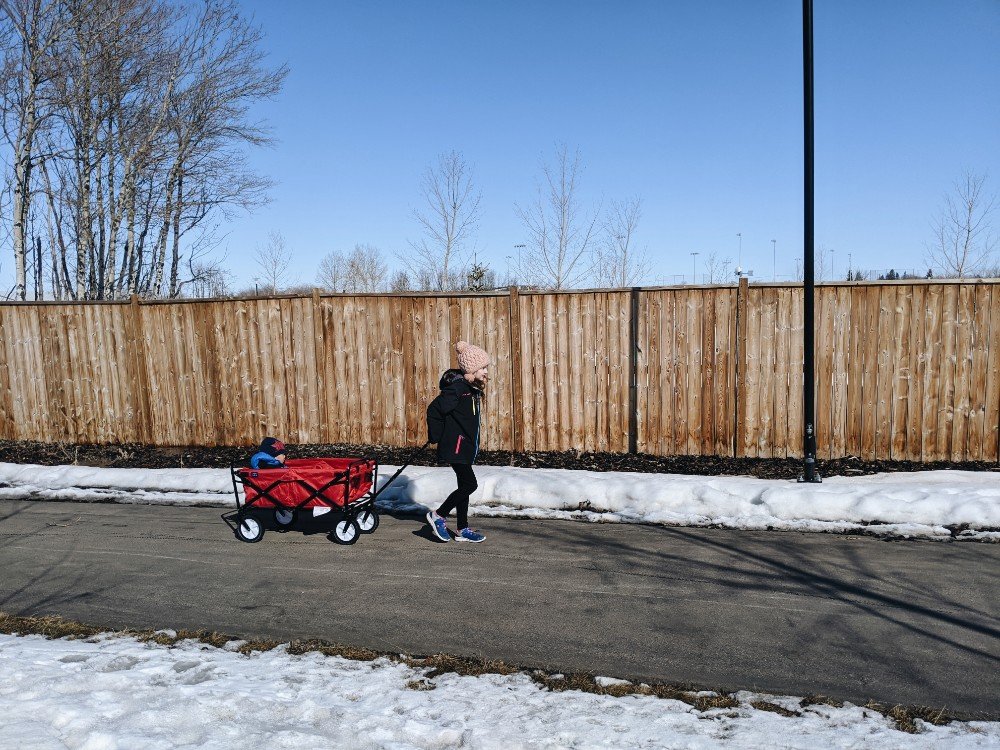 R2D2
Then we decided to take a little break, we wanted it to be a month but it ended up being a whopping six days before we welcomed R2D2 into our home.
Little R2 is actually still with us – it's been about 8.5 months now.
It is looking like he will be transitioning back to family and he will probably be gone before Christmas. But, who knows with foster care!
We have so many good experiences with R2 and interactions with his birth family, I wish I could gush about it all here but for privacy reasons I'm not really allowed to say much of anything.
We have loved this little guy and it will be hard to say goodbye but at the same time I am really rooting for those working to get him back. That has been one of my biggest surprises with fostering, how much I am cheering for these birth families.
You can see all the posts where R2 is mentioned here.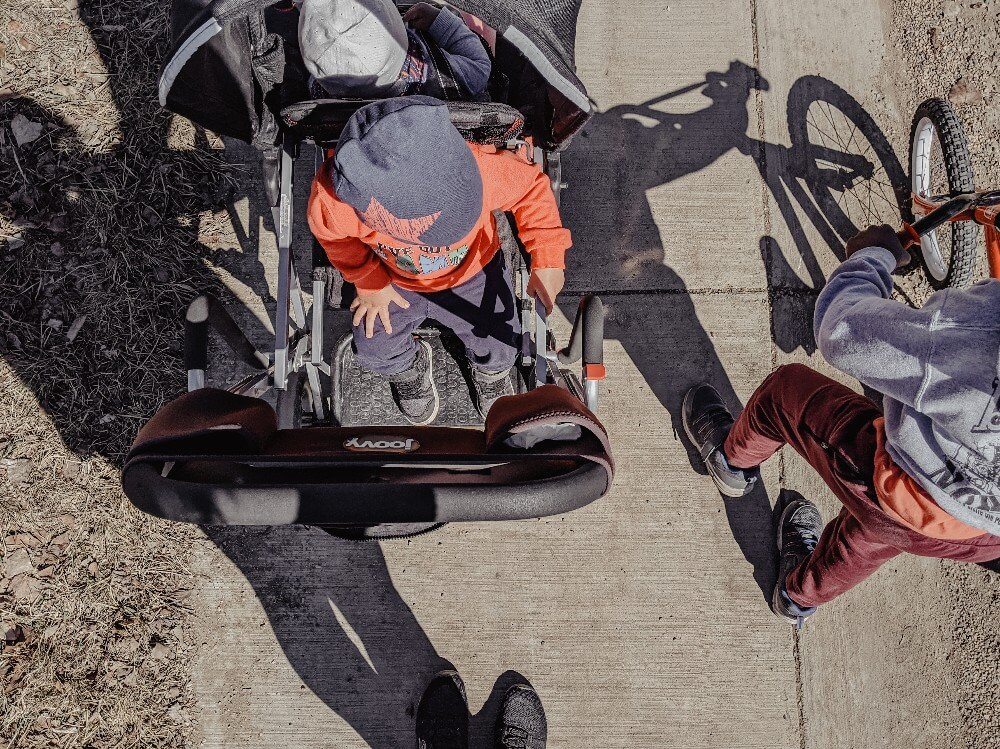 CECE
For six weeks – from the end of March to the beginning of May – we also had little Cece.
We thought we would attempt a younger placement, six months old, and that did not work out well for us.
I have friends who love the 0-12 month stage (and one of them is in the process of getting approved to be a foster family!) and I'm so thankful for these people because that age group is so not for us.
We made the incredibly hard decision to ask for Cece to be placed with a different foster family.
You can see all the posts where Cece is mentioned here.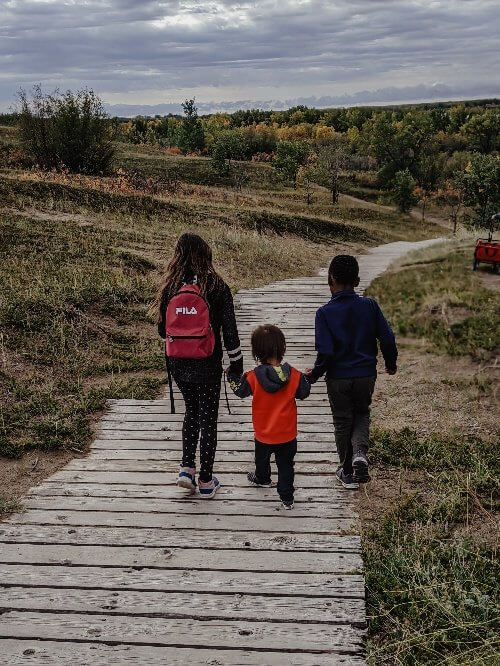 THE GOOD
There have been many good things to come from this last year . . .
We have learned compassion for others like never before.
We have learned to love and show love to every child that has come into our home.
We have seen these kids come to love us in return.
Our kids have learned responsibility in a way they wouldn't have without fostering.
We have learned flexibility and to expect the unexpected.
We have gotten to know birth families and to show them love.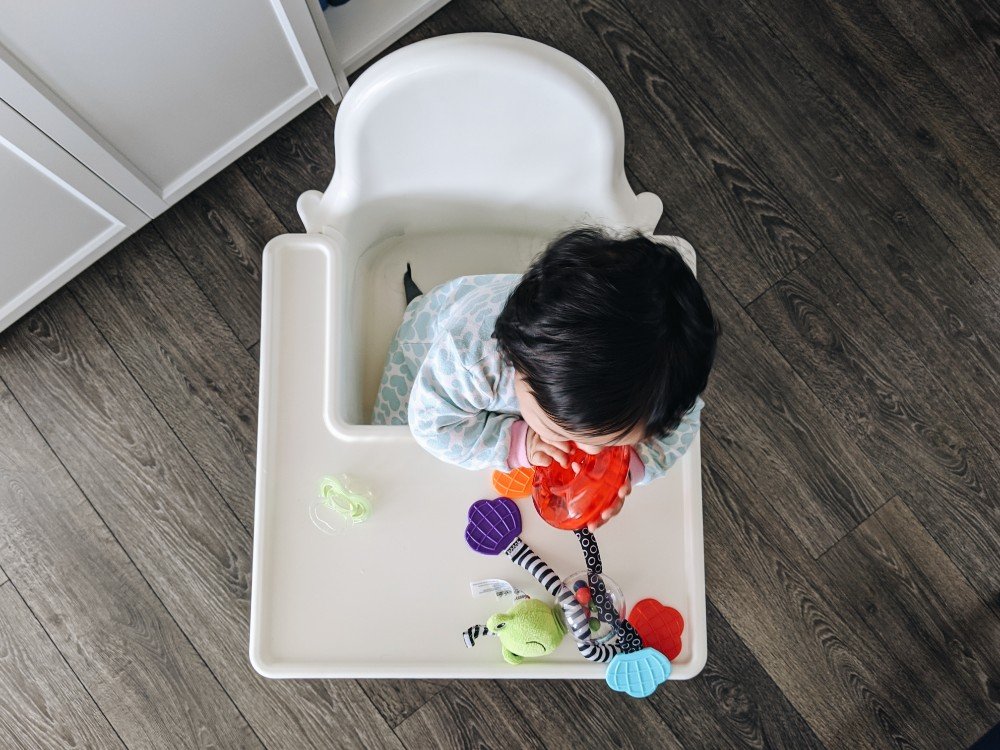 THE HARD
Phew! This year has had it's ups and downs. There have been many hard parts to the year.
It's so minor but not being able to show the faces of these sweet children here on the blog or on social media is really hard!
We've been tired and at times, down right exhausted.
We have felt utterly overwhelmed.
We have felt alone.
We have seen people intentionally try to keep their kids away from our foster kids.
We have seen judgement in the eyes of others who don't understand the stories these kids come with.
We have had to say goodbye without warning.
I have been faced with my own selfishness, not just once or twice, but again, and again, and again.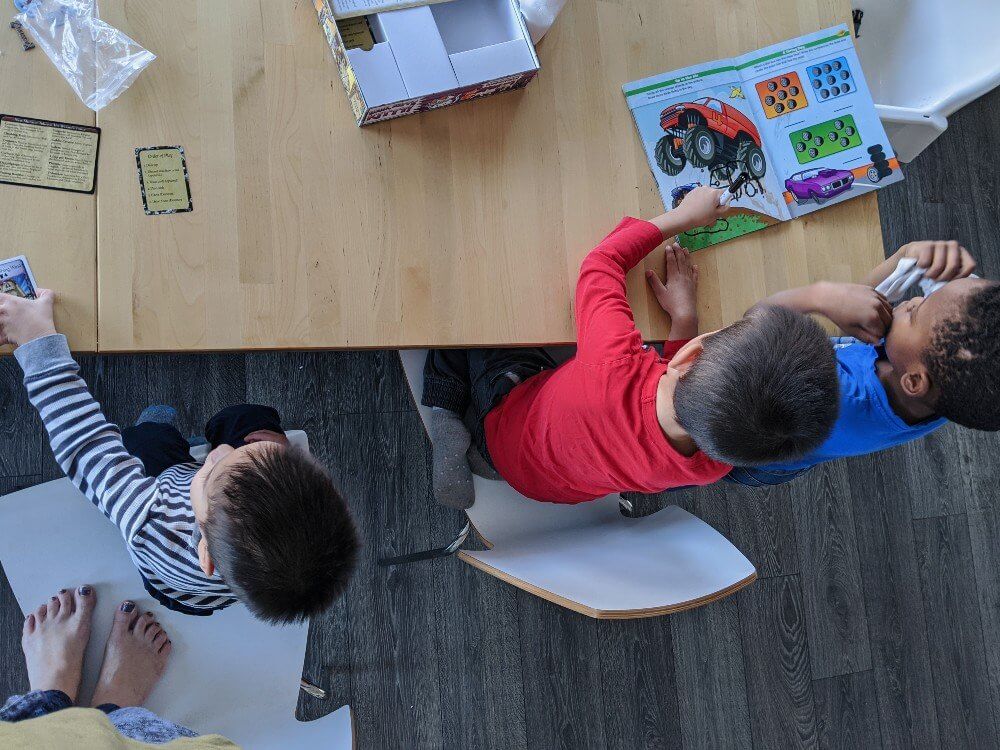 THE SAD
The saddest part of this whole year is finding out earlier this week that Buzz and Woody are back in care.
My heart breaks for these boys and what they've all been through. All the transitions that they have had in their short lifespan . . .
It's not their fault but they have suffered.
I would love it if you would prayer a special prayer for these boys, and also us as we consider having them back in our care.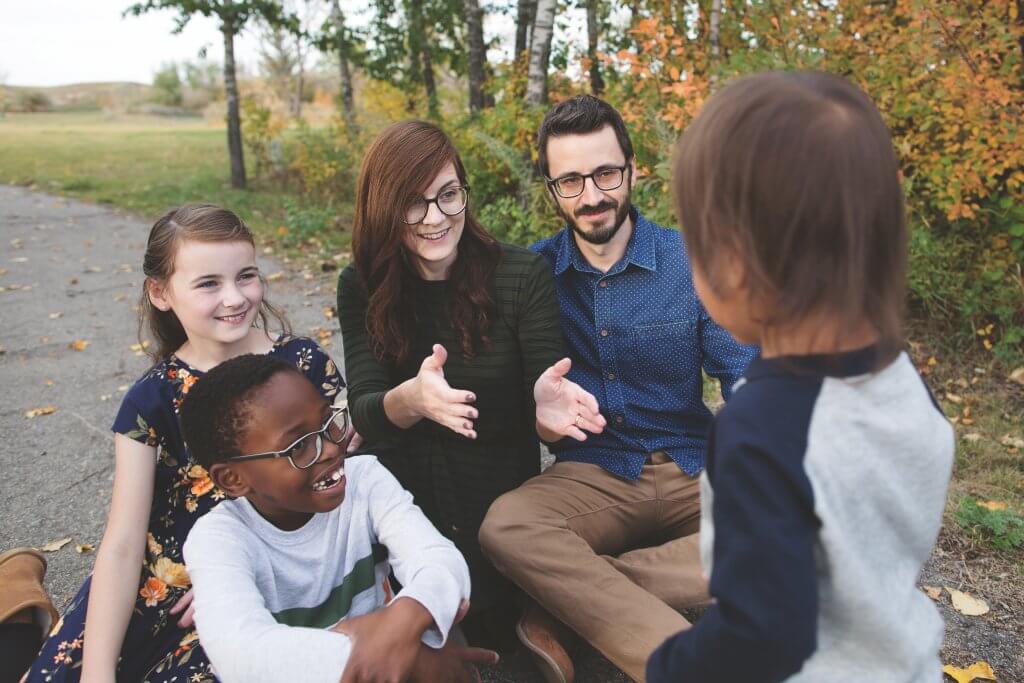 MY PRAYERS
I have prayed many prayers in regards to foster care in the last year.
I keep praying for more families to take the risk, to show Christ's love to those in need of a home. Honestly, we feel like some of the least qualified people for this "job". We aren't very good with kids, this doesn't really fit in with any of the gifts we feel like God has given us, but we have seen the need and know that with a lot of God's help we can love the kids that come through our doors.
I have been praying for birth families in a way I never expected. I have an alert on my phone that pops up at 1:00 every afternoon to pray for R2's birth family and I think that has played a huge part in how we have such a good relationship.
And I continue to pray for these precious little kids. They have struggles as a result of the trauma they've been through, and it's so hard to see because it's not their fault. They are paying for the poor choices of their families and I pray so much for their little hearts.
Thanks for following our foster care journey, we would love and appreciate your prayers as we continue down this road (and we would love to have you join us!).
You can see our foster care timeline here and all posts about foster care here.