Announcing the 2021 READ YOUR BOOKSHELF CHALLENGE – a reading prompt for every month of the year
Last year's Read Your Bookshelf Challenge was such a hit I knew I needed to bring it back for 2021!
This is a low pressure reading challenge with reading prompts for every month of the year.
Plus, is a reading challenge any good if it doesn't include a book giveaway? (I think not, so my reading challenges always include giveaways.)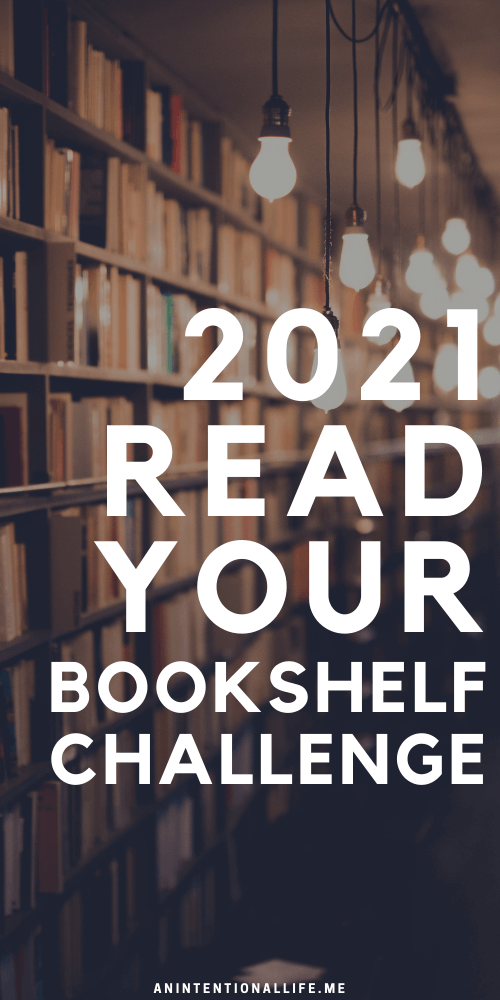 You can watch the announcement video below for info on what the prompts are for each month, I also suggest two books I would recommend as well as the book I would read for that prompt if I was choosing right now.
Continue reading on for more details plus the full details on how to enter the giveaway.
Oh, and if you like bookish things, make sure you are signed up for my book-ish newsletter as well as subscribed to my book-ish channel over on YouTube.
You can also head over to my prompt generator website, Hey Reader, to keep track of the books you are reading for the year.
MONTHLY PROMPTS
January


a "home-ish" word in the title

Take this general idea and run with it, the book examples I gave in the announcement video had the words Room, Doors and Mirror.
February


red on the cover or spine

This one is pretty easy. In honor of Valentine's day we're going to make sure our book looks festive for the season.
March


recommended by a friend

If you have a friend that keeps recommending books to you, this is the time to read them. Like I mentioned in the video, I have one book in particular in mind for this prompt, if I haven't read it at this point I need to.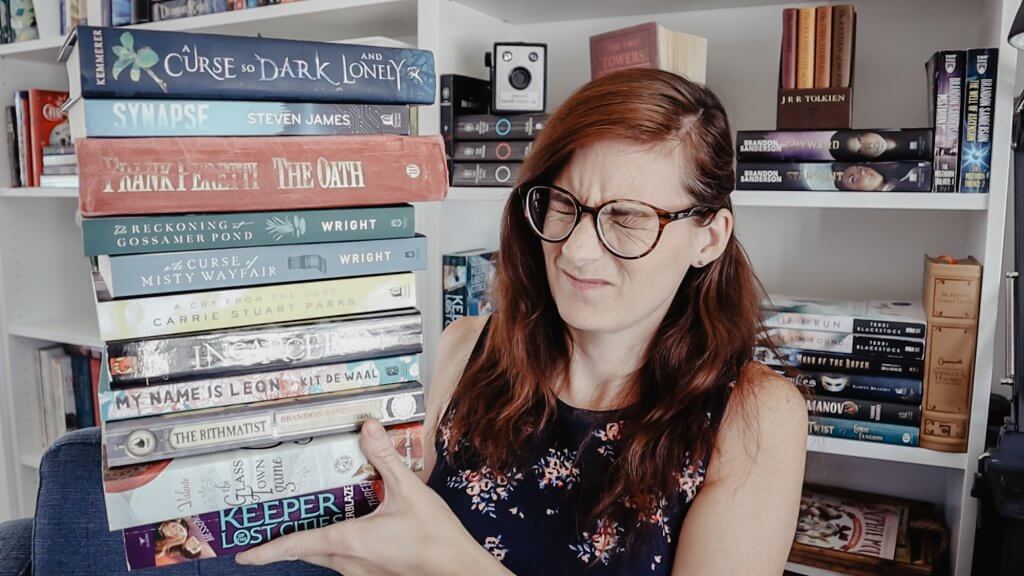 April


five or more words in the title

This one is semi-difficult but there are lots of good options out there!
May


a book you should have read before graduating high school

I feel like there are so many books in this category and I was pretty much assigned none of them in school so I have lots of options!
June


an animal on the cover

A pretty straight forward prompt but I'm curious to see what everyone picks for this one!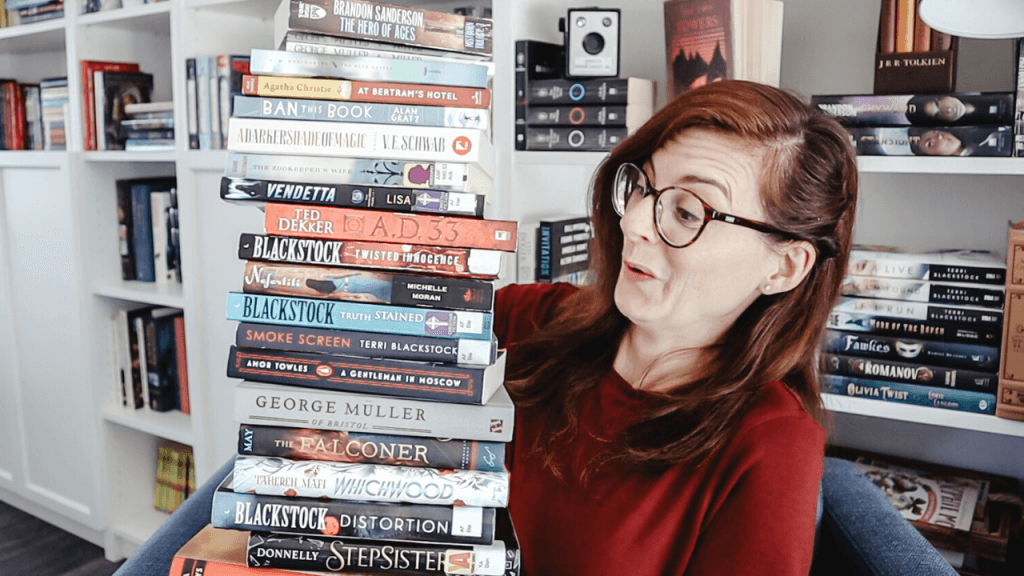 July


a book that starts with the first letter of your first name

Once again, apologies to those who will have a harder time with this challenge. I didn't realize how hard it was going to be until I started looking for books that start with C and I know that's not even the most difficult letter out there. Maybe this will push you out of your comfort zone and you'll find a really good book you didn't expect.
August


a book in a series

One of my goals for 2021 is to finish some of the series' I've started so that's totally why this prompt is here.
September


a translated book

This was also harder than I was originally expecting but I did share a few options in the video. This is another one of those prompts where I am really curious to see what people choose!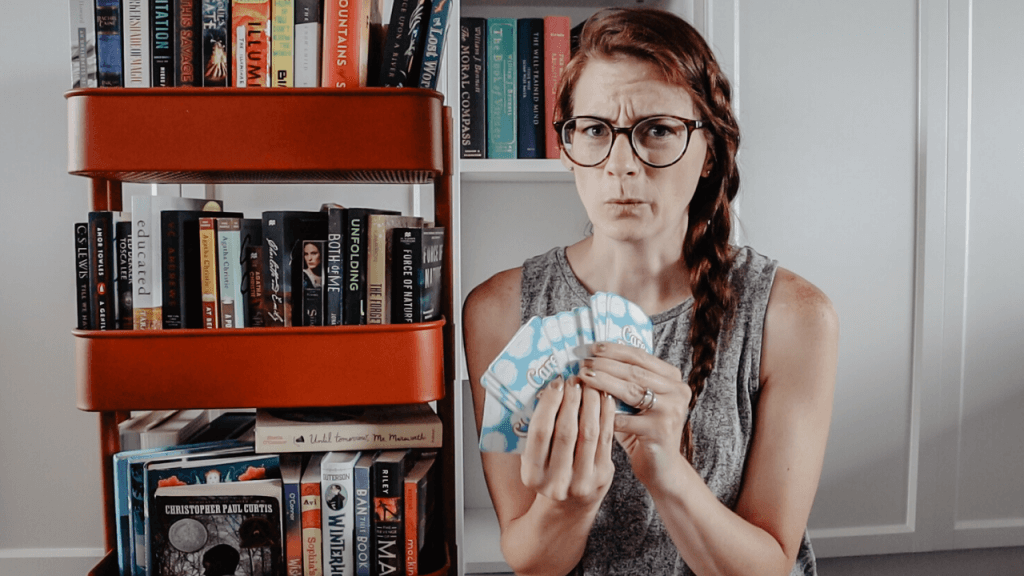 October


set in a different country than your own

This prompt comes curtesy of my ten year old daughter. I think this is a fun prompt because I like reading books set in a variety of different countries.
November


has a night scene on the cover

This prompt is thanks to my seven year old son. I was actually surprised at how easy it was to find books that fit this one, the ones I shared in the video cover a variety of genres.
December


a winter scene on the cover

Of all the times to mood read I feel like December is the month. For me this means snow and snowflakes and all things cold but if you live in the southern hemisphere feel free to adapt it to your climate during this month.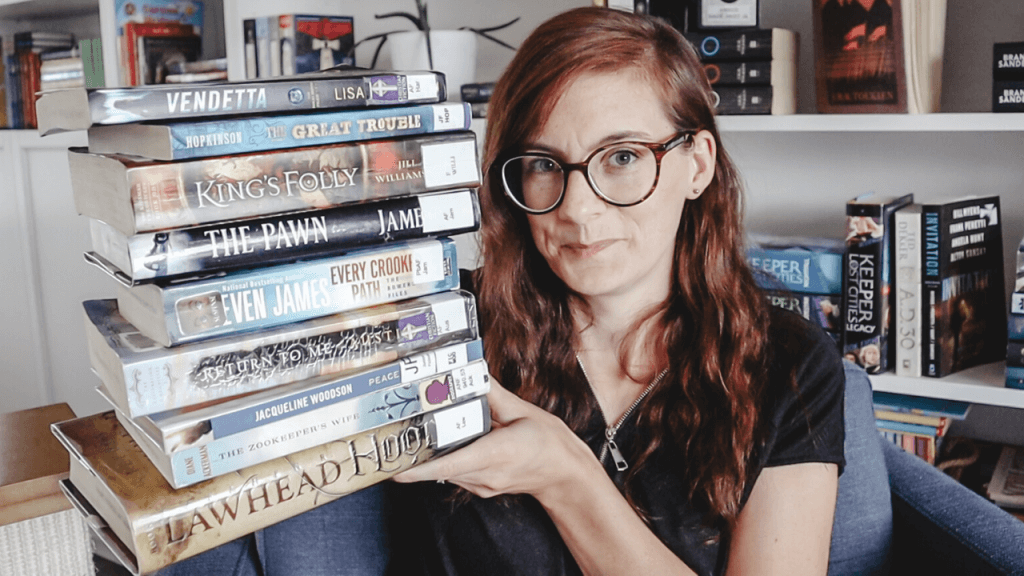 Giveaway Details
This is the part you are all here for, isn't it?
Let's talk about the fun giveaway details!
So, once again, I will be giving away a $100 book-ish* gift certificate at the end of the reading challenge!
*After I pick a winner we'll discuss which online book company they want me to buy them a $100 gift certificate to.
This giveaway is open worldwide!
You can enter the giveaway once a month, you'll just need to fill out the form below!
Thanks so much for joining in!!!