The Best Picture Books About Easter (That Keep Christ at the Center)
I did not anticipate how hard this book list would be to write.
There are so many Easter picture books about chicks and bunnies and chocolate but unfortunately very few about Christ . . . And He's the reason for the celebration!
Anyway, I did manage to include some books on this list some of which are top notch books in general. Some of them may not completely be Easter specific but the whole point of Jesus coming to earth led up to His death and resurrection so I've included a few books that are a little broader than just Easter.
I am looking forward to reading these books over the next few weeks with my kids.
If you have other good books to add to this list I would love to hear about them and add them to the list!
Pin this post so you can come back to it again next year!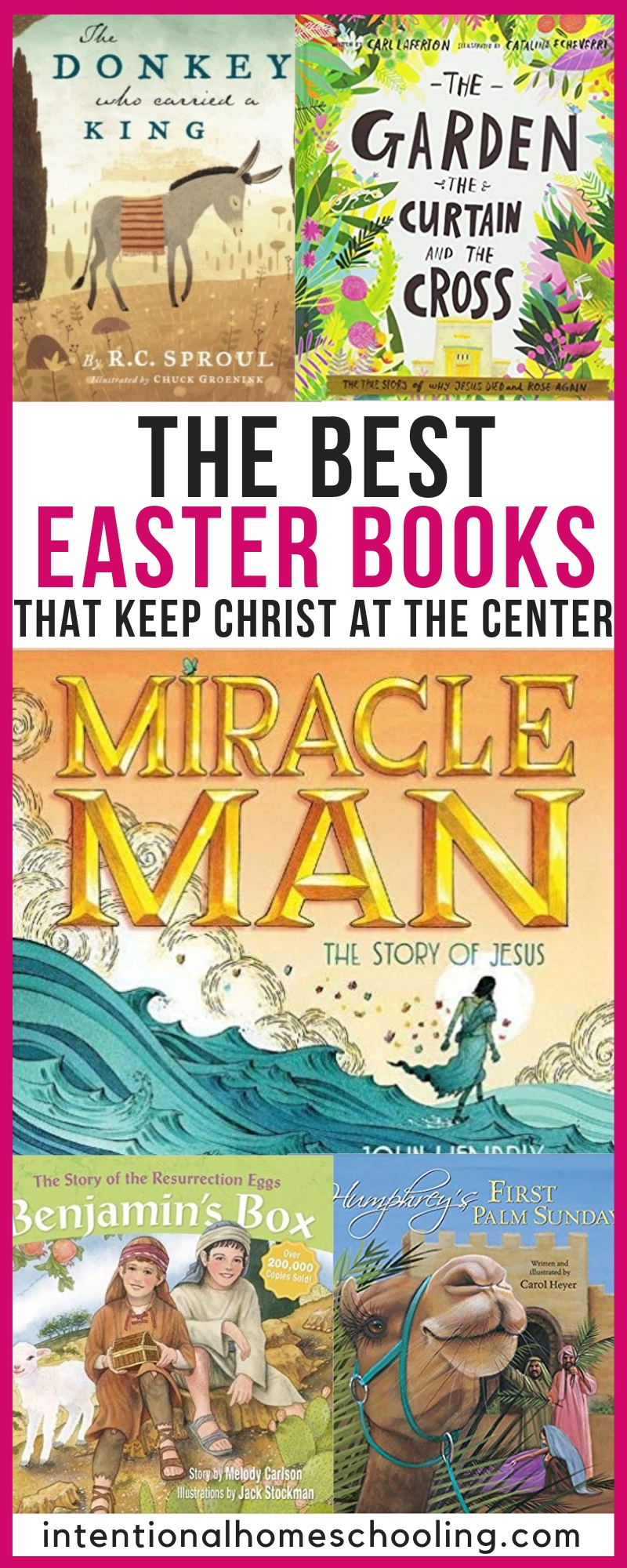 THE BEST EASTER PICTURE BOOKS THAT KEEP CHRIST AT THE CENTER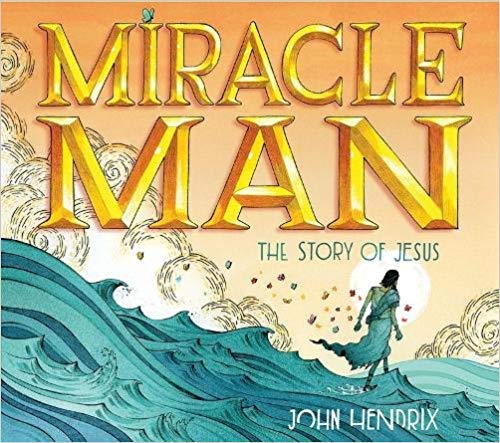 This is one of my favorite picture books ever. I actually completely forgot about it until I was writing this book list. We got it out from the library last year and I loved it so much. I am planning on purchasing this one before Easter.
This book freshly reinterprets some of the oldest and best-known stories in human history and focuses on some of the many miracles that Jesus performed before his crucifixion. Jesus's miracles are endless. From the large harvest of fish to washing the unclean, healing the sick, feeding the poor, and walking on water, Jesus performs feats that draw in believers that he is the Son of God. Unfortunately it also attracts the attention of nonbelievers, who saddle him with the cross he must bear. After all of his miraculous acts, the book closes with a final wonder for all to see—one that changes faith and religion as the world knows it, forever.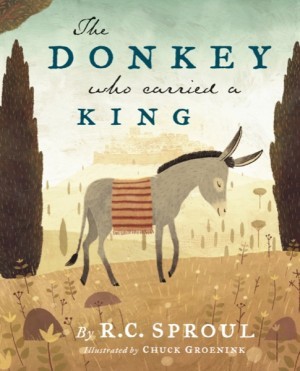 Davey was a young donkey who was bored and unhappy because he was never given anything to do. Then one day, some strangers came to the gate and Davey's master picked him for a very special task. Davey carried the King, Jesus, into Jerusalem. A few days later, Davey saw some angry people making the King carry a heavy beam of wood. Davey could not understand it until another donkey helped him see that the King was being a Servant on behalf of His people.
The Donkey Who Carried a King offers a unique perspective on the events of Jesus' Passion Week and calls all believers, both young and old, to follow in the footsteps of the Suffering Servant for the glory of God. Jesus was willing to leave the glories of heaven to suffer and die in this world on our behalf, so we should serve Him with all our hearts.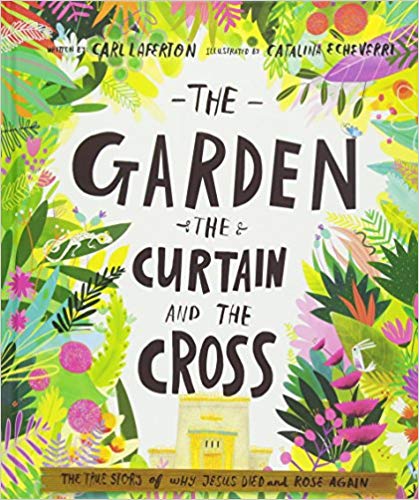 This beautifully illustrated hardback book takes children on a journey from the garden of Eden to God's prefect new creation.
Retelling the Easter story through a Bible overview, children will discover that 'because of our sin, we can't go in' but because of Jesus' victory on the cross, an even better garden awaits us…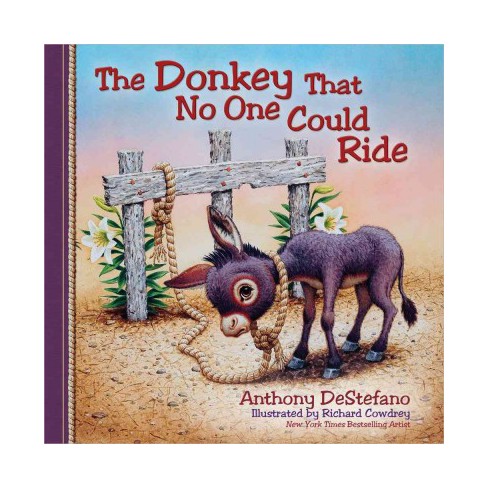 "… You will see a young donkey tied there that no one has ever ridden."
Bestselling author Anthony DeStefano begins his creative telling of the beloved Bible story of Christ's triumphant entry by introducing the young donkey who has yet to realize his important mission. The lowly creature believes he can do nothing noble, but that's before he meets the Master…
Then Jesus said to the donkey,
"It's time that you knew
About the great thing
That you're destined to do…"
He hears the sad donkey cry,
"Just leave me alone and cast me aside.
I'm just a poor donkey that no one can ride."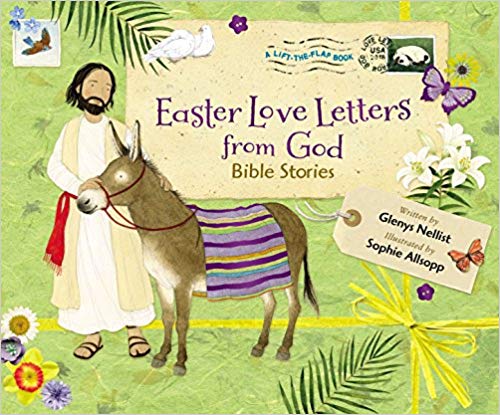 Easter Love Letters from God, written by Glenys Nellist and illustrated by Sophie Allsopp, guides children and families through Holy Week with seven beautifully illustrated Bible stories. Following each story the child will find his or her own letter from God. Children will love the excitement of opening the letters and parents will love how the letters elaborate on the Bible stories being told. Each message gives the child a sense of wonder as they discover what happened leading up to Jesus' resurrection on Easter Sunday. A very special Bible verse, entitled God's Wonderful Words to You will accompany each story and letter. Much more than a memory verse, each carefully chosen promise will be God's very own personal words of love, encouragement, and hope.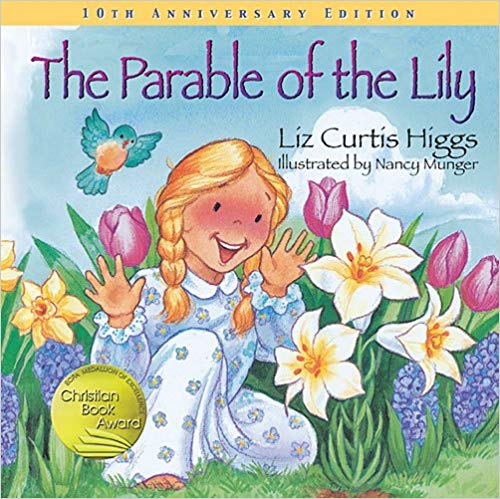 Maggie, the farmer's youngest daughter, loves getting gifts, especially mysterious ones. One wintry day, she receives a package in the mail. She excitedly opens the package to find a bulb buried in a crate of dirt. This was not what Maggie expected. She had hoped for a doll or a game, not a bulb that would one day become a plant. When spring comes, she finds the bulb in the cellar and tosses the lifeless thing into the garden, never to think of it again. . . . Until she walks outside on Easter morning and finds the most beautiful lily she has ever seen. Through the unique gift of a bulb, Maggie discovers the power of grace and forgiveness and the true meaning of Easter.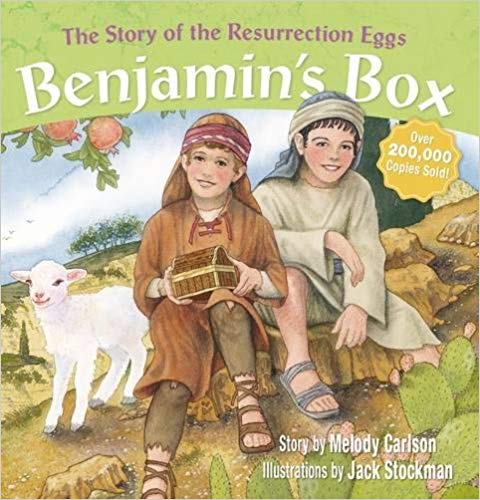 What are the treasures in Benjamin's Box? Come along with Benjamin and see. Like all boys and girls, Benjamin is very, very curious. When Jesus comes to Jerusalem, Benjamin decides to follow him and find out who he really is. At first, Benjamin thinks Jesus is a teacher, then a king. At last, he learns the good news―news that every child (and grown-up!) will want to share.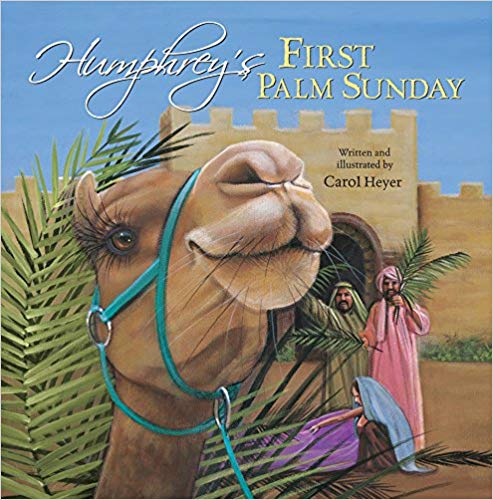 The delightfully goofy camel we met in Humphrey's First Christmas is back, three decades older and not much wiser. He wants nothing more than to be the lead camel in the caravan, so he can improve his view. When the caravan leads him to Jerusalem, he crosses paths with Jesus making his triumphal entry. Humphrey is delighted to see Jesus, now a grown man, and remembers the Child to whom he gave his coveted blanket all those years ago in Bethlehem.
What are your favorite, Christ centered, Easter picture books?