Elementary Summer Read Aloud Booklist
We are going to be taking it fairly easy this summer (we all need a little time to decompress) but we wouldn't be true to ourselves if we didn't have a summer reading list in place.
I've gathered some chapter books that I'd love to read aloud to my daughter this summer, I'm not sure we'll get through all of them, if not, they'll probably go on our list for the fall. I tried to make sure there was a mix here, classics and contemporary, serious and funny.
Also, I just wanted to mention that our family loves audiobooks! Audiobooks can expose kids to literature that they can't read on their own yet but they can totally understand, while giving the parent's read voice a break. We will be doing a few audiobooks throughout the course of our summer.

SUMMER READING BOOKLIST
FOR KINDERGARTEN – GRADE 3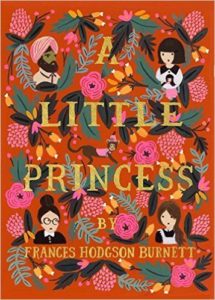 One of my all time favorites!
Alone in a new country, wealthy Sara Crewe tries to settle in and make friends at boarding school. But when she learns that she'll never see her beloved father gain, her life is turned upside down. Transformed from princess to pauper, she must swap dancing lessons and luxury for hard work and a room in the attic. Will she find that kindness and generosity are all the riches she truly needs?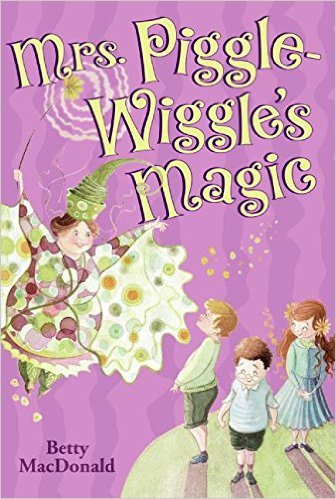 Mrs. Piggle-Wiggle loves everyone, and everyone loves her right back. The children love her because she is lots of fun. Their parents love her because she can cure children of absolutely any bad habit. The treatment are unusual, but they work! Who better than a pig, for instance, to teach a piggy little boy table manners? And what better way to cure the rainy-day "waddle-I-do's" than hunt for a pirate treasure in Mrs. Piggle-Wiggle's upside-down house?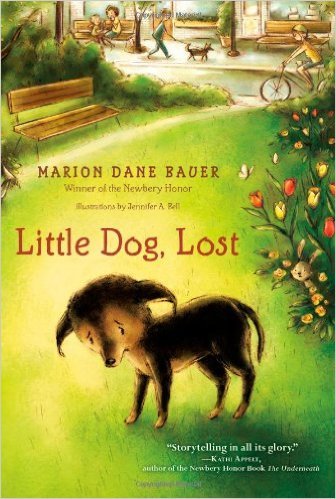 Mark is a boy who needs a dog. But he can't get his mom on board with his plan. Buddy is a dog who needs a boy. Buddy has an owner already, but not one who understands what a dog really needs.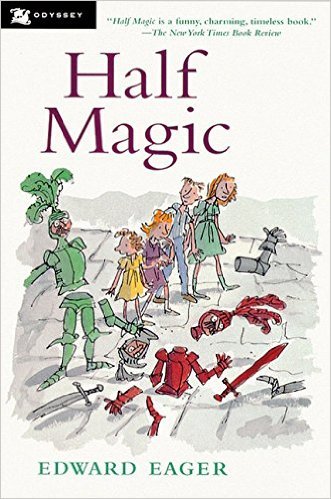 It all begins with a strange coin on a sun-warmed sidewalk. Jane finds the coin, and because she and her siblings are having the worst, most dreadfully boring summer ever, she idly wishes something exciting would happen. And something does: Her wish is granted. Or not quite. Only half of her wish comes true.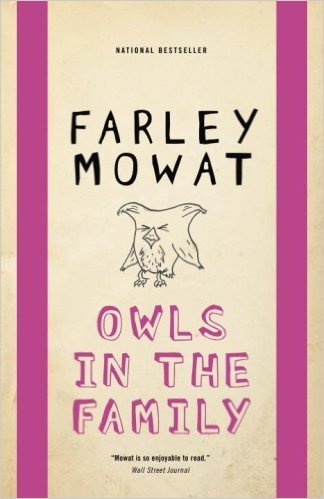 Every child needs to have a pet. No one could argue with that. But what happens when your pet is an owl, and your owl is terrorizing the neighbourhood?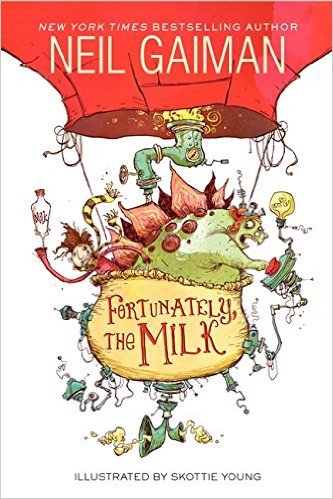 We have read and listened to this book a few times already and it never disappoints. The audio, read by the author himself, is top notch! A tale of the bravery and selflessness exhibited by a father taking care of his children while his wife is away. Despite Mom's advance warning, the family finds itself ready for breakfast but without milk for cereal and tea, so Dad takes a trip to the store to get some. Upon his long-awaited return, he gives the children a fantastical and descriptive explanation of the adventures he faced while trying to make it back home. Not only did he embark on a time-traveling hot-air balloon ride with a stegosaurus, but he also confronted pirates, aliens, wumpires, and a volcano god, never losing possession of the milk.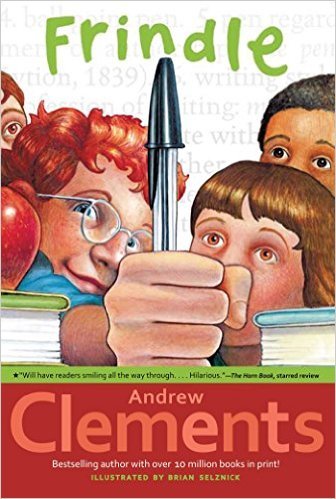 Is Nick Allen a troublemaker? He really just likes to liven things up at school — and he's always had plenty of great ideas. When Nick learns some interesting information about how words are created, suddenly he's got the inspiration for his best plan ever…the frindle. Who says a pen has to be called a pen? Why not call it a frindle?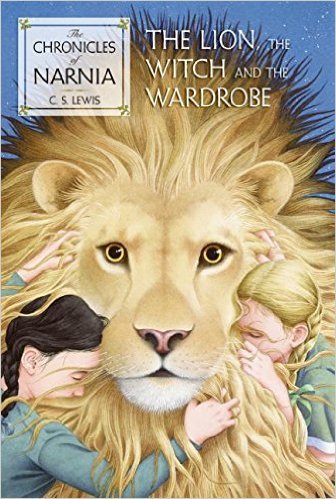 Four adventurous siblings—Peter, Susan, Edmund, and Lucy Pevensie—step through a wardrobe door and into the land of Narnia, a land frozen in eternal winter and enslaved by the power of the White Witch. But when almost all hope is lost, the return of the Great Lion, Aslan, signals a great change . . . and a great sacrifice.