On Feeling Like a Failure
This weekend is Mother's Day weekend, so it feels pretty ironic that I am writing a post about feeling like a failure when it comes to mothering.
The timing was not planned.
I admitted here right off the bat that we were struggling ever since Cece was placed in our home. Our struggles were much more with ourselves than with her but for a number of reasons the placement was not a good fit and yesterday she ended up moving on to a different foster home at our request.
This was not a simple decision.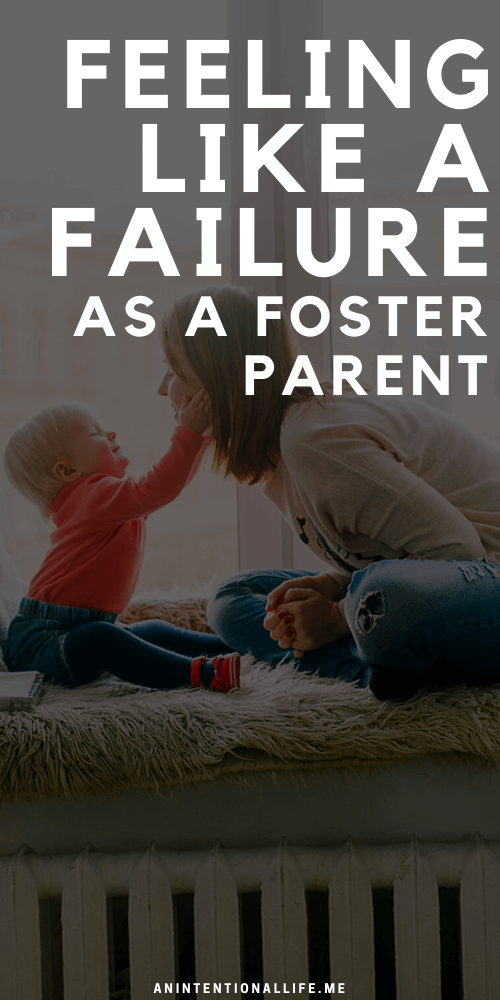 It was the right decision for our family but I still feel guilty.
I feel like I failed her.
But, having her here was really affecting our family, we didn't want to take two placements after our time with Buzz and Woody but because we struggle with saying no we did anyway.
So, she moved to a different family. We still have little R2 and for the foreseeable future we plan on sticking with just one foster child at a time.
I really don't know what else to write, I'm still processing a lot of this but wanted to share this part of our foster care journey here for now while it is fresh.