HEY READERATHON ANNOUNCEMENT & GIVEAWAY INFO: autumn readathon October 12-18 with prompts & giveaway
I'm excited to announce the Hey Readerathon – an October readathon!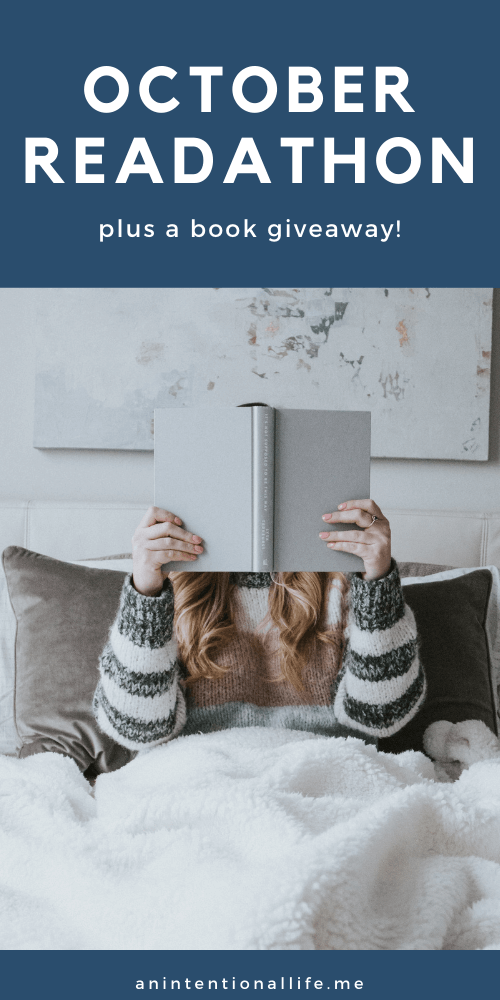 To join the readathon you can head to the Hey Reader site here.
The Hey Readerathon will run from Monday, October 12th, 2020 until Sunday, October 18th, 2020. You will earn an entry into the book giveaway for each book you complete (I will see which books you've marked as read over on the Hey Reader site). In addition you can get an extra entry if you share your TBR in a YouTube video and another entry if you share your TBR stack over on Instagram, just leave the link to the direct video and/or image in a comment here on this video so I can count those in.
👀WATCH MORE👀
📚 Create your own TBR using Hey Reader's fun TBR PROMPT GENERATOR!
📘 Want to HELP PICK OUT a book for my TBR each month? Sign up for my Book-ish Newsletter!