Picture Books Set in Paris
After highschool I lived in England for a few months as an au pair and my biggest regret was not being able to travel very much (I was a broke 18 year old after all). I lived on the south coast of England and was so close to France but never got to travel there so it remains on my someday I'll visit list.
Since we aren't travelling there any time soon we may as well read and learn about it! France, and more specifically, Paris has been our first place we are learning about in geography this year.
Most of our geography learning is coming through reading a variety of picture books but we will also supplement with some other non-fiction books.
We've been reading picture books set in Paris for a few weeks and wanted to share some of our list.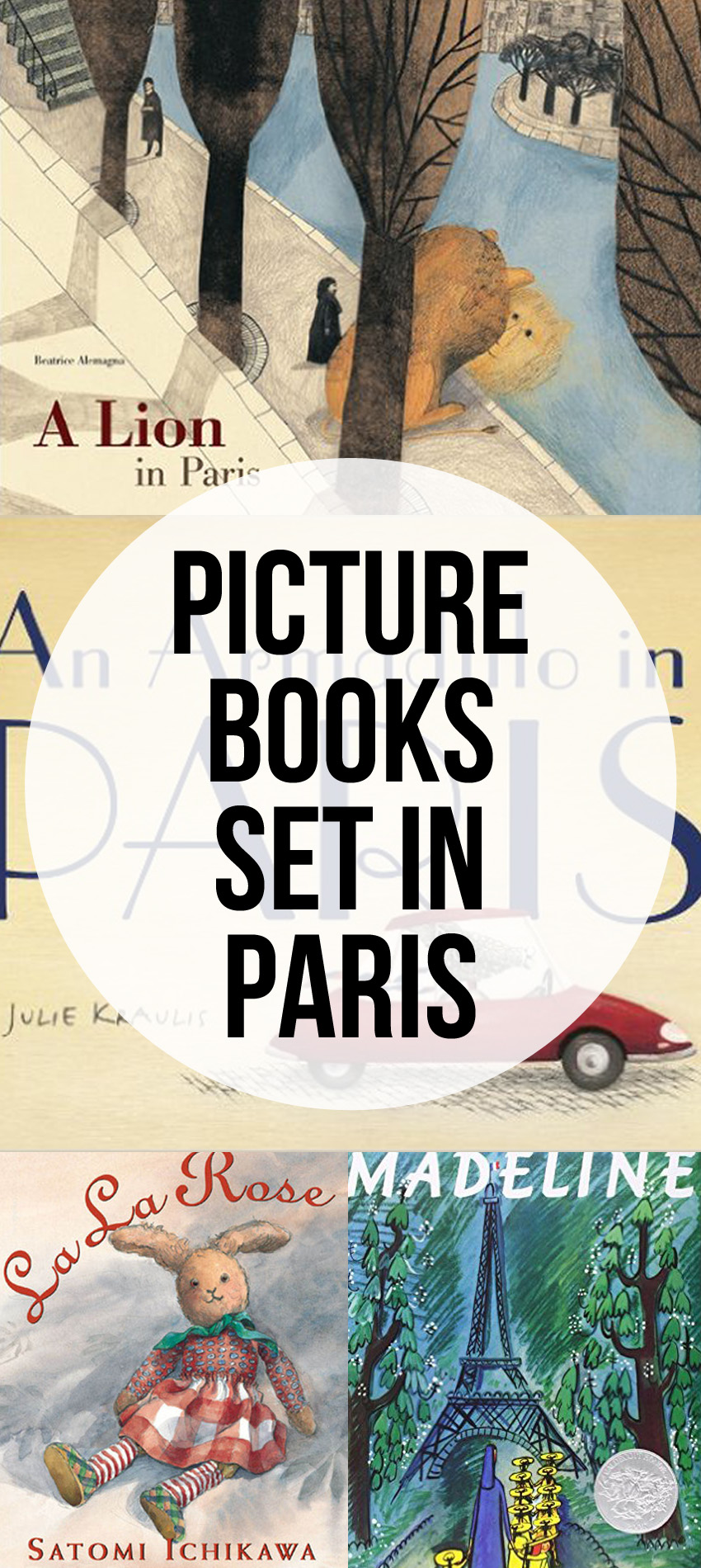 PICTURE BOOKS SET IN PARIS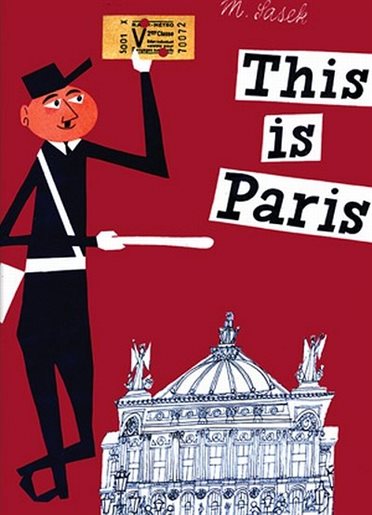 With the same wit and perception that distinguished his charming books on London, New York, and San Francisco, here this famous Czech painter presents his impressions of Paris in This Is Paris, first published in 1959 and now updated for the 21st century. We see its famous buildings, its beautiful gardens, the museums, the sidewalk cafes, and the people who live there — artists, the concierges, the flower girls, and even the thousands of cats. Take a tour along the banks of the Seine, or through the galleries of the Louvre, or to the top of the Eiffel Tower.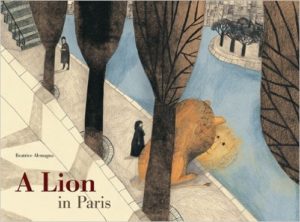 A Lion in Paris is widely regarded as the most accomplished book by multi-award-winning children's author/illustrator Beatrice Alemagna. It tells the story of a lion who, bored by his rural life in the savanna, seeks excitement and opportunity in the City of Light. Upon arriving in Paris, the lion is disappointed to find that despite his size, people barely pay attention to him, not even when he lets out a ferocious roar on the busy underground Métro. Revealing the sights and sounds of Paris from Montmartre to the Eiffel Tower, this beautifully illustrated book successfully conveys the experience of being a stranger in a new city and the process of understanding one's own identity.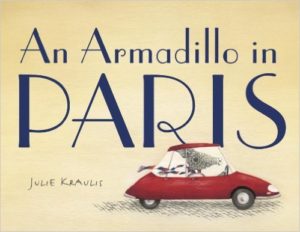 A winsome armadillo from Brazil takes a trip to Paris in this delightful new picture book from Julie Kraulis. Arlo is an armadillo who is always up for adventure. His grandfather, Augustin, loved adventure too. When Arlo was born, Augustin wrote travel journals about his favorite places for Arlo to use when he was hold enough to go exploring on his own. When Arlo reads about Paris and the one the French call La Dame de Fer, or Iron Lady, he decides it's time to strike out on his first adventure.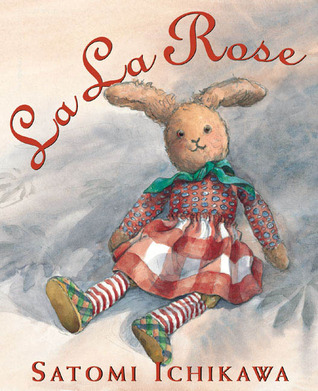 La La Rose is a pink rabbit. She and her little girl, Clementine, are absolutely inseparable. Until, one day in Luxembourg Gardens, the unthinkable happens: La La Rose gets left behind. Boys toss her in the trashcan, a jogger runs with her, a dog drags her from the fountain…La La Rose keeps getting farther and farther from her Clementine! Will she ever be safe in her arms again?
Emma in Paris tells the story of Emma's first months in the City of Light, where she meets her cousin Amélie, joins with her in her circus act, and is befriended by a gentle cat named Edouard. Brave, curious, and determined, Emma is a wonderful heroine with whom to travel into the wide boulevards and secret corners of one of the world's great cities.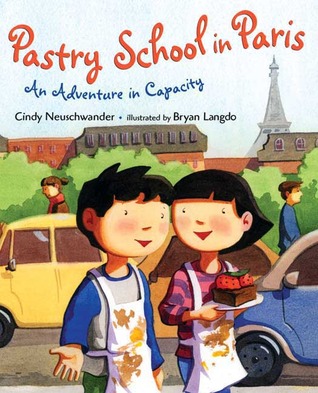 The Zills family is off to Paris to see the sights and take a class at the International Pastry Academy! In class, Matt and Bibi have to measure liquids to make lollipops. It's hard work, but knowing about different liquid measurements comes in handy when the Inspector General pays a visit while everyone else is out. The twins want to help. Will their knack for baking the best-ever brownies and their knowledge of capacity be enough to save the day?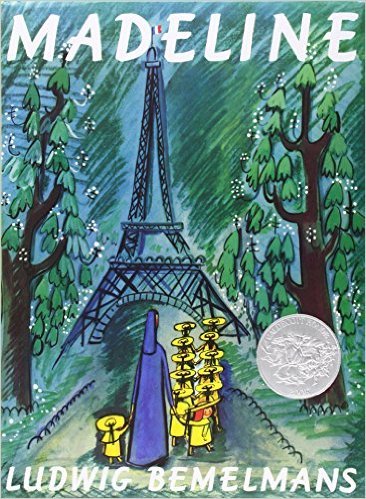 Poor Miss Clavel! In "an old house in Paris that was covered with vines," Miss Clavel oversees the education of 12 little girls, the littlest of whom is the mischievous Madeline. Despite her size, she fearlessly pooh-poohs the tiger in the zoo and frightens Miss Clavel with her adventurous antics. When she awakens the entire house with her plaintive cries in the middle of the night, Doctor Cohn whisks the appendicitis-stricken Madeline off to the hospital where, some two hours later, she awakens to find a scar on her stomach! The scar (not to mention the flowers, toys, and candy given to Madeline by her father) proves quite interesting to the rest of Miss Clavel's charges when they make a special trip to visit her. Ludwig Bemelmans's lilting rhymes are music to children's ears, and the quirky, oddly perfect drawings of the girls in "two straight lines" lend an enticing Parisian flavor to this perennial children's favorite.