Our (Practically Free) Grade 1 Music Curriculum
Today I am continuing the series on our practically free grade 1 curriculum, we've already covered math and Spanish, and today we are on to music!
Check out the rest of the series here:
Our (Practically Free) Grade 1 Art Curriculum
Our (Practically Free) Grade 1 Language Arts Curriculum
Our (Practically Free) Grade 1 History Curriculum
Our (Practically Free) Grade 1 Science Curriculum
If you are looking for ways to save money in your homeschool without skimping on education make sure to come back and check out the other posts in the next few weeks!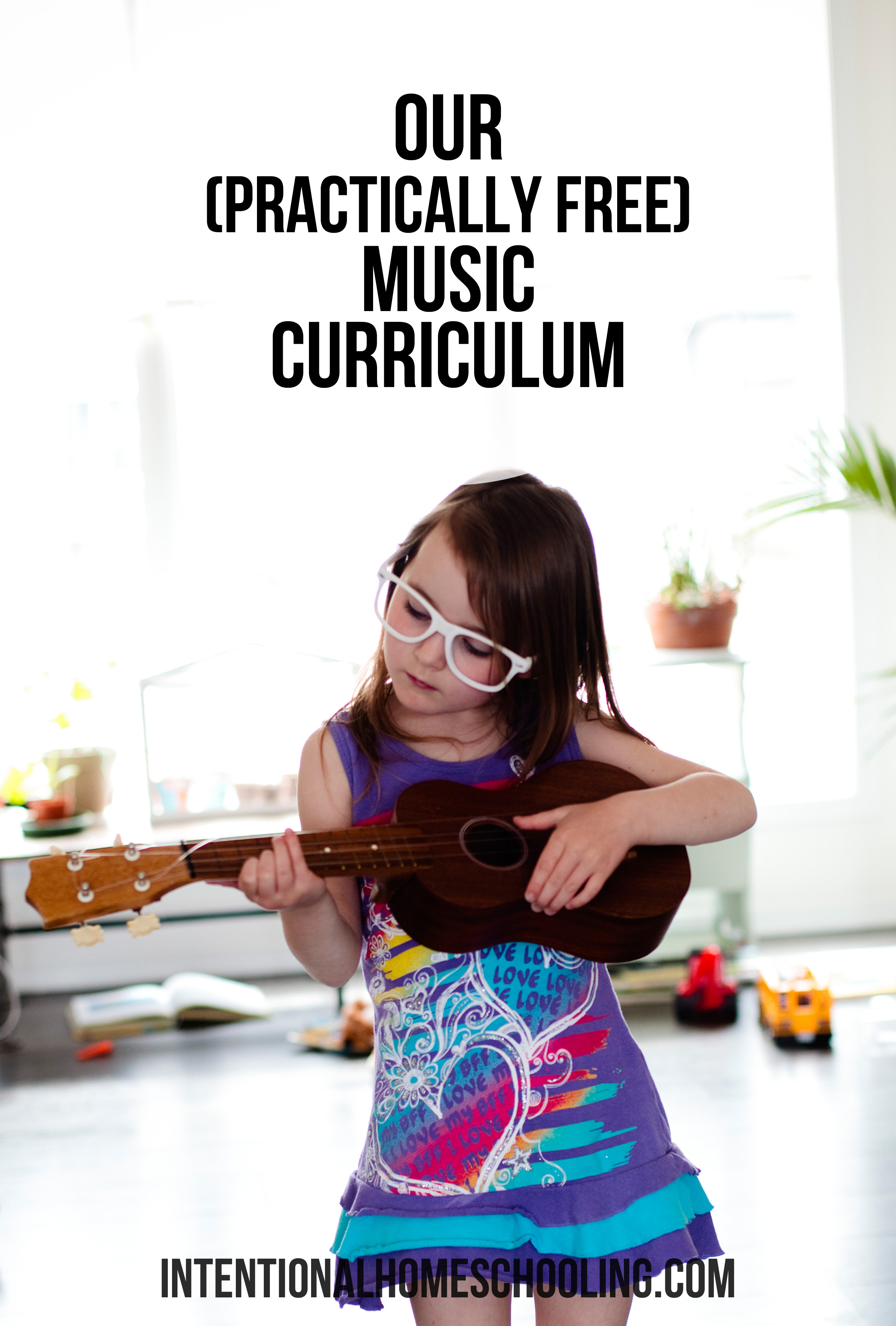 OUR GRADE ONE
MUSIC GOALS
theory study
study four composers
piano
THEORY STUDY
The beginning of the year will be a lot of theory review. I always struggled to read notes while playing piano and I want to help my kids get a good grasp on the notes. Our favorite way for this is to use a music app, learning while getting to "play on the phone (or tablet)" makes her more interested in learning her notes.
We are an Android family and struggled to find a basic app for this so what did I do? Totally went to my techie husband and got him to build one.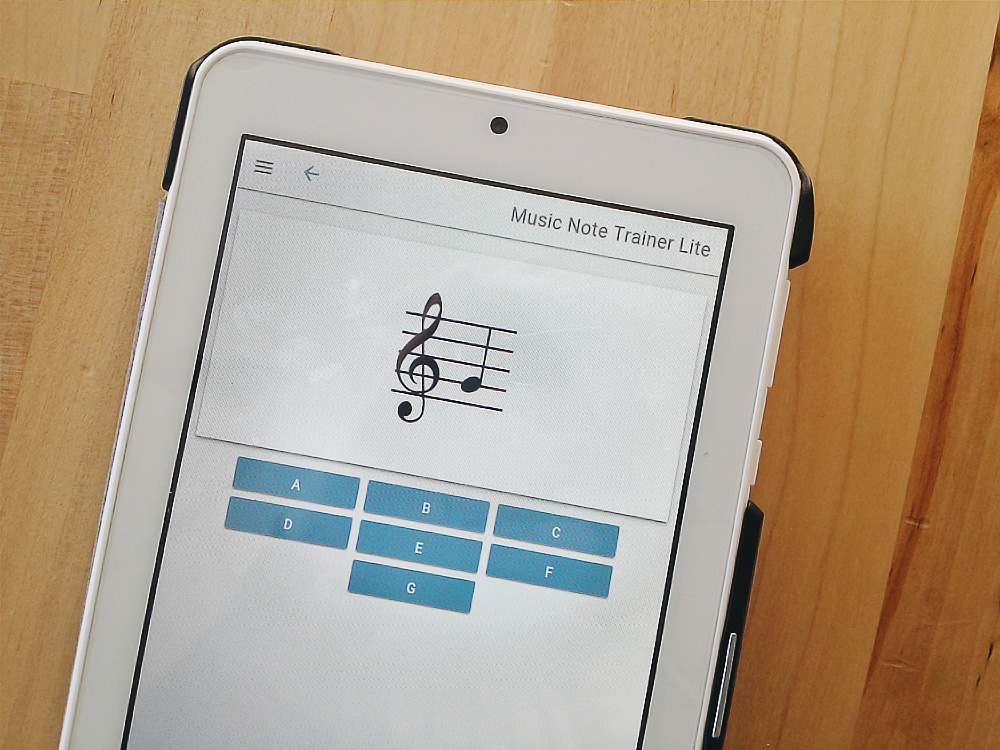 COMPOSER STUDY
September & October: Antonio Vivaldi
November & January: George Frideric Handel
February & March: Johann Sebastian Bach
April & May: Ludwig van Beethoveen
I will share specific resources for each composer in the future but for the most part we will reading books about each composer and listening to a variety of their music throughout our day.
PIANO
Last year we had Raeca in the Music For Young Children program and while it is a really great program it wasn't really the best fit for her, I think the whole group lesson aspect was a little too overwhelming/distracting for her. Her piano teacher ended up moving away at the end of the school year and since we are without a teacher anyway we thought we would try to teach her at home. I've got the theory knowledge and previous piano experience and my husband has the musical ability so together I think we'll be able to teach her enough this next year to keep her learning and make the decision on what we want to do for next year.
Since the Music For Young Children program is so different than most I'm still in the middle of picking out a piano book to start with for this year, I plan on deciding on one in the next week or two and when I do I'll update this post and let you know what we went with.
UKULELE
I'd love to give my kids the chance to learn ukulele in the future, I think Raeca would enjoy it over piano and I'm looking into a couple of different options for this right now, though I would love to hear some suggestions! This probably isn't something we will start this year but maybe next?!