Why We Quit Using the Charlotte Mason Method
If you have been following around here for a little while you may know that we (well, I) decided to give the Charlotte Mason method a try for this school year.
I love the Charlotte Mason method, I love all the photos I see and really agree with most of the method.
But I am just unable to follow it.
Seriously, we maybe did one month of a revised version of the method before it just simply fell apart.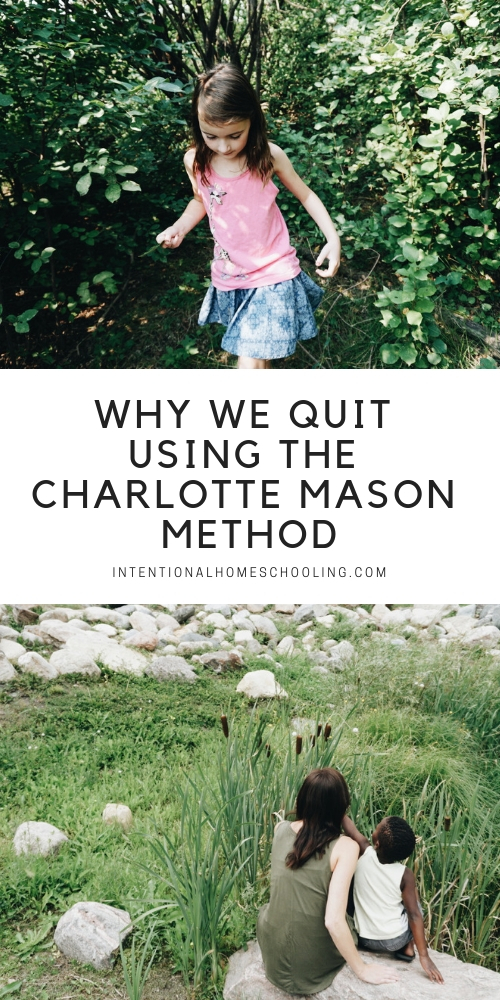 The truth is, I'm more of an organic homeschooler and we all do better when we view homeschooling as a lifestyle, not something we "do".
My goals for homeschooling are many but having my kids enjoy learning is a huge part of it and while we were still learning while following a more rigid homeschool schedule, it took away from the times we wanted to follow random interests or the amount of YouTube videos we could watch after a child asked how batteries worked.
There is so much I enjoy about the Charlotte Mason method and the type A side of me is disappointed that it didn't work for us, even though I really wanted it to. But I've been feeling really blah about homeschooling lately and I think it is partially because I was trying to make something work that just wasn't our style, and even though we haven't really been doing the CM method for the last few months I was definitely feeling some lingering guilt over it. Some how announcing we are no longer trying the CM method helps lighten that burden.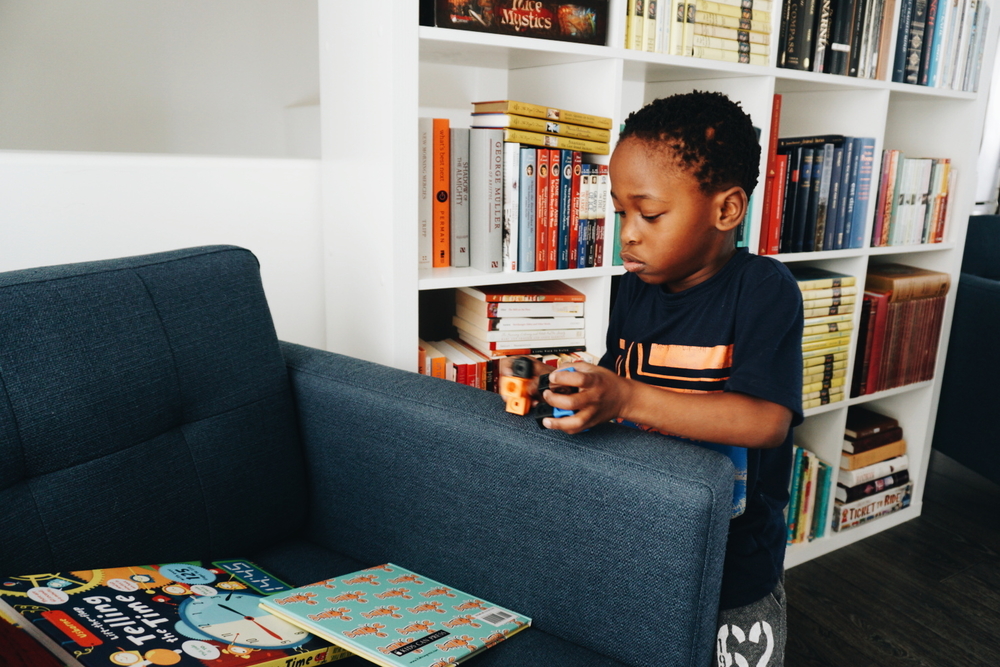 WHAT WE ARE DOING INSTEAD
So, we are sticking with homeschooling as a lifestyle, and for me that includes a little bit of intentional learning as well. I recently read Pam Barnhill's Better Together which is about the concept of Morning Time, I don't like the term "morning time" but I like the concept so I did some brainstorming with the kids and Raeca came up with the idea of Brain Stain (because you use your brain and what you learn leaves a mark on your brain – I was impressed by her idea).
I have created a Brain Box (my twist on a morning basket) that I plan on switching up monthly. I hope to share what is in our box on a monthly basis, so watch for the December post soon!
In addition to Brain Stain we are leaving room in our days for free play, game schooling (I'll be updating our games post soon!), lots of audiobooks, pursuing the kids' interests and following rabbit trails as they come up. I also subscribe to a number of educational YouTube channels and whenever interesting videos pop up about history or science or geography I call the kids over and we watch those and sometimes that creates it's own rabbit trail.
We are also planning a Europe trip (aiming for next fall) and the kids are going to be heavily involved in choosing where we go and what we see and big part of that is learning European history and geography. (I'm super excited about this!!!)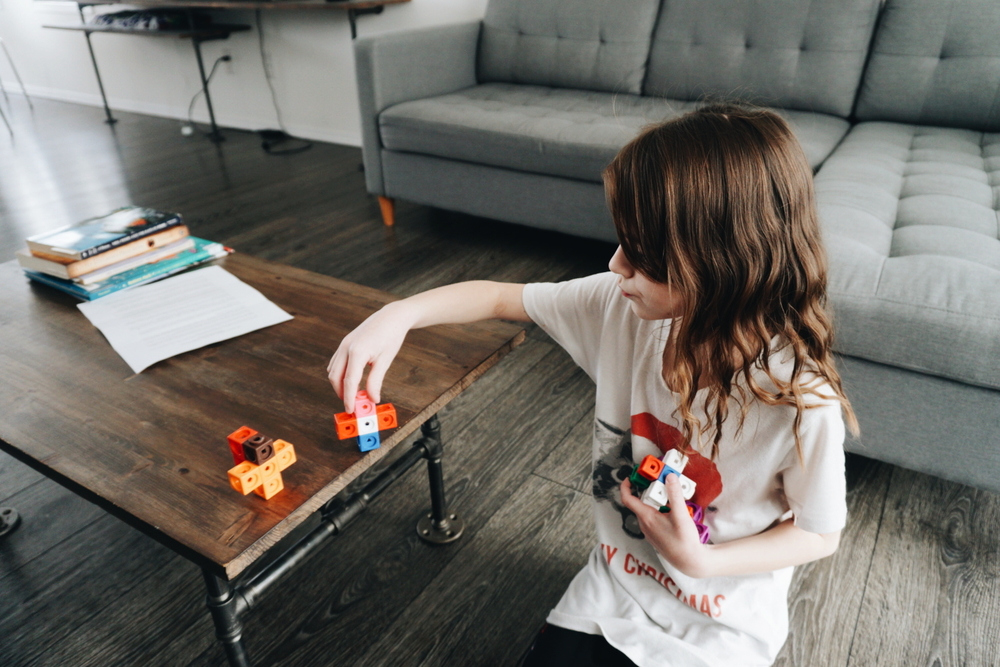 That in short, is why we are no longer using the Charlotte Mason method and what we are doing instead! Have you ever tried a homeschool method or philosophy and realized it just isn't for you?