Why and How to Choose A Word for the Year
The dawn of a new year is approaching and even though Christmas isn't even here yet I'm already thinking of resolutions and goals for next year as well as my word for the year.
I first came across the idea of choosing a word years ago, I believe it was Ali Edwards back in my paper crafting days who started the whole idea.
The concept is simple: at the end of the year (or the beginning) you take some time to choose a word for yourself for the year.
The choosing the word and subsequent follow through are not as simple.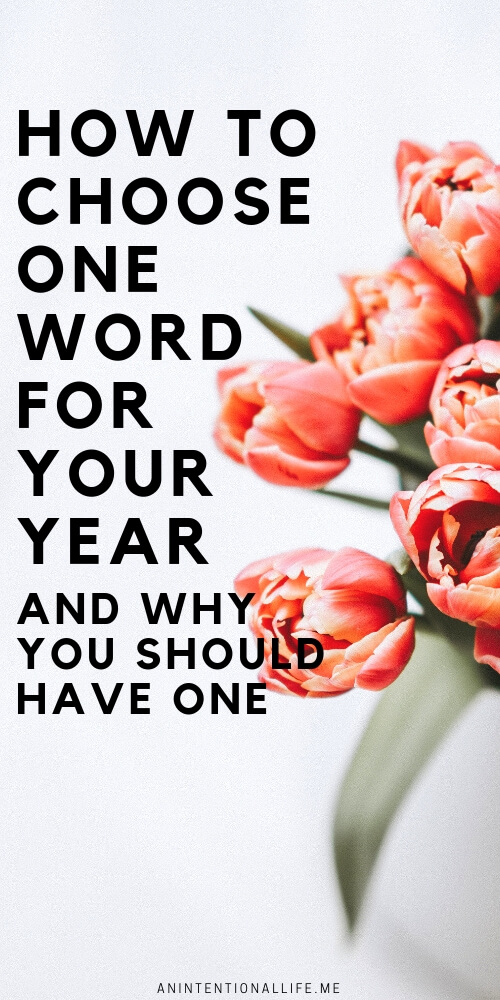 The word you choose is supposed to influence your year some how. I've always picked a word based on something I need to work on and I find myself remembering my word throughout the year to quickly remind myself of my goals.
Remembering a single word is a lot easier than remembering a list of goals.
I have chosen a word for myself for the past nine years (!). Some years the word comes to be in October before I'm really even thinking about it, other years it's the middle of January before I can truly nail one down. I'll share my previous words at the bottom of this post but I don't want to influence your word choosing by sharing them now.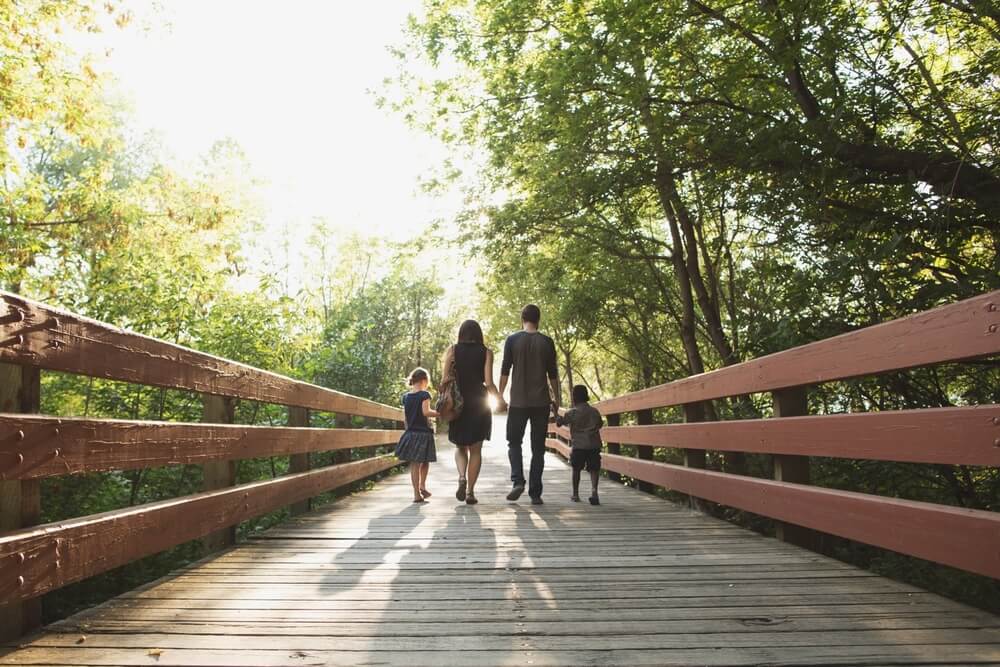 WHY CHOOSE A WORD FOR THE YEAR?
Personally, choosing a word helps me to be more intentional with my year.
My word that I chose for this last year kept popping into my mind throughout the year and I noticed a lot of growth in that area this year (check out my 2018 word later in the post). It's fun to look back on years past and see how the word I had chosen helped to shape that year.
HOW DO YOU CHOOSE A WORD FOR THE YEAR?
I'm not going to say everyone needs a word for the year but if you are the type that enjoys goal setting this is a really great way to go about it. Today I wanted to give a few steps you can take to choose your word, assuming one didn't pop into your mind instantly (and if it did, that's awesome!).
#1 THINK ABOUT AREAS OF STRUGGLE
I like to pick words based off of areas I need (or want) to improve so often one of my biggest problems is narrowing it down to a single word. (I'll admit, I've often cheated and had two words.)
#2 NOTICE THEMES THAT KEEP POPPING UP
Often you'll notice certain themes that seem to pop up everywhere, this is usually a sign that it may be a good word for you.
I know this often happens when I'm reading up on a certain topic or area and then that seems to pop up in the messages I hear at church and the conversations I have with friends. This is often a sign that word is a good contender for the word of the year.
#3 PRAY ABOUT IT
While praying about a word for the year may sound weird, hear me out. We are all flawed human beings and God has called us to be perfect. That's a hard calling to achieve. So Who better to show you areas you need to work on than the One who created you?
#4 JUST PICK ONE
Ultimately, picking a word for your year probably won't alter the course of your entire life so go ahead and pick one, even if you aren't sure it's the right one. Maybe it will be your word for half a year or even just a month.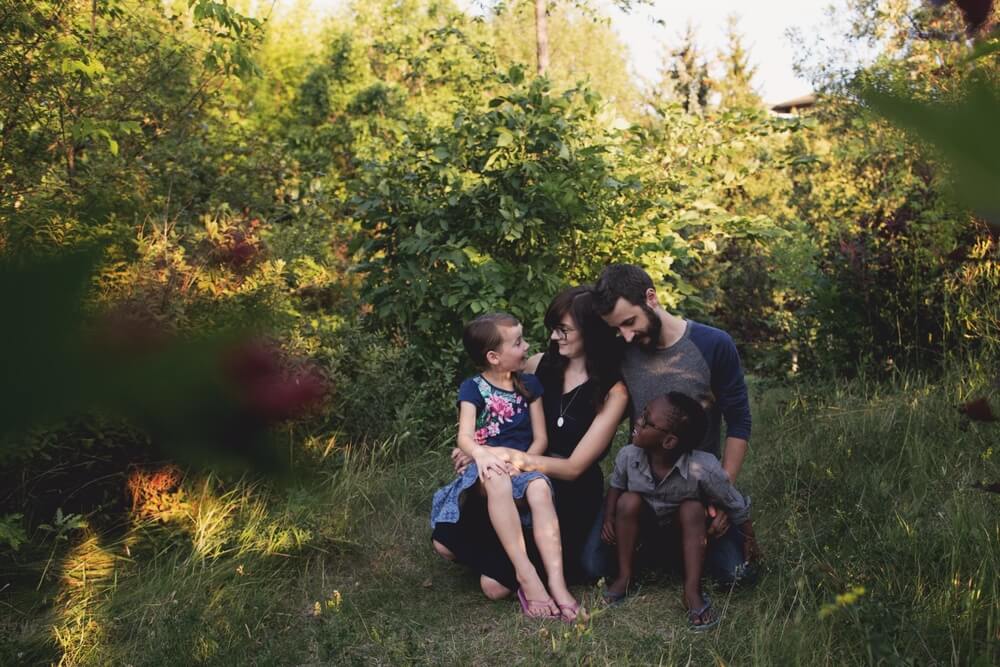 WHEN YOU NEED SOME INSPIRATION
Feel like you need a little more inspiration? Here are some of my previous words from years past (click on the link to go to the blog post where I share a little more about why I chose that word):
I don't have my word for 2019 quite figured out yet but I have the general theme and a number of different word ideas, I'm excited to be able to narrow it down to the one that will be my companion for the year.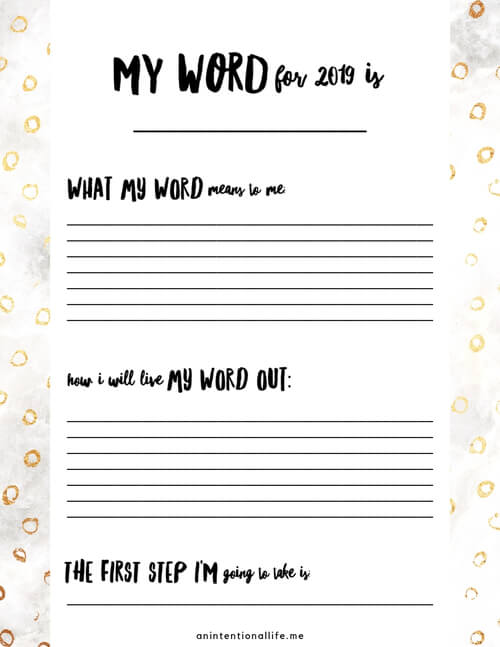 Want a free printable for tracking your word for 2019 and monthly printables to help keep you on target? Sign up for my newsletter and get access to current and future printables:
Do you have a word for 2019 yet? I would love to hear it in the comments below!
Family photos in this post thanks to my awesome friend, Holly!