My "One Little Word" for 2021, Okay, It's a Phrase
Well, 2021 is here! And that means it is once again time for me to share my One Little Word for the year.
I can't believe I am in my ELEVENTH year of doing this.
I have found picking a word (or words, or phrase) for the year so beneficial.
I love setting goals and intentions but it can be hard to remember them throughout the year. Picking a word or phrase it a lot easier to remember and be thinking about throughout the year, at least it is for me (but, of course I'm setting goals for the year as well as choosing a word, the goals will be up here in a few days).
Once again, when I started thinking of what my word could be at the end of November nothing was really jumping out at me. But, like every other year before, God really used the last few weeks of the year to consistently bring up a theme that I am making my word, okay, phrase, for the year.
My phrase for 2021 is:
love one another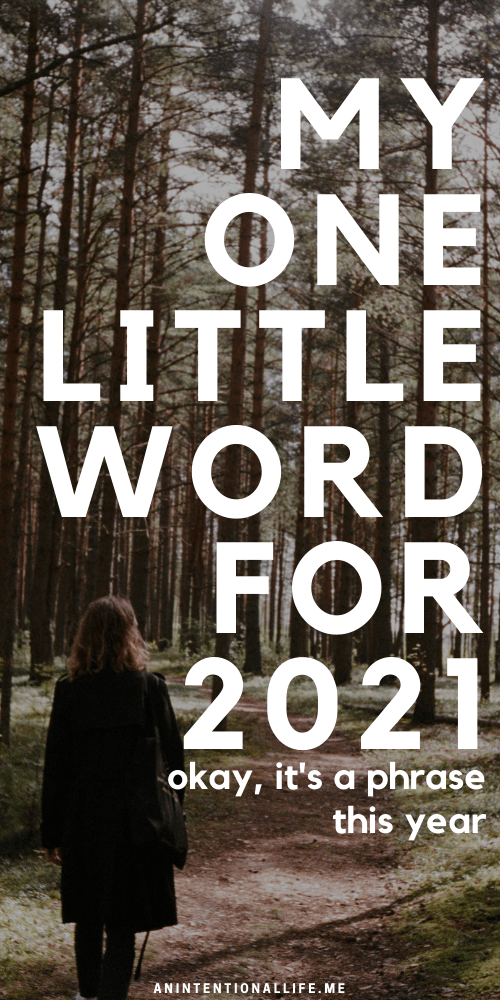 This phrase really stuck out to me as I was reading Blessed are the Misfits in December and it "just so happened" to come up a lot in the Advent study I was doing as well.
There are two verses that jumped out at me right away when I chose this phrase:
By this all people will know that you are my disciples,
if you have love for one another."
John 13:35
"Beloved, let us love one another, for love is from God,
and whoever loves has been born of God and knows God.
1 John 4:7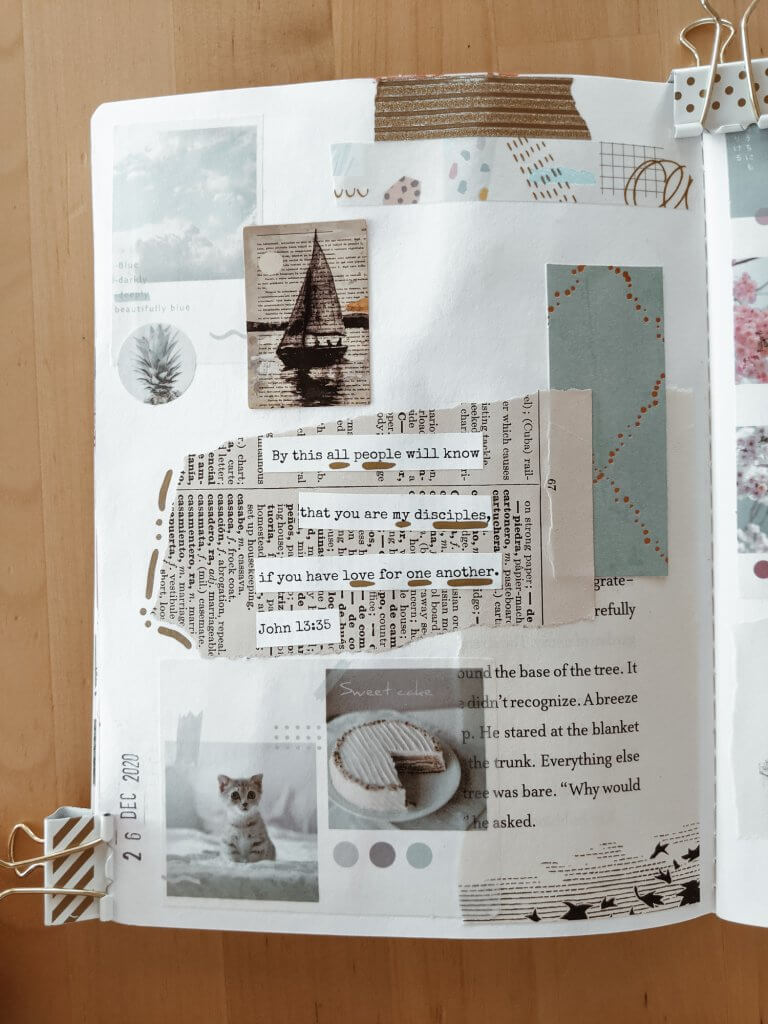 WHAT THIS PHRASE MEANS FOR MY YEAR
Ultimately, I want this phrase to remind me to check in on my friends and prioritize relationships this year. Even if restrictions continue to stay in place where I can't see my friends in person, there are still things I can do.
I want to make sure to check-in on a regular basis more.
I want to make sure to make birthday cards for my friends and family.
I want to continually see how I can pray for them throughout the year.
I want to make sure to reply to my pen pals within a week of receiving their letters.
And when possible I want to get together with my friends to chat again!
I am sure there are other things but that's a start at least.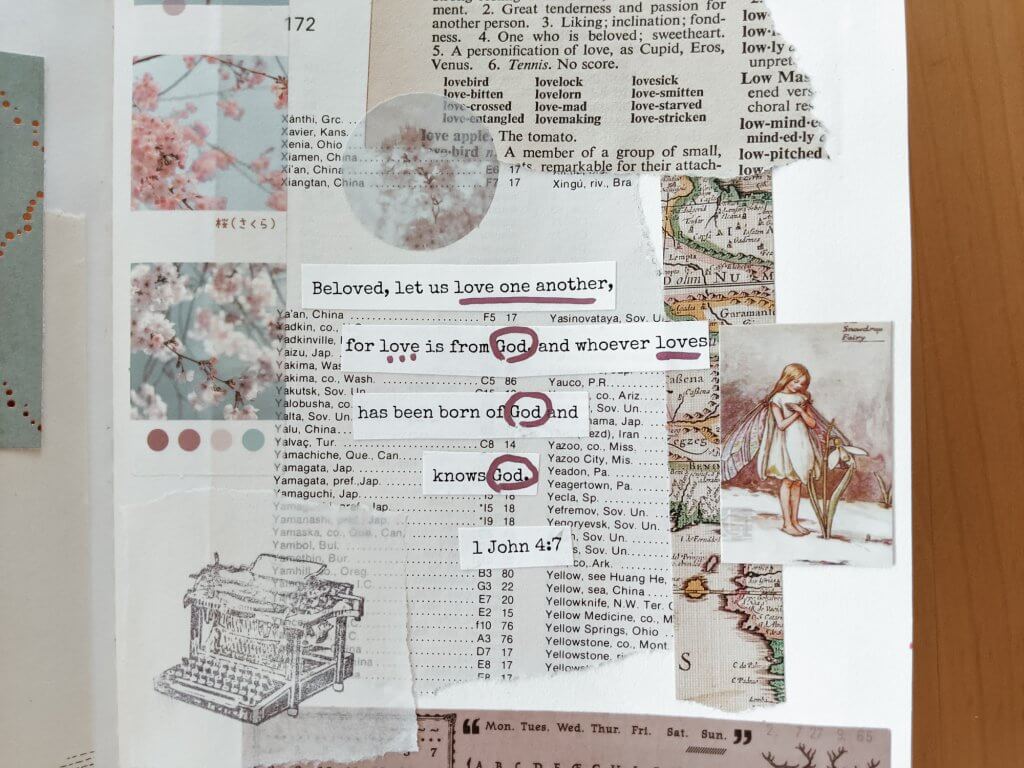 If you are curious as to why and how I choose my word each year you can check that out here.
Here are some of my previous words (unfortunately I didn't write blog posts for all of them):
All my One Little Word posts can be found here, including the recaps at the end of the year.
Here's to 2021!
Do you choose a word for the year? If so, I would love to hear about it!